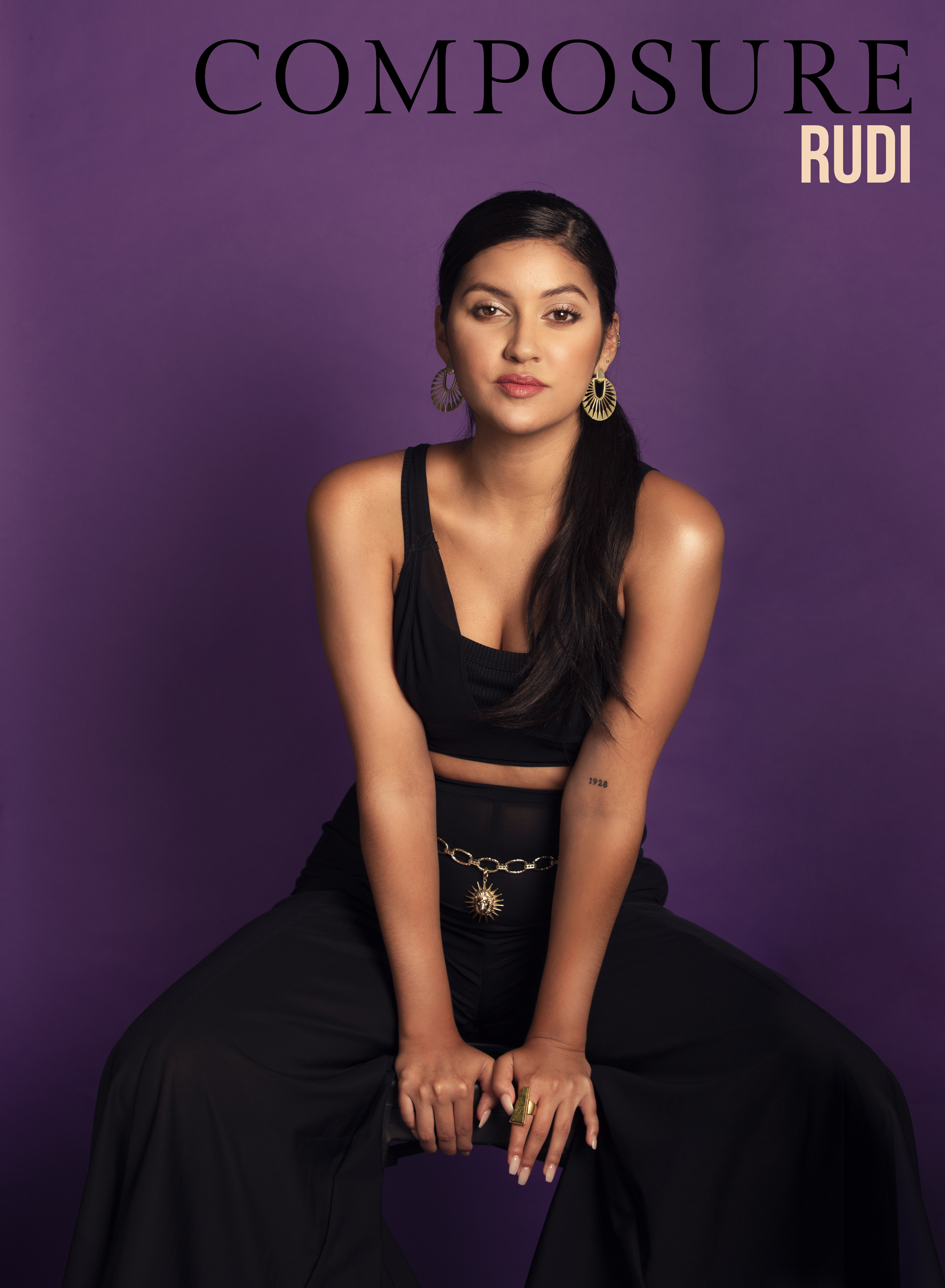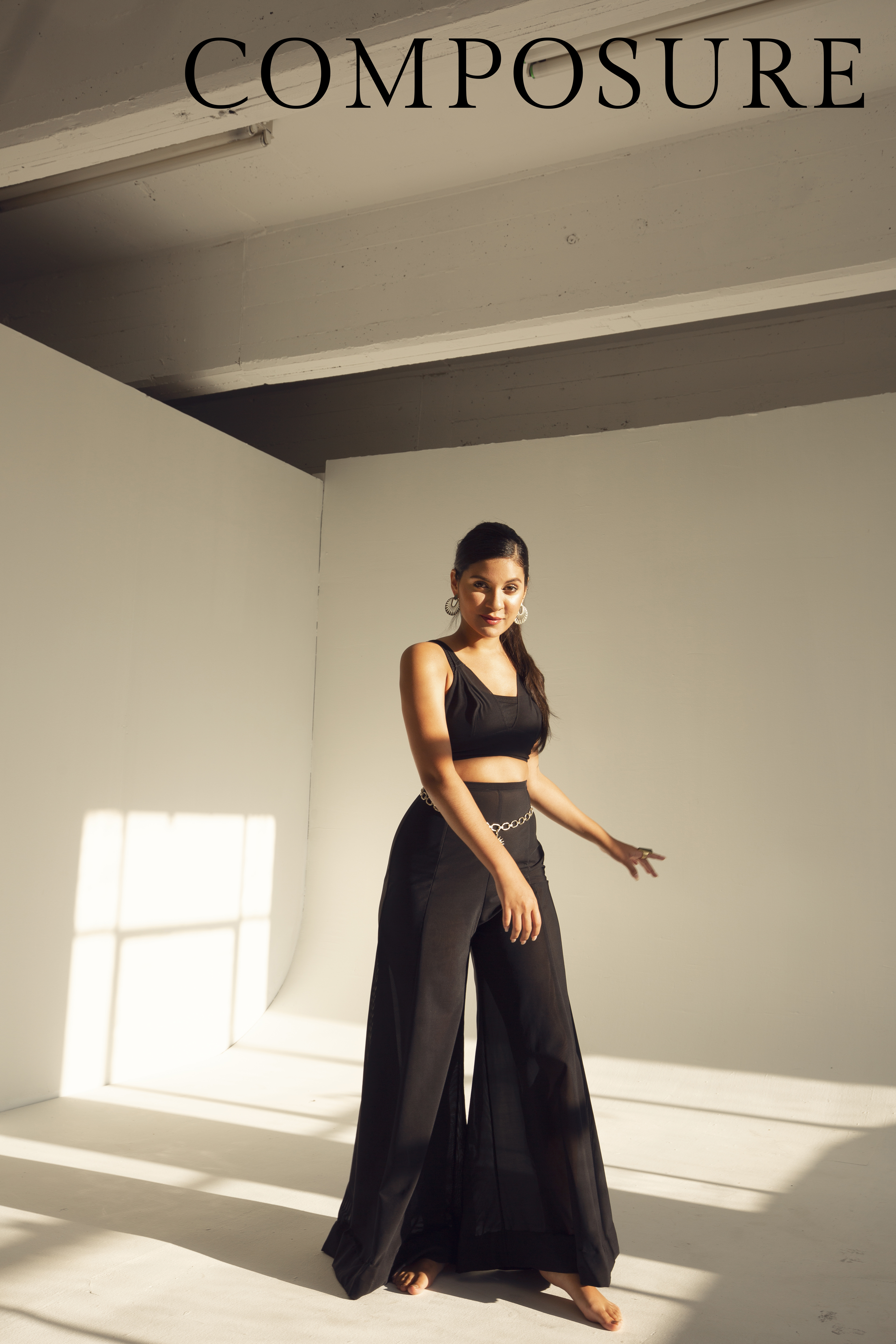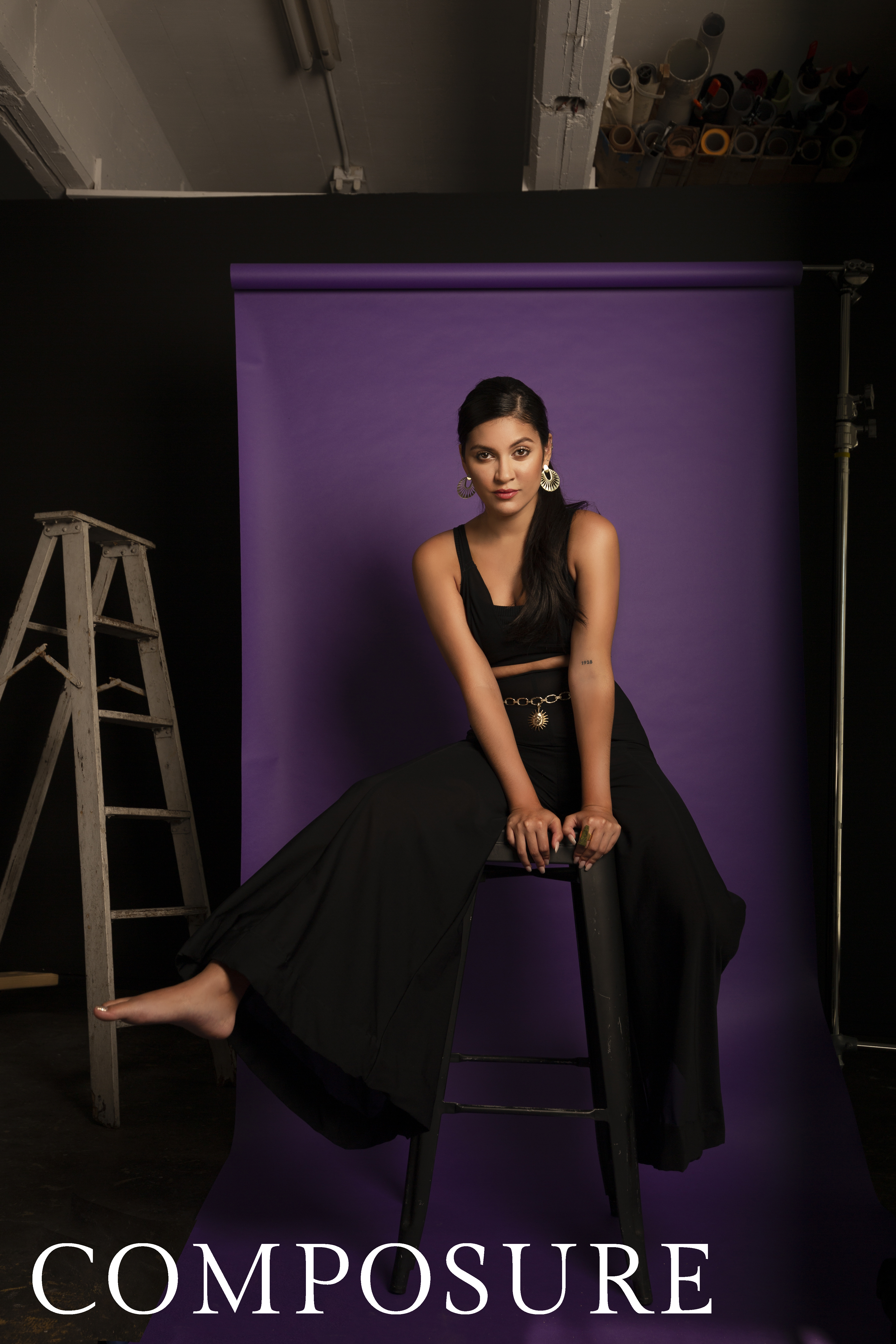 Photographer by Miguel Flores
Makeup Artist by Cynthia Hernandez
Styling by Hailie Pue
Written by Composure Team
Talent Spotlight — RUDI 
Written by Composure Staff 
You may recognize Rudi Gutierrez from her run on ABC's The Bachelor Presents: Listen to Your Heart. For those of you who cheered for her victory, we're giving you a chance to get to know RUDI a bit more as we speak to her for our next spotlight feature! Her powerful vocals can be felt down to your soul, and it is incredible. Even if you listen to her performances only online, you feel every bit of passion she has for music. We couldn't wait to share more about RUDI's upcoming projects and today's freshly released single "Stupid Boy."  
Looking back, was there a single moment that made you realize music was meant to be your career?  
I don't think there was ever a single moment that made me realize I want to do music forever. I feel like I've just always known. I've never had a plan B because I've literally always known!  
Your stage presence holds the audience captivated every time! As you continue to sing and write, what do you hope people take away from your songs when they hear them? 
Aww, thank you, I appreciate that! Well, as I continue to write, I want to push myself to get more vulnerable and more real every time. I just hope it's something that people can relate to and hold onto if they are having a bad day or going through a breakup or need a pick-me-up. If it can help one person get through something, I've done my job.  
Your single "Stupid Boy" released today, can you share what inspired this song for you? 
Definitely a boy—or a few for that matter. I've dealt with a lot of annoying men in my life, and I finally wrote a song about it, hahaha.  
Do you have plans to release an EP or album this year? If so, can you tell us about the music that might appear on it? 
I'm not sure about this year, but definitely in the near future. Right now, I'm just writing and writing and writing and dropping singles as I find the ones I think people relate most to.  
Music is something that gets people through their darkest hours, and many are facing them right now. How have you kept yourself going through this time, while pushing to release new work?  
Well, what's a blessing to me, is that music is what's getting me through this hard time. I'm lucky that the way I get through things (writing music) can also be a way to help other people get through things too. 
"Stupid Boy" Out NOW!
https://open.spotify.com/album/0hCTw9QvAPsb72SVS31yXR?highlight=spotify:track:1tySHc93qYZ7uElxAxw7mJ
Share your thoughts...