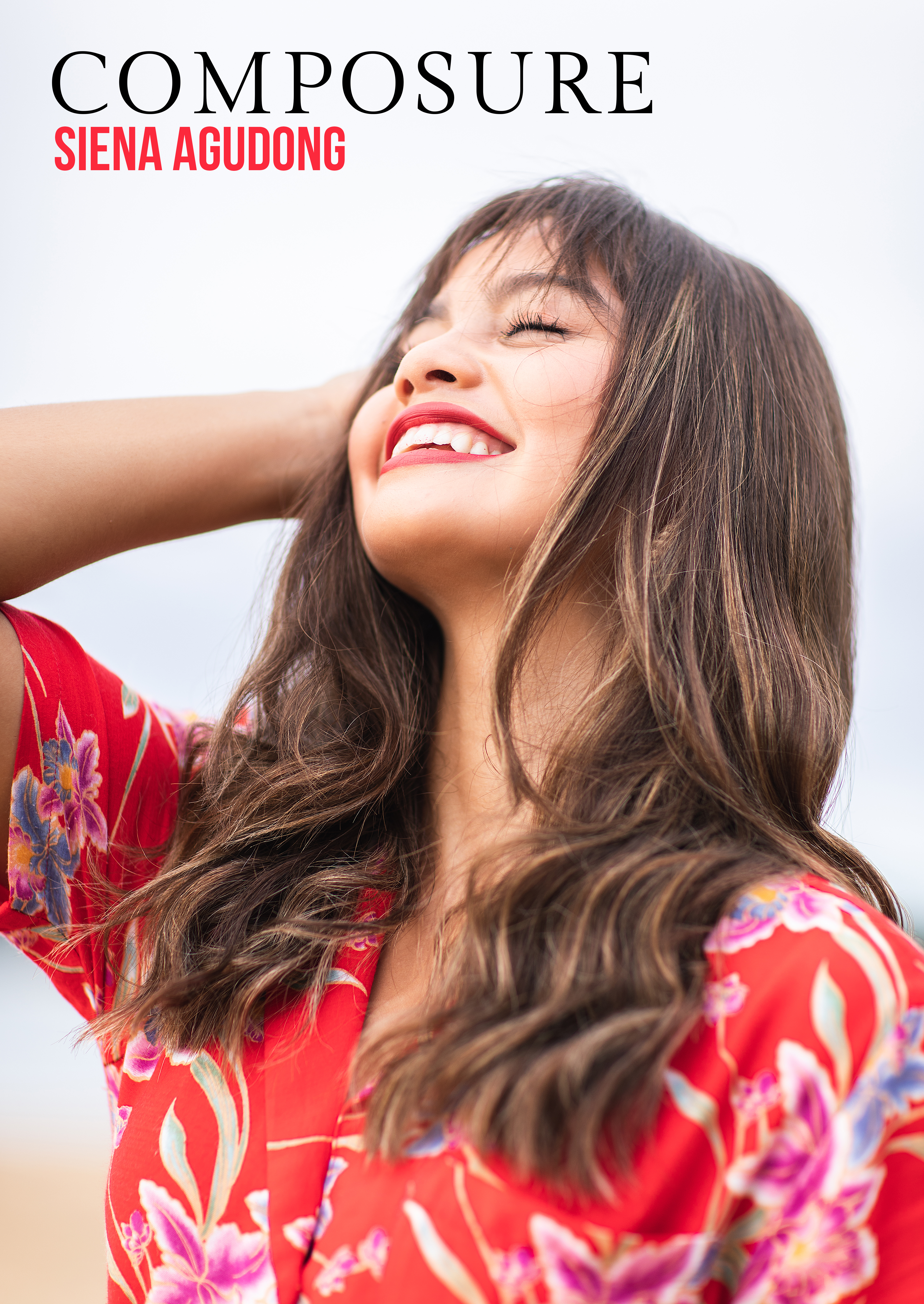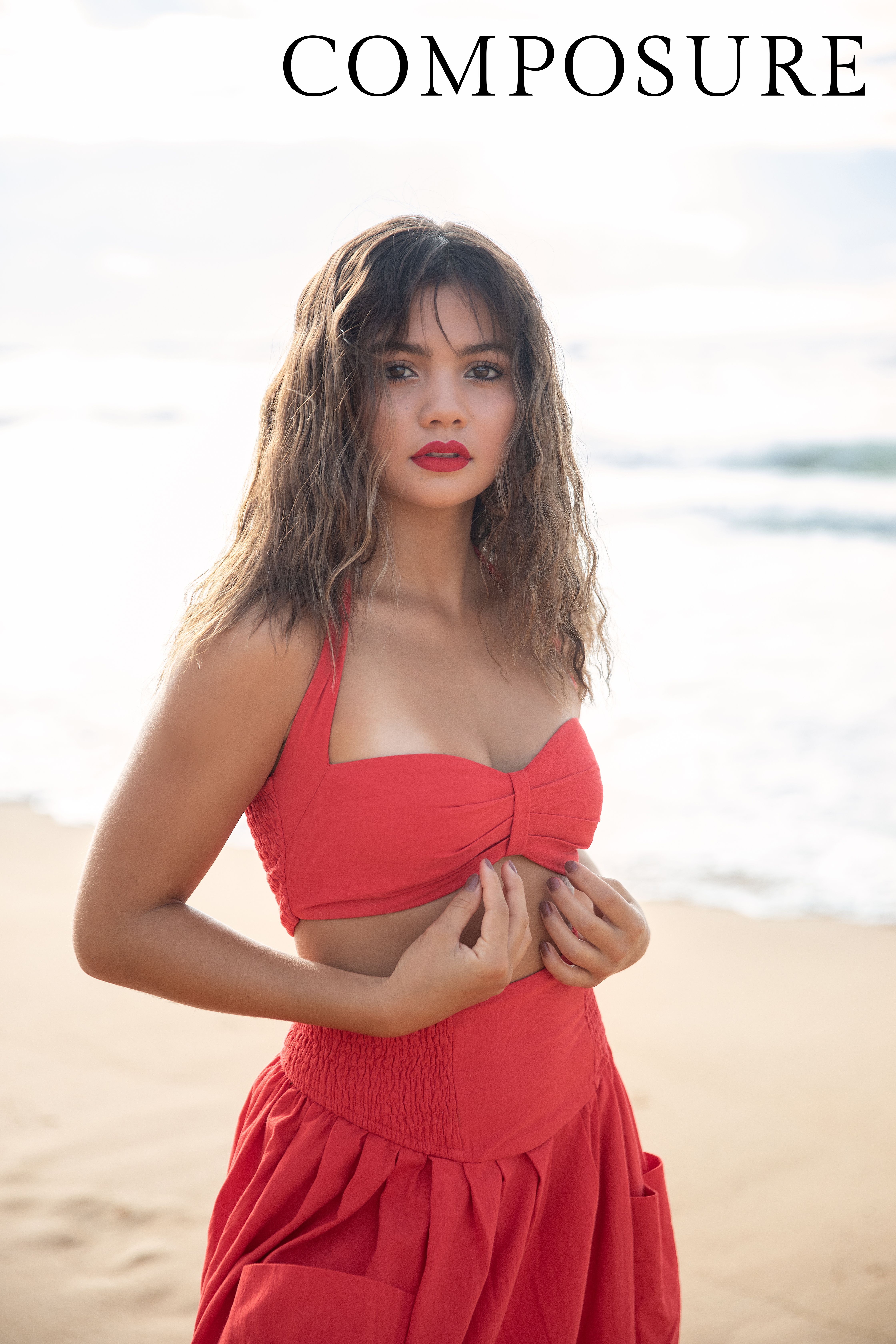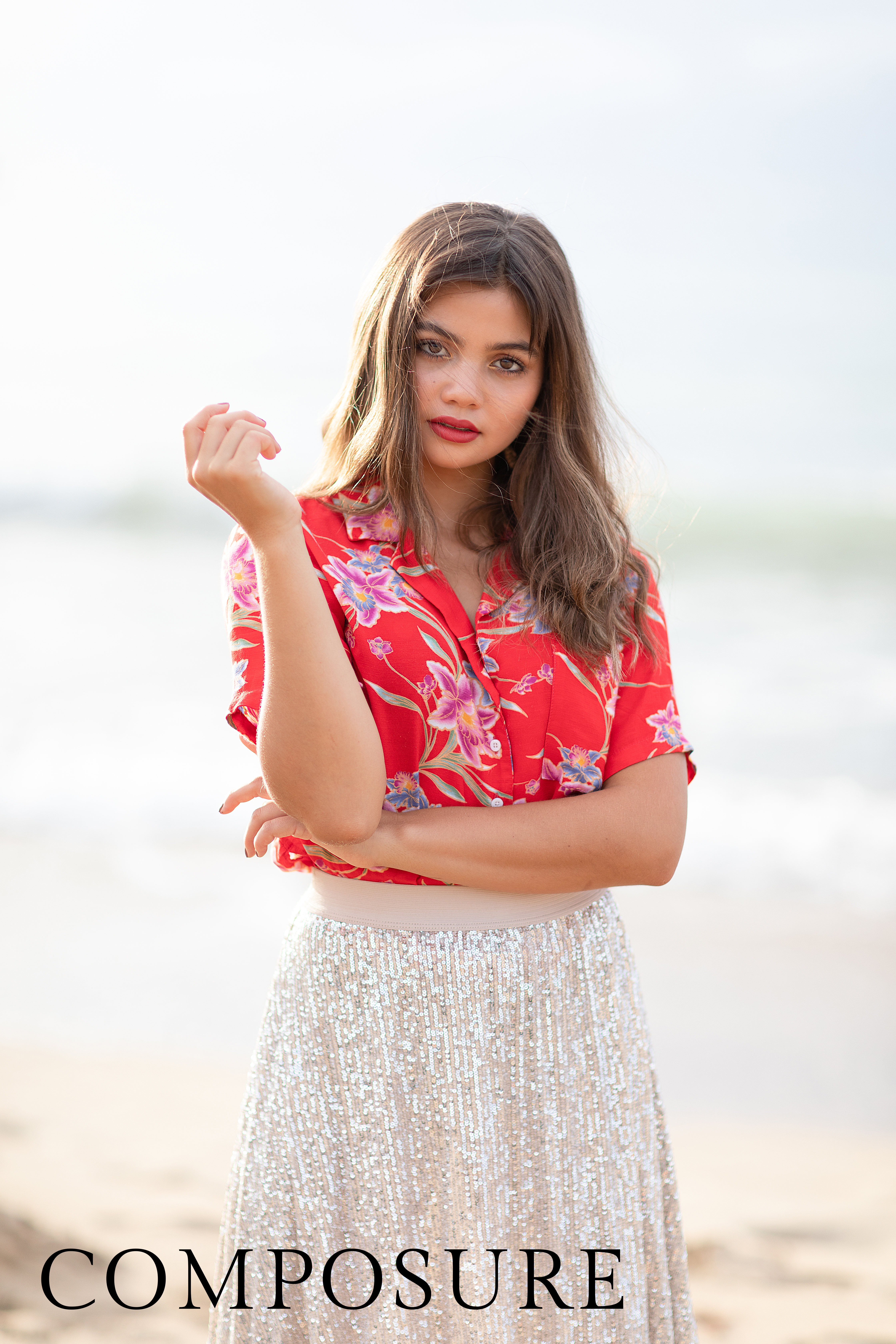 Actor Spotlight — Siena Agudong
Photography by Mary Ernsdorf
Styling by Kristina E. Taylor
Story by Min A. Lee
2020 is undeniably challenging on every front and for every industry. In response to the sudden changes this year, we've seen an extreme rise in streaming for networks as they pour new shows and films onto their platforms. While people find themselves seeking an escape into the various stories being spun on screens, there's a much-appreciated emergence of new diverse talents that deserve audiences' attention.
We wanted to put a spotlight on the lovely Hawaiian and Filipino actress Siena Agudong. Her latest lead role in Disney Channel's Original Movie Upside-Down Magic has us following the dynamics of young friendship and paths of self-growth shown against the fantastical settings of the Sage Academy for Magical Studies. While this is her debut as a lead in a cast for Disney, Agudong, for seven years now, has already proven that she is completely capable of taking on any project from guest appearances to recurring and primary characters. She has a candid and very fun outlook that makes followers fall in love. The sheer excitement Agudong has for acting is invigorating, inspiring, and this zealous nature will continue to land her more successful roles that will charm viewers and gather new fans.
Read on as Agudong takes us inside her latest film Upside-Down Magic, where she portrays Reina Carvajal and gives insight into what a more diverse Hollywood means for her and other actors.
You star in Disney Channel's newly released Original Movie Upside-Down Magic based on the popular Scholastic book series by Sarah Mlynowski, Lauren Myracle, and Emily Jenkins. Can you give us a more in-depth look at your character Reina Carvajal and her friendship with Nory Boxwood Horace, played by actress Izabela Rose?
I play Reina Carvajal, a book-smart, calm, collected young girl who lands a spot in the Honors Flare class. She is by far one of the most powerful flares at Sage Academy, yet she has no idea. Reina is Nory's best friend in the movie. They both have such a strong and beautiful friendship. They benefit from both sides of the relationship because they each give each other qualities that the other needs. Reina provides Nory with security in her powers as Nory does the same for Reina. Throughout the movie, they are both separated and forced to test their relationship as they encounter many different challenges.
What aspects of Reina do you love the most? Do you feel her character growth mirrors your life in any way?
I love playing complex characters, and that is very much what Reina Carvajal is. It is so intriguing to play characters who have something that lies beneath their words and expressions. Reina will be very uplifting to a friend but will refuse to help herself, yet will keep her composure for as long as she can. Though we are so different, we are very much the same in the way we hold ourselves to high expectations. It can be very helpful but also not—haha. I definitely felt like sometimes Reina and myself were speaking at the same time through the scene. Reina and I must learn to grow in a way that isn't so judgmental or hard on ourselves through the process.
Filming for Upside-Down Magic took place in Vancouver, which means a lot of traveling and long hours spent closely with your castmates. How did you all bond during those days?
I have so many memories of us together from dancing in our hotel rooms, playing on Elie's Nintendo switch, dancing on the ferry, or even just having movie marathons routinely. Together, we explored a lot of Vancouver and Vancouver Island and spent a lot of time playing together and laughing our heads off. We got to visit so many cool places and experienced new things together all the time! One of my favorite memories was playing Laser Tag with everyone.
You've trained with Disney, acted on Sydney to the Max and Raven's Home. How does it feel to take on a central role in one of their Original Movies?
It is always an honor to work with Disney Channel and to audition for them. They have been so kind and supportive of my career, and I love working with them. Disney has always been so caring for their people, and I am so blessed to work on a DCOM. I was so happy to play such a crazy, fun, and complicated role in the movie. I am forever grateful for all of the opportunities Disney has given me.
Your career started with ABC and Nickelodeon to landing a lead role on Netflix's No Good Nick. How was working with these major networks, Disney included, been for you as your acting continues to progress significantly?
Every project I work on has taught and given me something special to take away. I have had the wonderful honor of working on a variety of very different networks, which has helped me develop as an actress. I am so intrigued and excited about the idea of constantly growing and developing my craft that taking on new roles and projects with new tones are so special to me. I am so humbled and anxious to experience new opportunities so I can expand my skills. So, a huge, huge thank you to everyone who has believed in me and given me such impactful roles and opportunities. These experiences mean a lot to me.
Can you tell us about any future projects you have in production or coming out soon that fans keep an eye out for?
I am so excited to be a part of two exciting movies coming out soon! One is an independent film called Let Us In. I play Scarlett in that movie. The other one is a big blockbuster franchise movie that I had the honor of being in that I cannot currently disclose any details about. Stay tuned on my social media platforms to be up-to-date!
Before we go, we wanted to talk a bit about the change for a more diverse Hollywood, which is always a work in progress with its fair share of challenges. However, you remain steadfast and a wonderful role model for many! As a teenager, how does it feel to be working during this time while there's a massive, ongoing push for the industry to create stronger, better, and more volume of opportunities for underrepresented groups?
I am in awe of the change that is being pushed. It has been needed, and I am so grateful that we are pushing for all actors and actresses to have equal opportunities in this industry. I am so grateful that I have been given a platform to use for positive change.
Clothing:

  
Red Set by FREE PEOPLE — Sequin Skirt by ASOS — Vintage Hawaiian Top 
Share your thoughts...