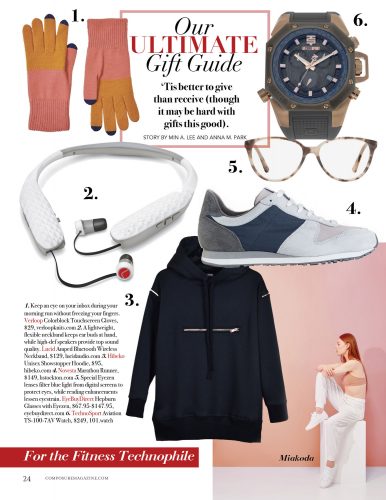 Our ULTIMATE Gift Guide 'Tis better to give than receive (though it may be hard with gifts this good).
Read More »
[vc_row][vc_column][vc_single_image image="4958″ img_size="medium" alignment="center"][/vc_column][/vc_row][vc_row][vc_column][vc_column_text]When the temps dip, you need to bolster your skin care regimen from head to toe. Here, a primer on the humectants,
Read More »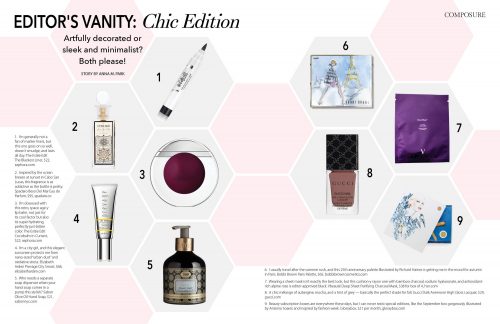 Artfully decorated or sleek and minimalist? Both please!
Read More »