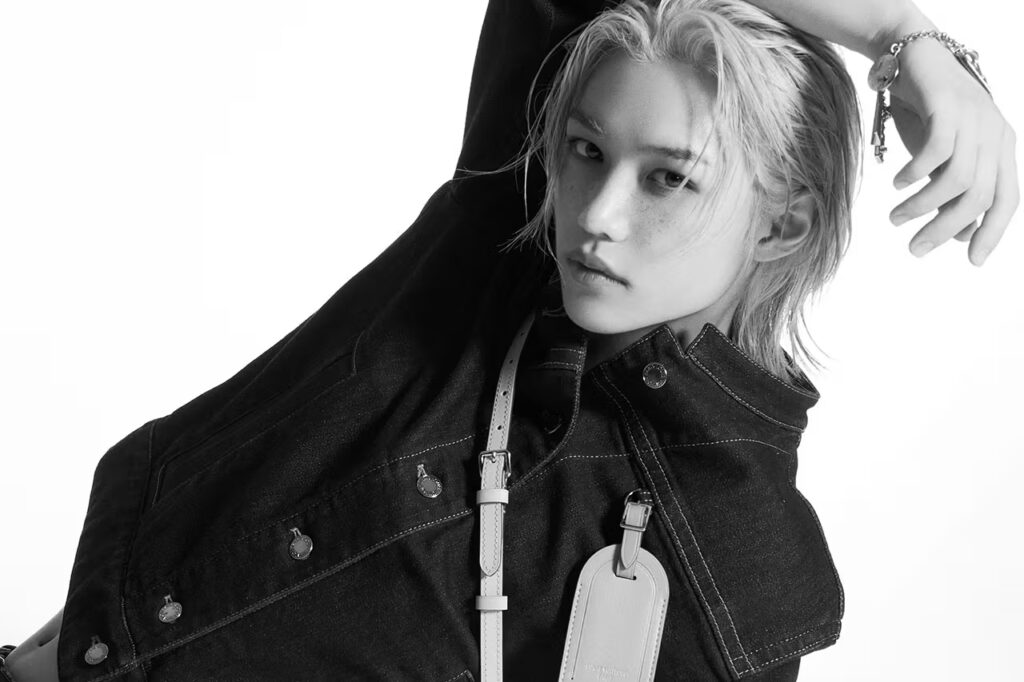 Louis Vuitton continues to engage global talent with their ambassadorships, and this time keeping up with the popularity of Korean musicians they've tapped Stray Kids' FELIX. Undeniably fashionable, an unparalleled energy that the House wanted to showcase.
Nicolas Ghesquière had nothing but praise of him, "it instantly clicked between us. He is really talented. I love his energy, his unique personality and his audacious sense of style." As K-pop continues to dominate around the world, it's fun to see how each differs and finds a path that is creatively theirs alone. We look forward to seeing this new relationship play out over the next few months for both.
Share your thoughts...