Some have visions of dancing sugarplums. We envision glowing skin. May all your dreams come true with these overnight sensations.
Read More »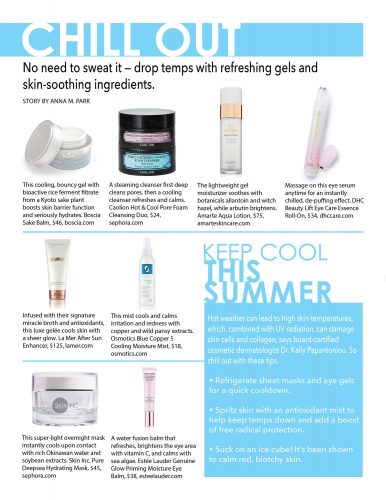 No need to sweat it — drop temps with refreshing gels and skin-soothing ingredients.
Read More »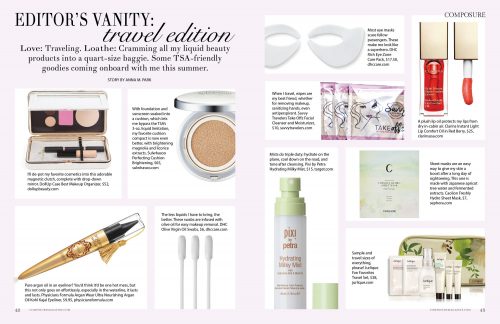 Love: Traveling. Loathe: Cramming all my liquid beauty products into a quart-size baggie. Some TSA-friendly goodies coming onboard with me this summer.
Read More »