 Nestled in a picturesque hideaway at the tip of Cap d'Antibes, the Hotel du Cap-Eden-Roc, a member of the Oetker Collection, is one of the Mediterranean's most splendid resorts. To celebrate its 150th anniversary in a collaborative effort with Maison Christian Dior, Hotel du Cap-Eden-Roc presents a new signature fragrance that combines the beauty of both Paris and the sea's natural splendor.
"When creating, Eden-Roc, I was imagining an arrival at the hotel by sea. The salt, the sun, the rocky shore, and the lush vegetation," shares François Demachy, Dior Perfumer-Creator. "The sillage is an olfactory image of this magnificent refuge. The accords express the fullness of the Mediterranean: the seawater, the flowers and citrus fruits, the aromatic herbs, and maritime pines. The beauty of Eden-Roc under the warm sun is distilled in this irresistible daily ritual. It is a delight of a fragrance, inspired by the serenity of this unparalleled destination and custom-designed in its honor."
With such a splendid description, our minds wander to the lush, green landscapes and rocky shores of Cap d'Antibes. If anyone could capture such a visage into a delicacy for our other senses, it would be Demachy. With notes of florals, seawater, and wood, Dior's Eden-Roc is a perfect way to bring this tranquil paradise into your life.
These simple words from Philippe Perd, the Managing Director for Hotel du Cap-Eden-Roc, express our own sentiment, "François Demachy has succeeded at turning a dream into reality."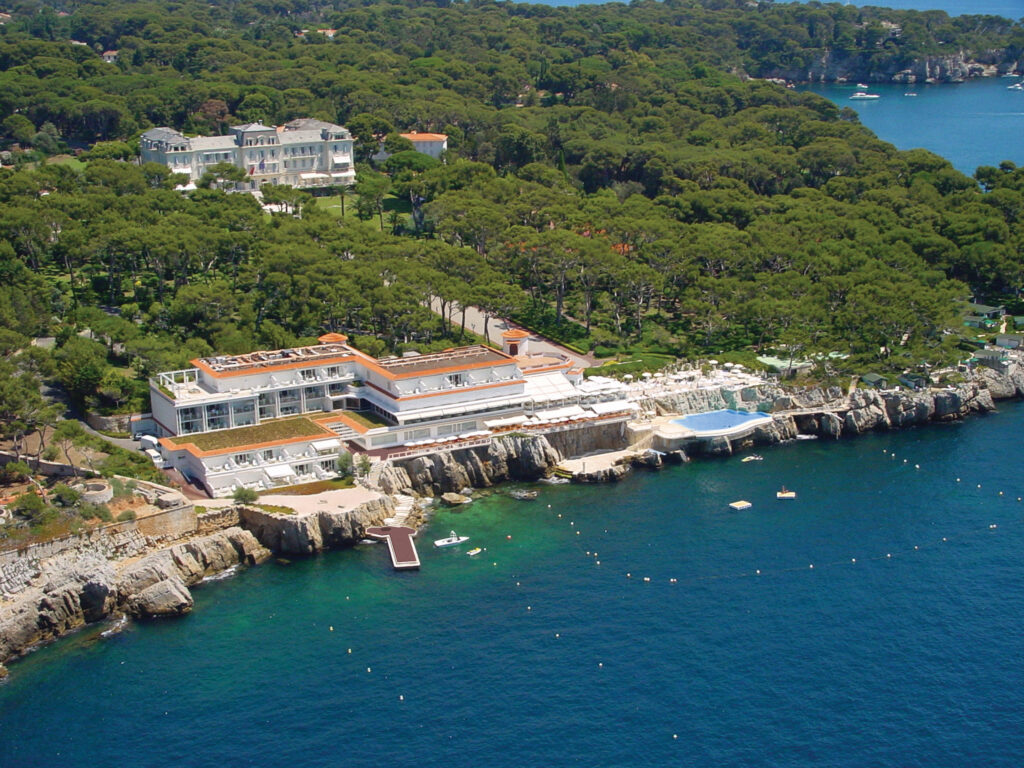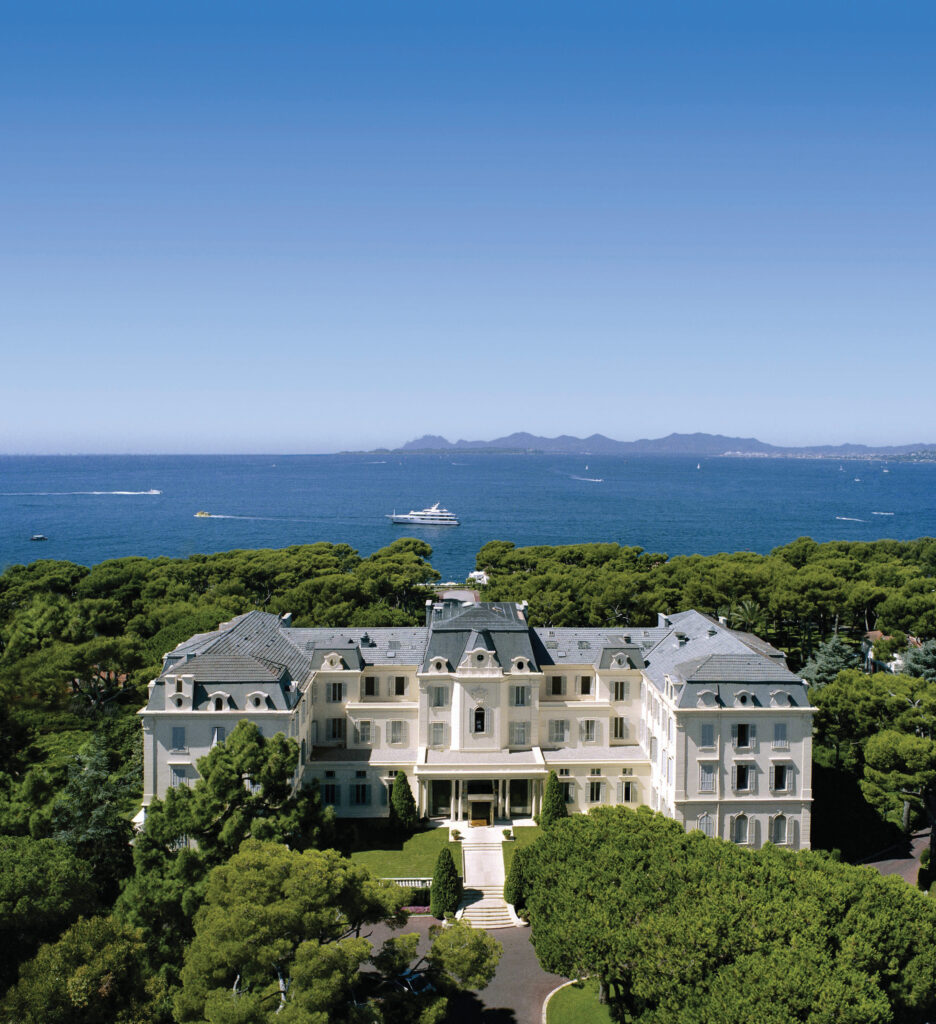 Share your thoughts...