For any avid followers of antiquities, we bring a peek at some of the most exquisite pieces from Heritage Auctions' latest: "Fine Silver and Objects of Vertu."
While most read for the current trending collections, we wanted to share a look at some historical pieces from the beloved House of Tiffany & Co. to a rare Pierre LeClère Gold Snuff Box circa 1786. Fine details that have withstood eons and offer a glimpse into the 19th Century. Pieces that have been engraved, etched, and decorated by careful craftsmen showing no motif have been "identically executed" — a step away from the machine-made goods we find in stores everywhere today.
"It has been a privilege to work with these extraordinary collections and the collectors who carefully curated and enjoyed these works," shares Karen Ridgon, the Director of Fine Silver and Decorative Arts at Heritage Auctions.
Such rarities have been known to break world records at auction, so for any true collector holding an enticing bit of this world's history has its worth.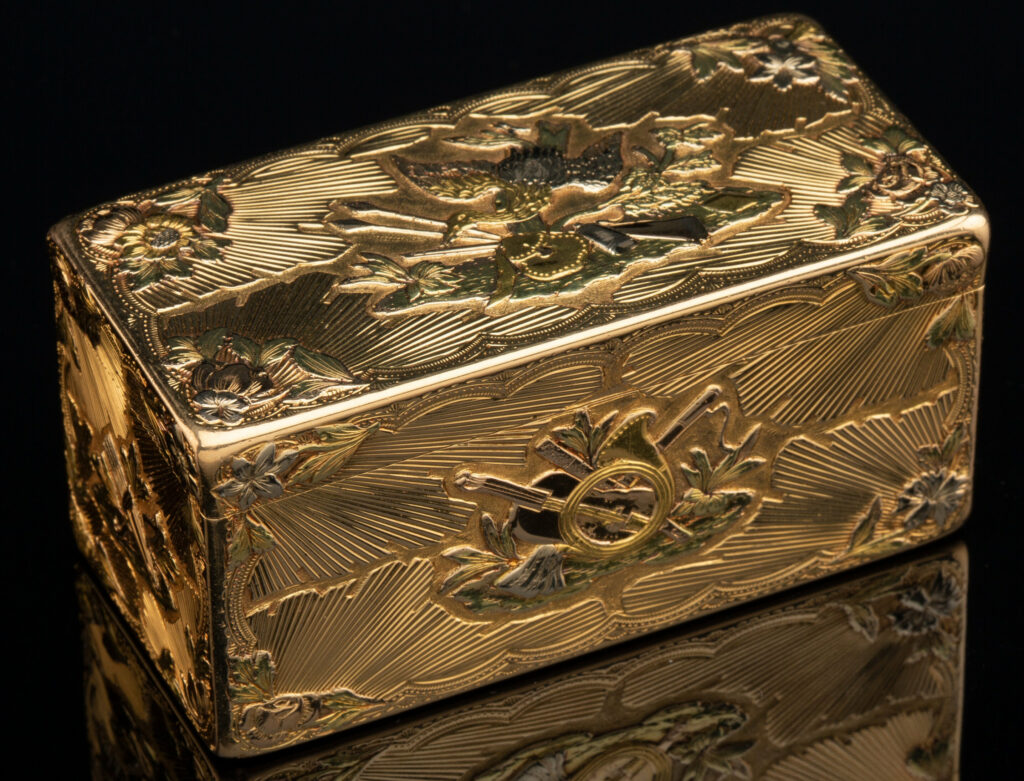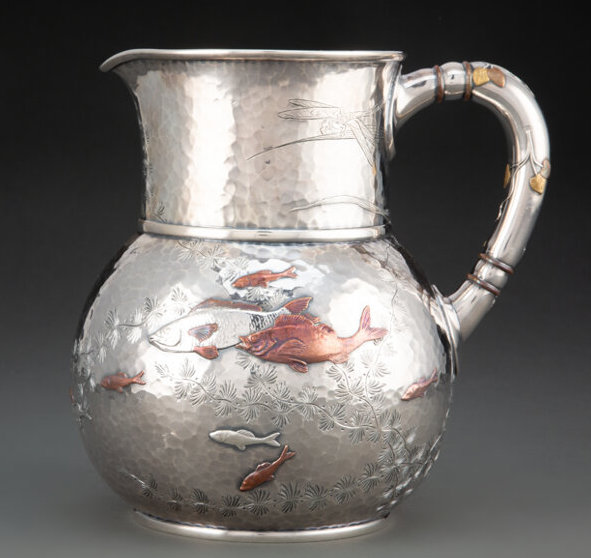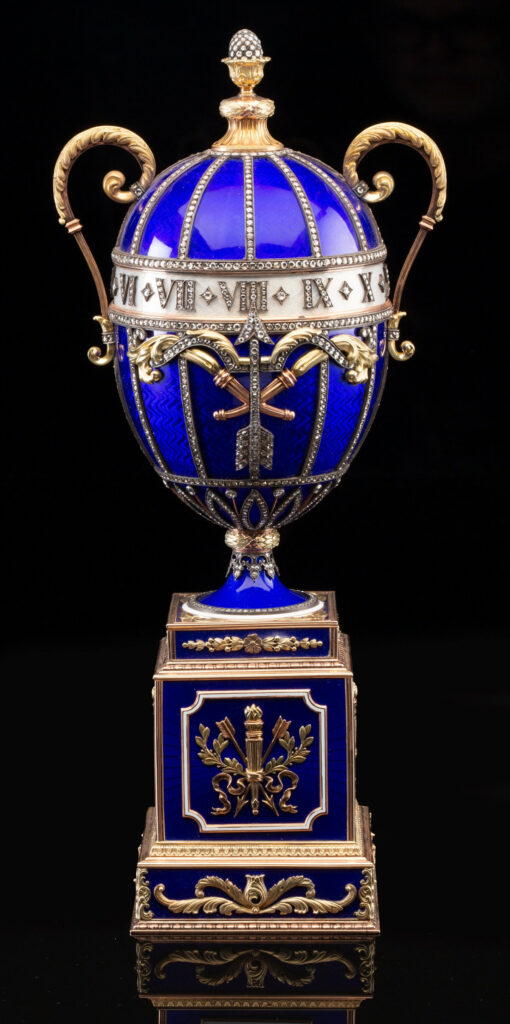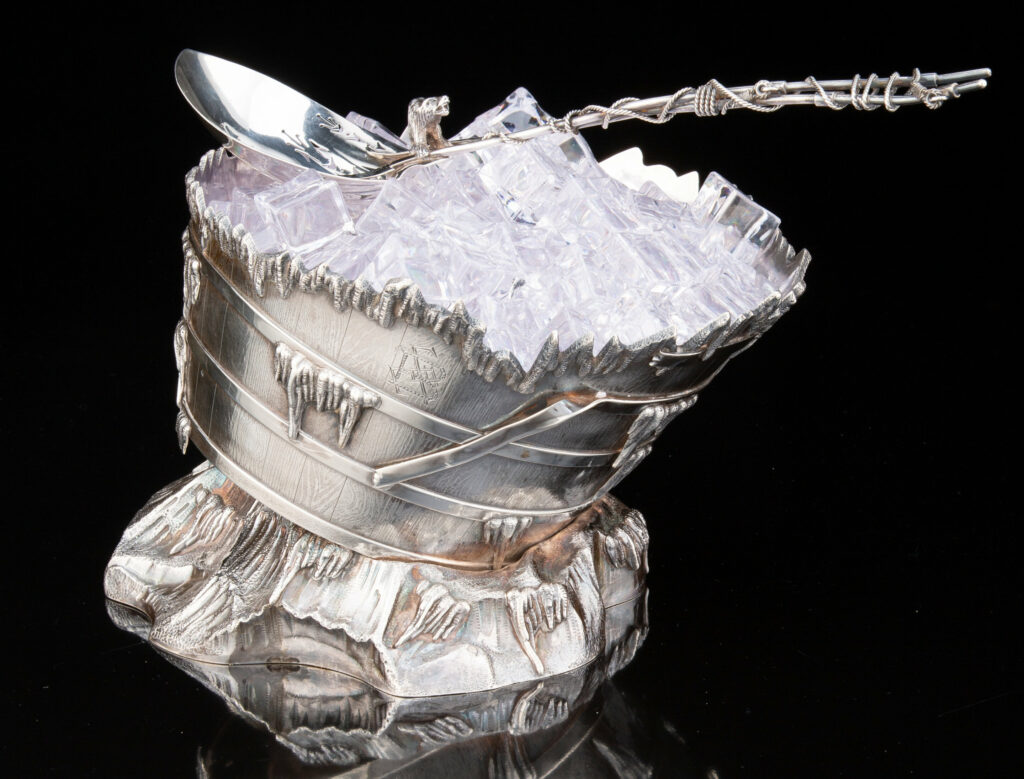 Photos Courtesy of Heritage
Share your thoughts...