When we sat down with actress Julie Ann Emery, we not only learned about her role as Betsy Kettleman in the AMC show "Better Call Saul", but she also shared that her fans have revealed a whole other side to her acting talents. Here's a hint: XBOX + Halo
Get the details of our interview with Julie Ann Emery and other fun facts in the upcoming issue releasing next week!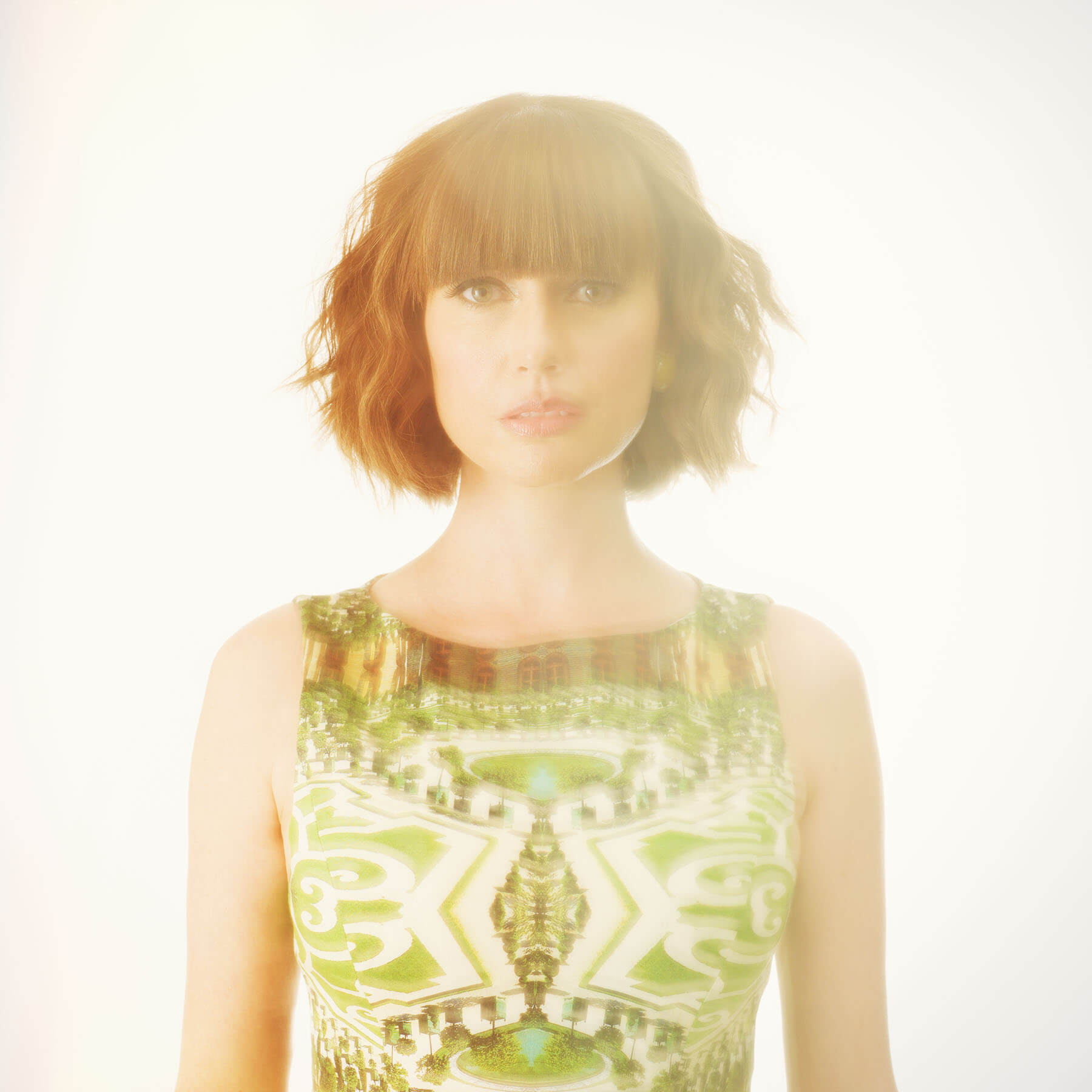 PHOTOGRAPHY BY JOSEFHALEY
STYLING BY ERVINA TOPALLI
MAKE UP BY CHELSEA YUSUF
HAIR STYLING BY CARLOS ZELAYA
Share your thoughts...