Congratulations to the cast of comedy TV series, "Liv and Maddie", for renewing a 3rd season on the Disney Channel! We had the pleasure of sitting down with fan favorite, Jessica Marie Garcia, who plays Willow on the show. Without giving too much away, Jessica indulged us with her thoughts on bullying, body image, and of course what the future looks like for team #JILLOW!  See more photos and of course get the full interview with the spirited actress in our newest issue coming out next week!
Watch the talented Jessica Marie Garcia Sundays on the Disney Channel!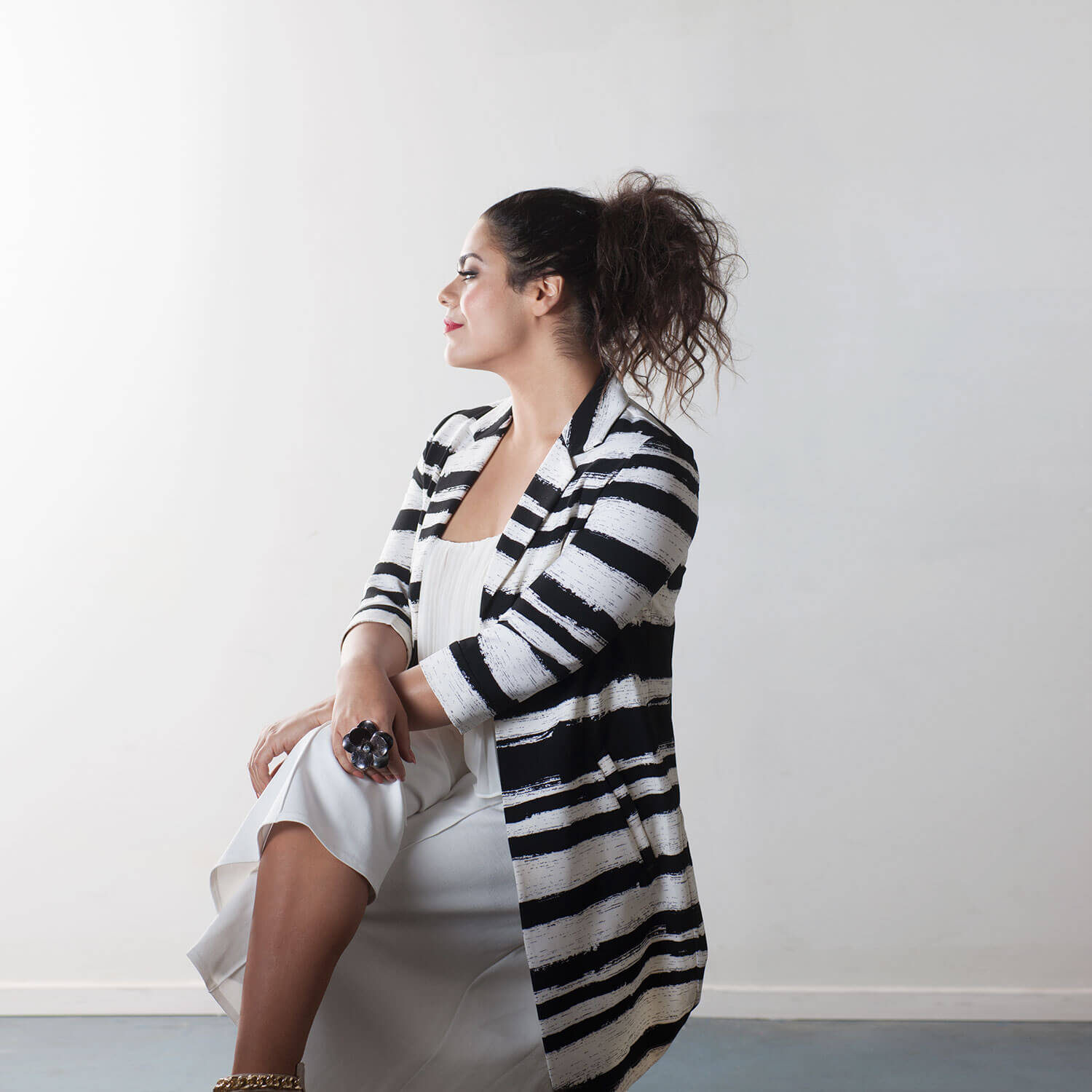 Share your thoughts...