Coming up in our next issue, multi-Grammy award winning music artist Printz Board takes a moment to share everything from his childhood inspirations, to writing and producing for notable groups like Black Eyed Peas, to now his solo project and highly anticipated album On the Boardwalk to be released this Summer.
Stay tuned and catch up with Printz's solo project journey next week!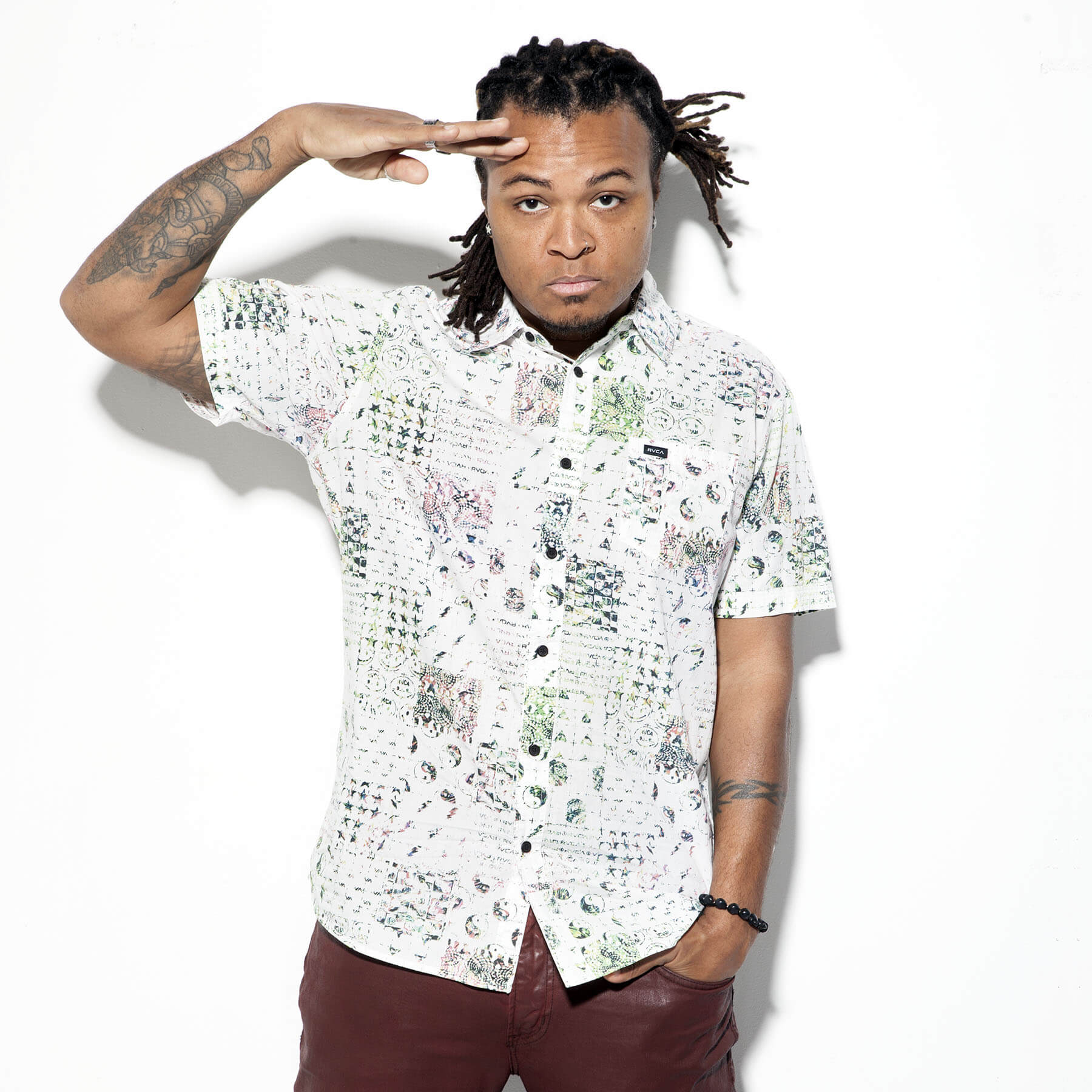 PHOTOGRAPHY BY JOHNHONG
STYLING BY ERVINA TOPALLI
GROOMING BY CHELSEA YUSUF
Share your thoughts...