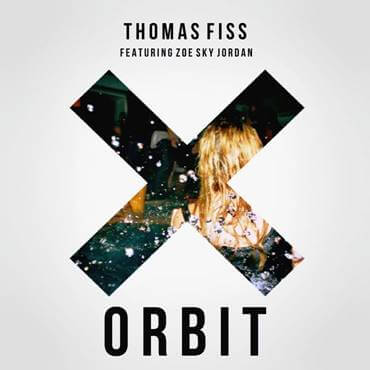 Recording artist Thomas Fiss has released his new single "Orbit" featuring Zoe Sky Jordan on April 28th 2015.  It is now available on iTunes.  Fiss has released several singles over the previous months, each garnering numerous features – Including a homepage VEVO premiere.  "Orbit" is written, produced and mixed by Thomas Fiss, Chris Pramik and Zoe Sky Jordan.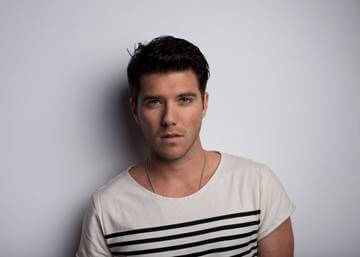 Thomas Fiss is a MTV Buzzworthy, MTV Freshman & VEVO featured artist. His latest full EP release, CHASING SATELLITES, debuted in the top 100 on iTunes & continues to gain major exposure.  An independent musician based in Los Angeles, Thomas is a multi-instrumentalist and accomplished writer/producer with placements on several National commercials and feature films.
Thomas' catchy top 40 melodies backed by alternative instrumentation makes for a game changing combination.  Ryan Seacrest couldn't agree more when he featured Thomas and said "He is someone you'll want to keep on your radar!"
Share your thoughts...