It's the world premiere of Pitch Perfect 2 tonight!
We had Pitch Perfect 2's very own, Chrissie Fit (Flo), come into the Composure studio and it was an epic time with the multi-talented singer/actress…clearly! So today we celebrate with a sneak peek GIF of her photoshoot.
Watch for the rest of Chrissie Fit's photos and interview releasing next week!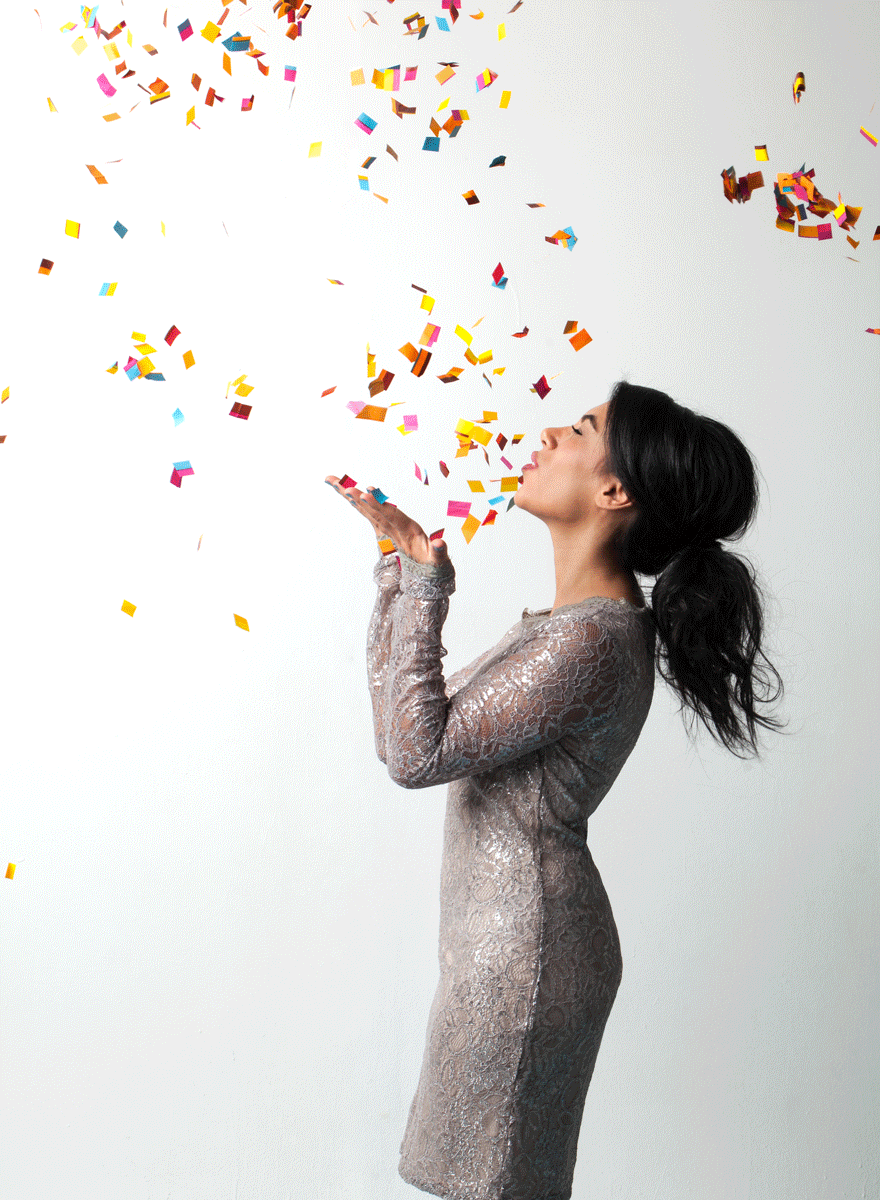 Pitch Perfect 2 releases in theaters May 15, 2015.
PHOTO/GIF BY CORINA MARIE
Share your thoughts...