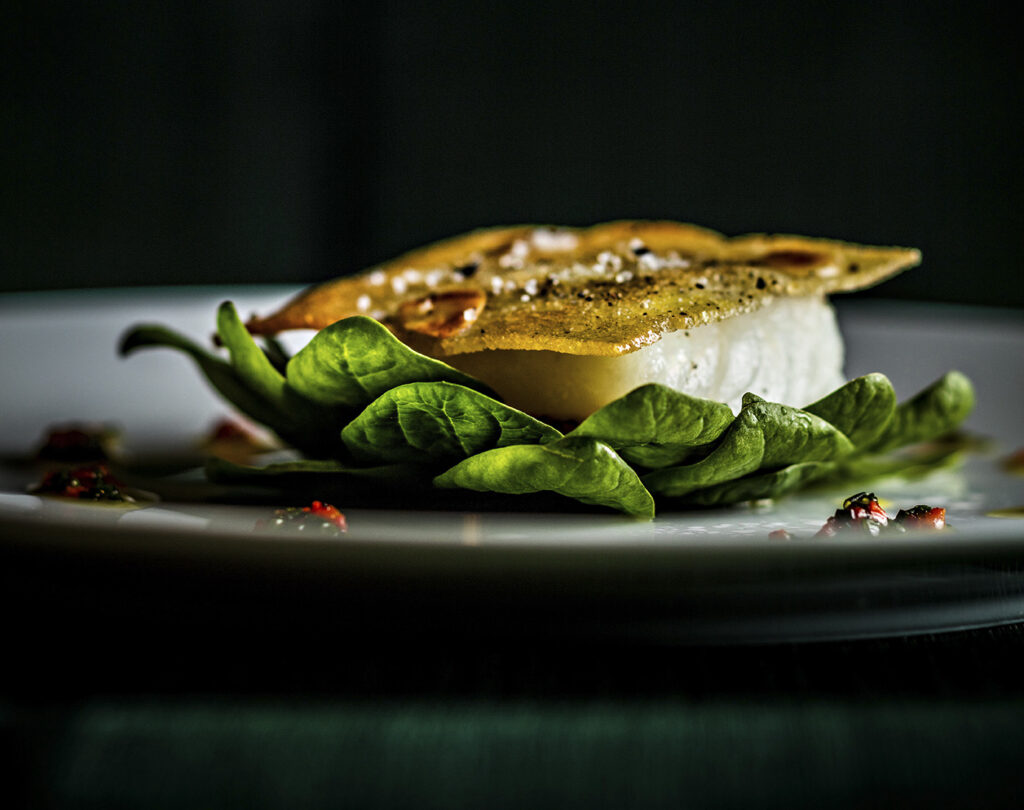 As the world continues to reopen treasured travel destinations in phases, Le Bristol Paris excitedly announces the doors to their Michelin starred restaurants, 114 Faubourg and Epicure, will be back again with Executive Chef Eric Frechon's gastronomic French classics. The one-starred 114 Faubourg returns in August with complete offerings, including beloved favorites of Frechon's: foie gras, hand-chopped steak tartare, duck pâté, and king crabs. Art and science divinely overlap into exciting layers of textures and flavors that please all your senses. Lunch and dinner will commence much to the delight of Parisians and those who travel to the city to taste Frechon's renowned talents.
There are only 132 three-star Michelin restaurants globally; France itself is home to thirty of them. Passion for the culinary world in Paris is unparalleled, so the reopening of Epicure is highly anticipated by Frechon, "My teams and I have been dreaming about reopening for several months, and we can't wait for 114 Faubourg's and Epicure to be back again beginning this autumn. Exceeding our guests' expectations has always been our main accomplishment. The reopening of our restaurants will truly be a celebration of both creativity and tradition, delivered one heartfully crafted dish at a time."
Share your thoughts...