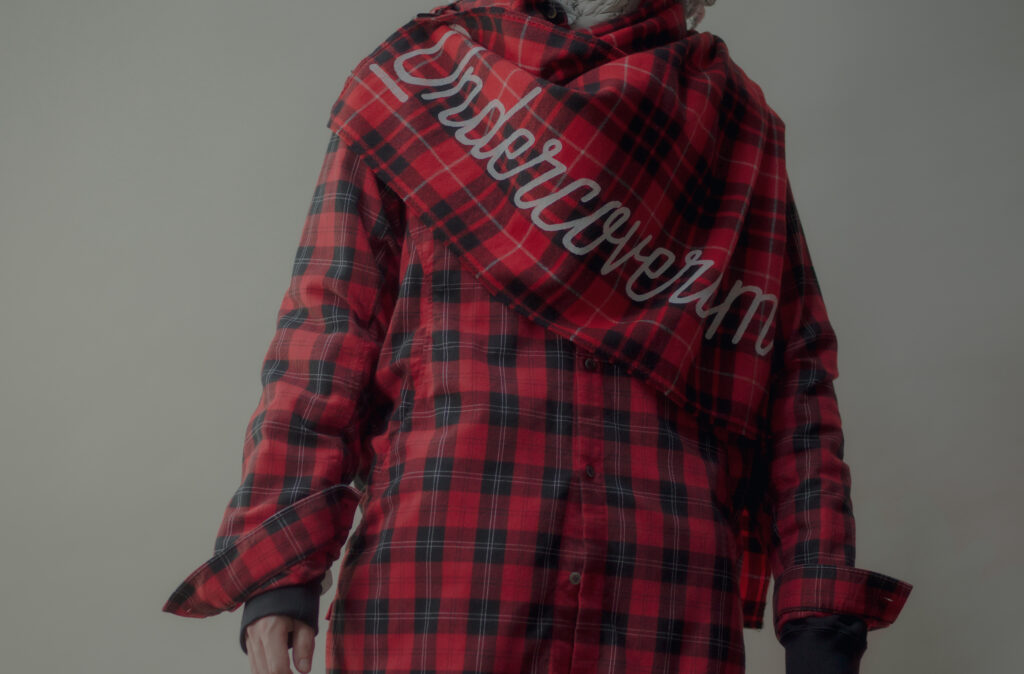 Since 1990, we have been following Jun Takahashi's Undercover label for his ability to marry high-end to streetwear seamlessly. With collaborations from Off-White and Supreme to Nike, watching the evolution of Undercover has always been exciting. Knowing Takahashi's history with mentor Rei Kawakubo of Comme des Garcons, we felt the label was pre-destined for international acclaim. When it did propel into mainstream markets, we celebrated the hard-earned success.
To start summer, we got a peek into Undercover's newest men's line, "Undercoverism," — which will be available tomorrow in stores!
"This collection is for men of next-generation who resonate and empathize with Undercover's 'ism,'" shares the brand. "For 2021-22 AW collection, elements which formulate clothes are distorted in [an] unbalanced, irregular and asymmetric way. Designs express the sense of neutral found between perfection and imperfection and freedom."
Scroll through the gallery for Undercoverism's first collection, aptly named Neoboy:
Share your thoughts...