Virginie Viard continues to carry the House of Chanel with a celebration of artisans. The French talent and skills of "paruriers from Desrues, feathermakers from Lemarié, milliners from Maison Michel, embroiderers from Lesage and Atelier Montex, shoemakers from Massaro, goldsmiths from Goossens, glovemakers from Causse Gantier and pleaters from Lognon."
Held in the Château de Chenonceau's opulence, otherwise known as the Ladies' Castle, a famed mix of Renaissance and Gothic grandeur built along the River Cher in the Loire Valley. It is here you will find Catherine de' Medici's double C monogram throughout the setting — a striking symbol reminiscent of Gabrielle Chanel's now globally recognizable logo. A sign of unparalleled luxury in terms of ready-to-wear, the beauty of Chanel is the simple fact that you could own a piece from twenty years ago, and today it still remains eternal.
Some of the looks from Métiers d'Art 2020-2021: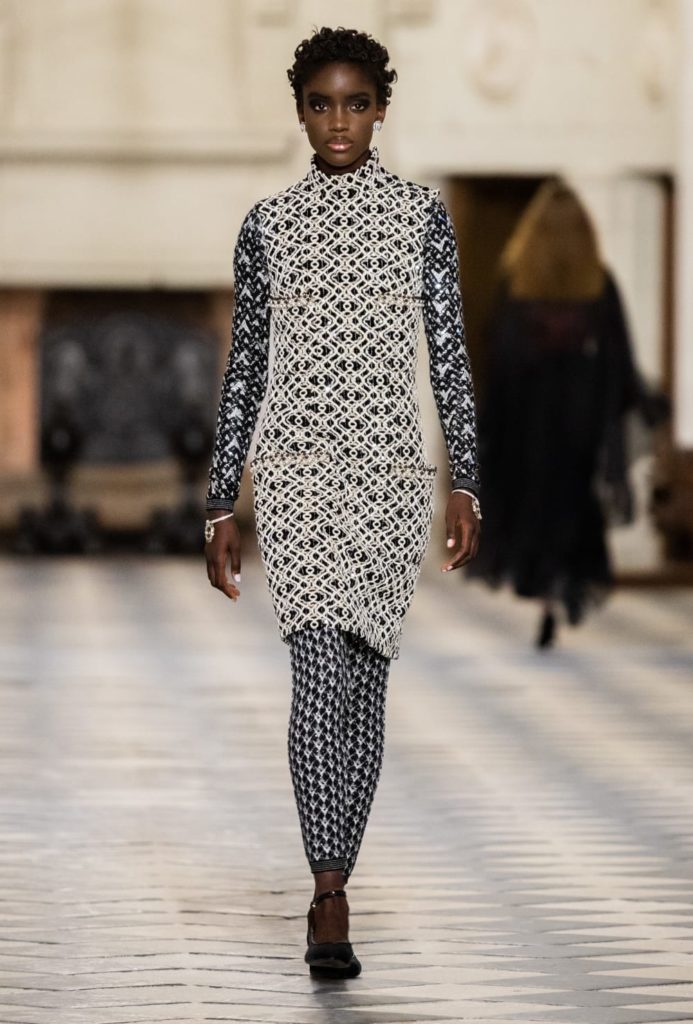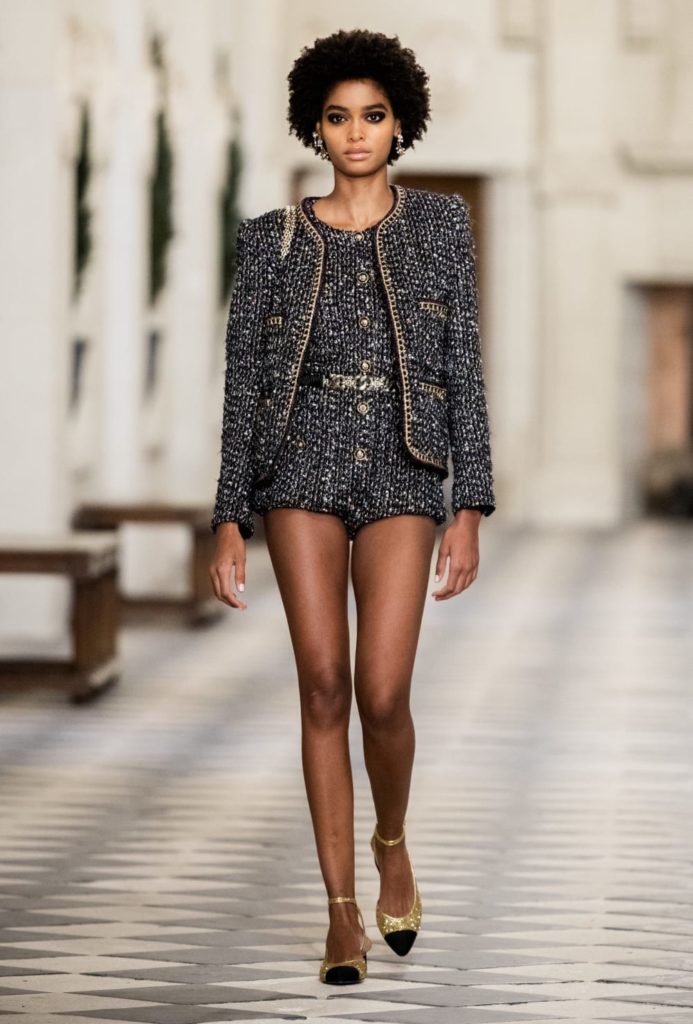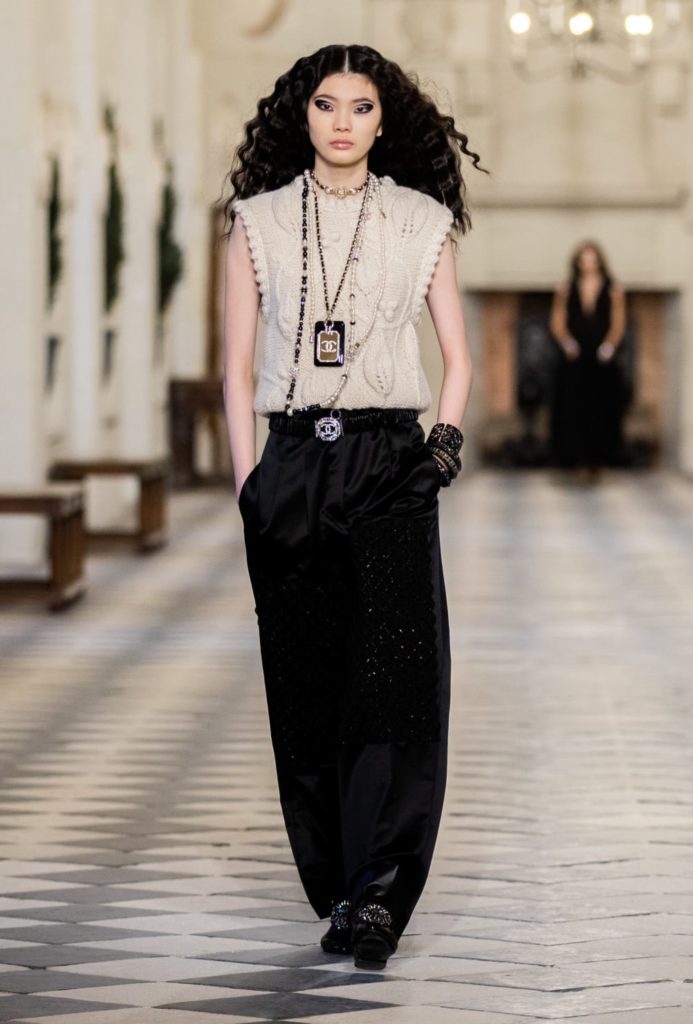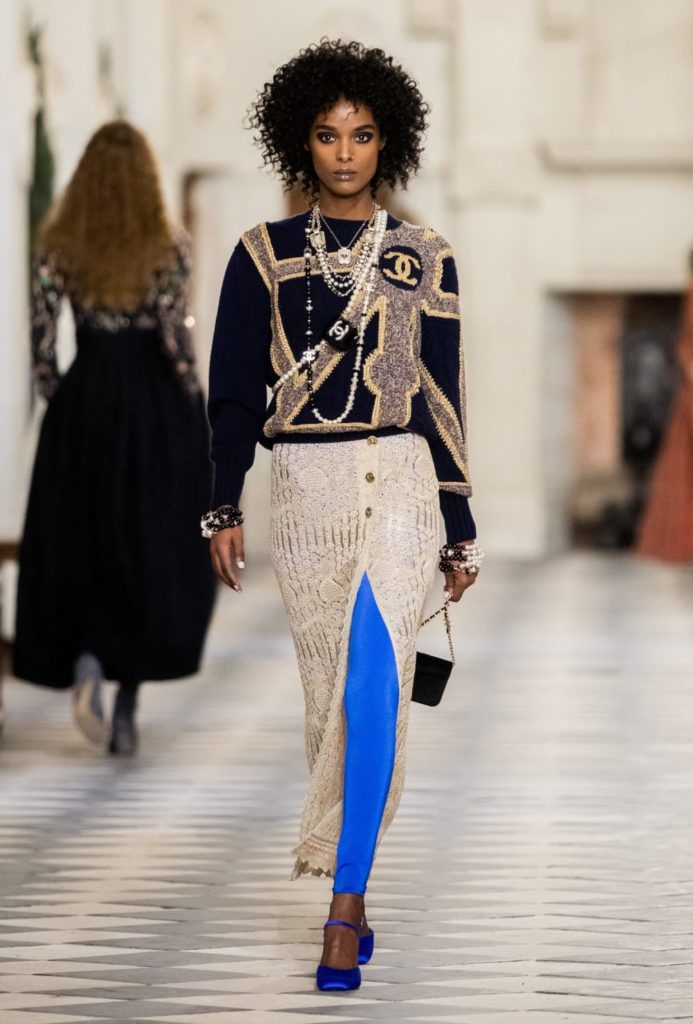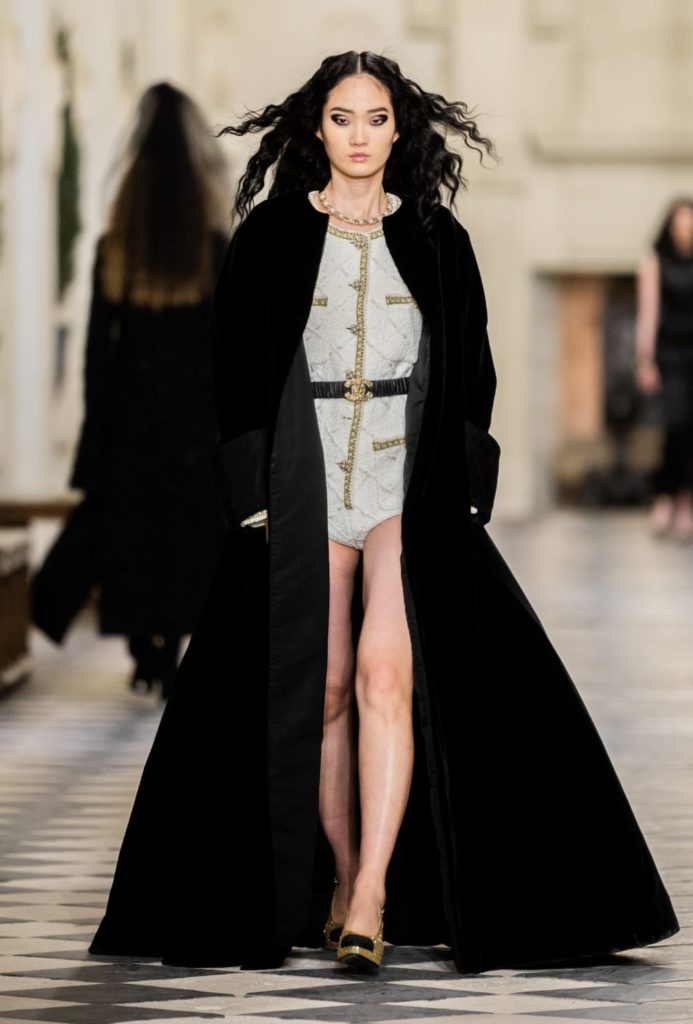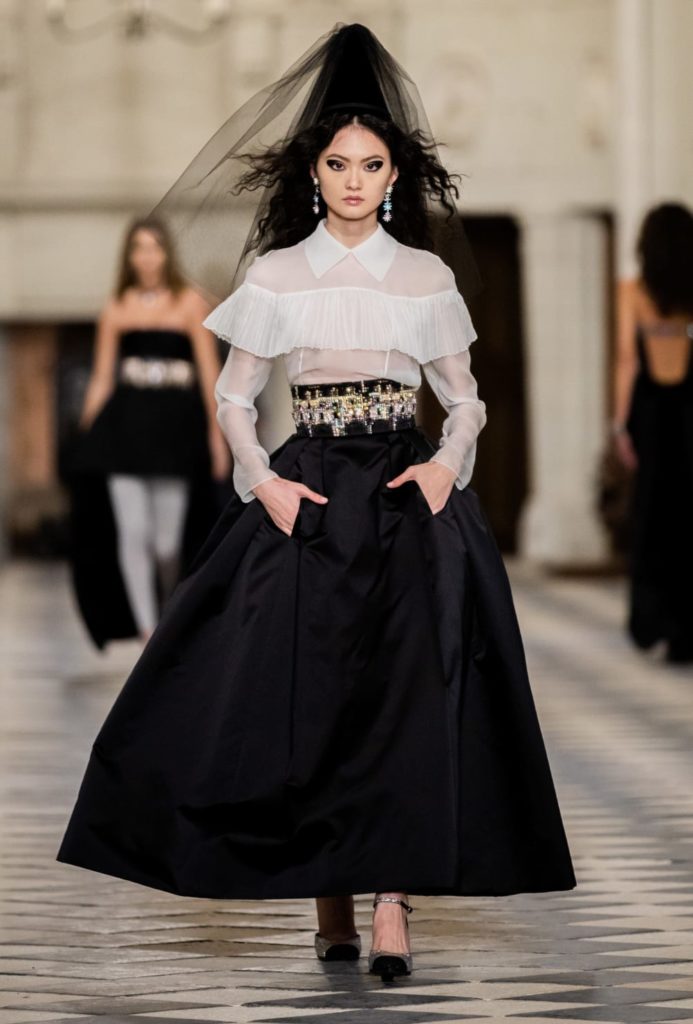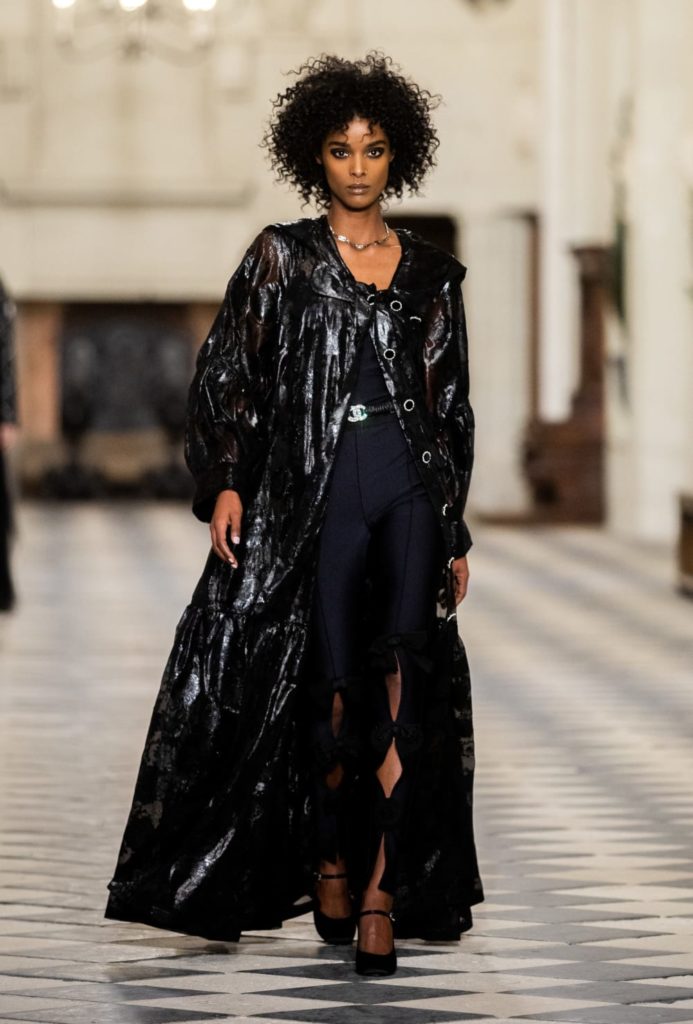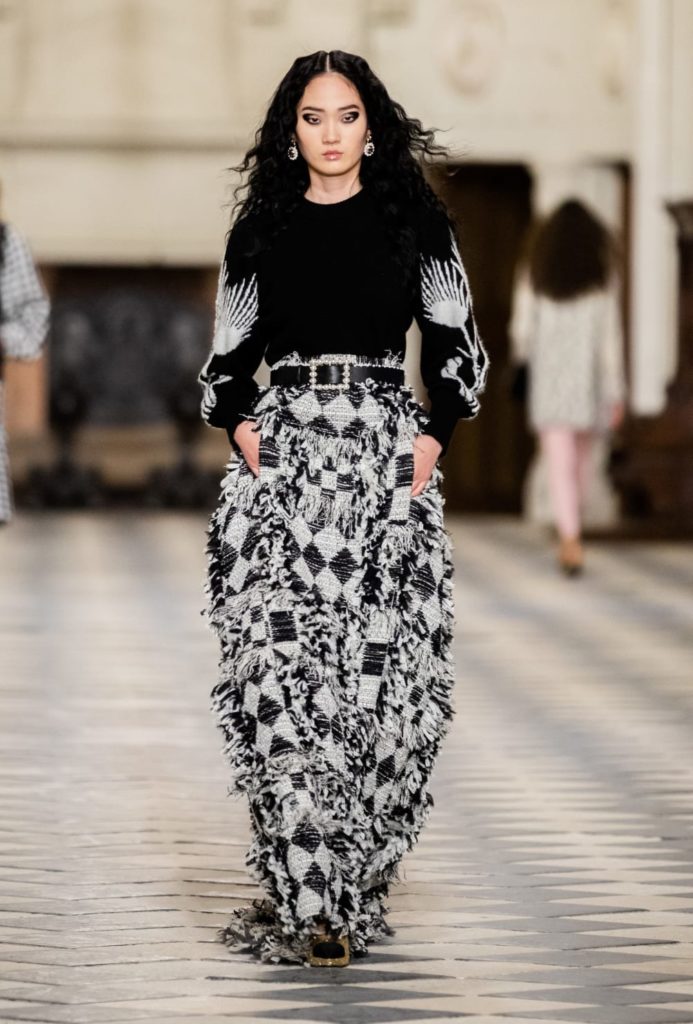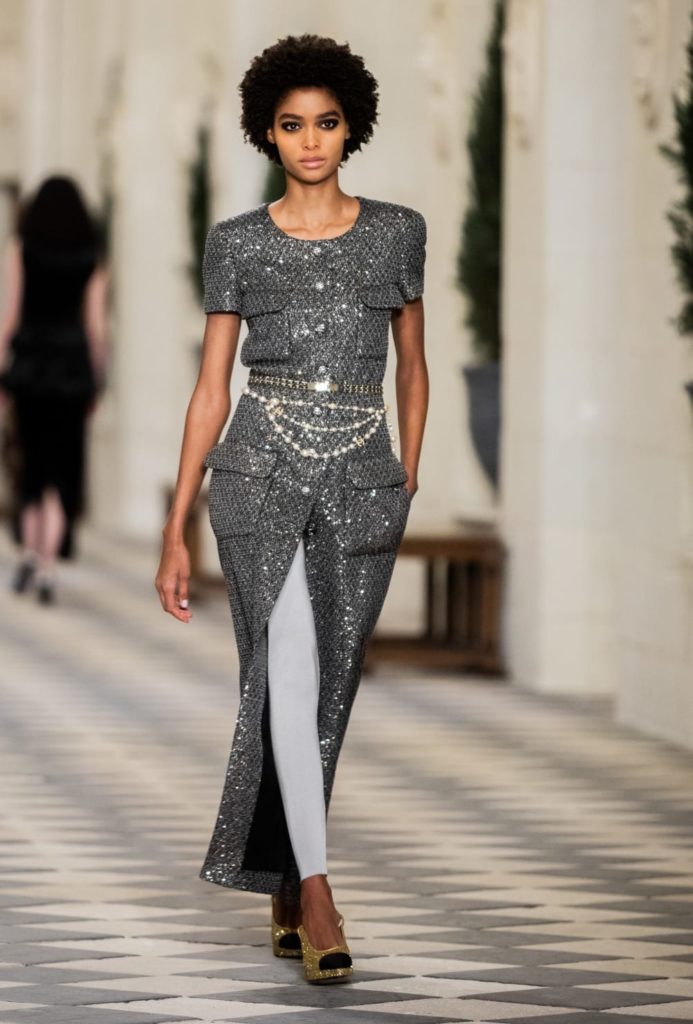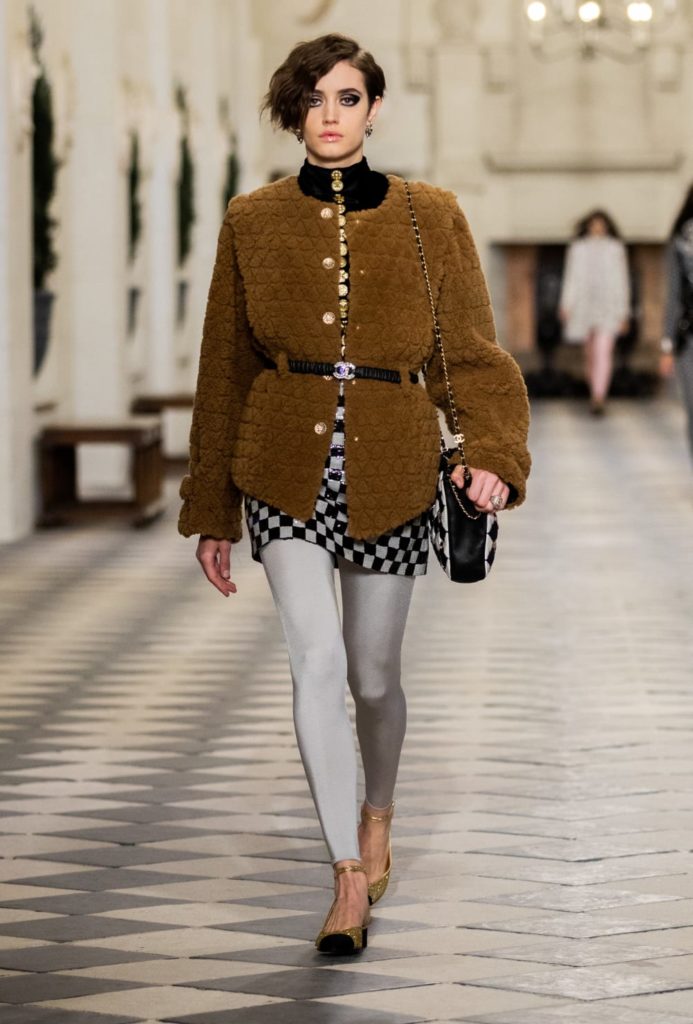 Courtesy of Chanel
Share your thoughts...