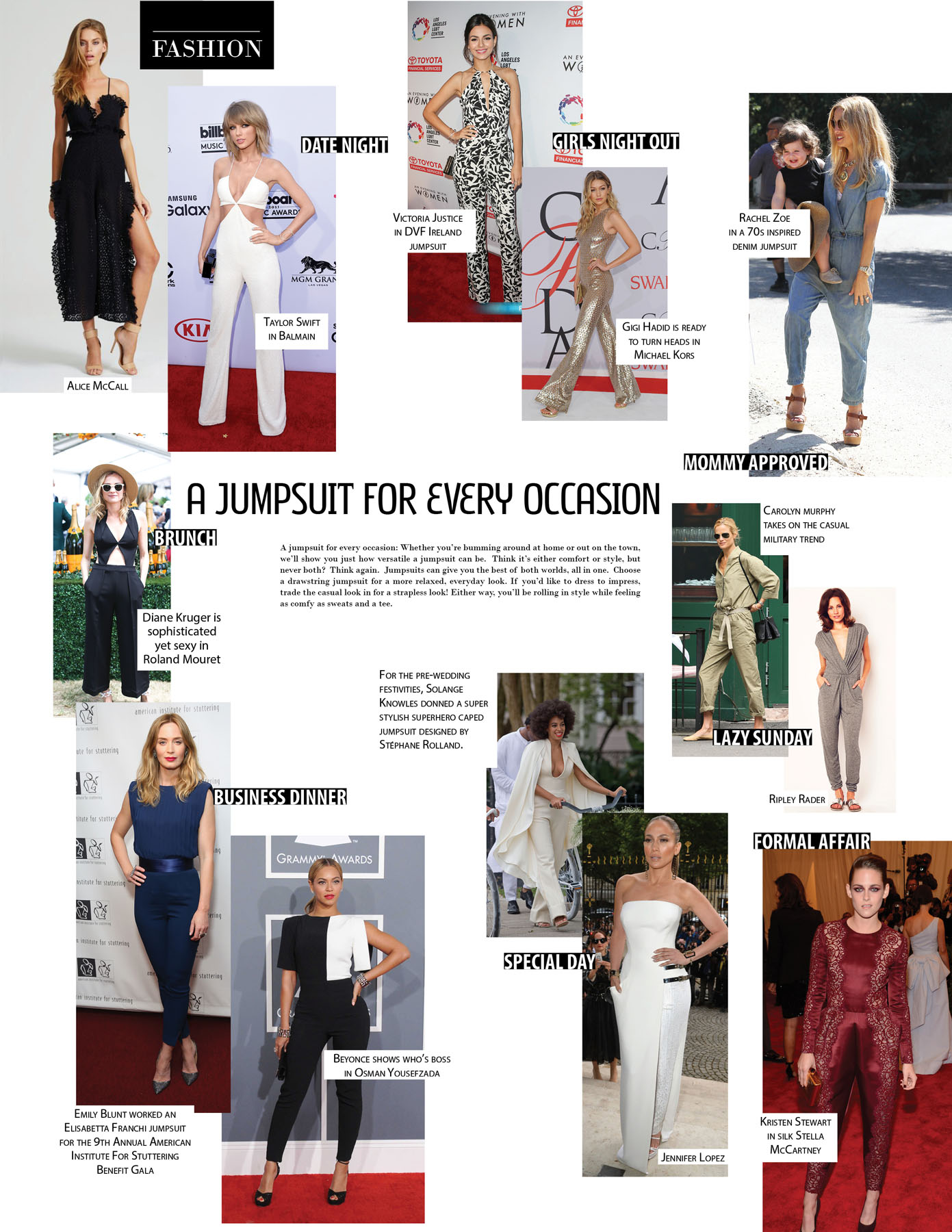 A JUMPSUIT FOR EVERY OCCASION
A jumpsuit for every occasion: Whether you're bumming around at home or out on the town, we'll show you just how versatile a jumpsuit can be.  Think it's either comfort or style, but never both?  Think again.  Jumpsuits can give you the best of both worlds, all in one.  Choose a drawstring jumpsuit for a more relaxed, everyday look. If you'd like to dress to impress, trade the casual look in for a strapless look! Either way, you'll be rolling in style while feeling as comfy as sweats and a tee.
Share your thoughts...