In our latest issue, we talked to board-certified dermatologist Kally Papantoniou about skin care in our 20s, 30s, and 40s+. Here, more anti-aging products that will help you prevent — and reverse — damage to keep you looking your best in your 40s and beyond.
Story by Anna M. Park
"It is often not what we do during our 40s that manifest as the cause of aging but rather what we did in our formative years," says Dr. Papantoniou. "This is a time of repair and prevention all at once. We have to work harder to reverse damage, all while we are trying to prevent the pileup of more damage. A balance of sunscreen, antioxidants, exfoliations, retinols, and the addition of growth factors can really boost skin renewal and reverse many of the signs of skin aging."
Your Regimen:
Remove makeup and cleanse every day
Vitamins and antioxidants to brighten and repair
Treat blemishes without drying skin
Broad-spectrum SPF 30 every day
Vitamin C and ferulic acid
Retinol to reverse collagen breakdown and discoloration
Firming treatments
Chemical exfoliants like glycolic or salicylic acid
Eye cream
Eye serum
Prescription retinoid like tretinoin
Hyaluronic acid serums
Lifting and firming treatments
Peptides and growth factors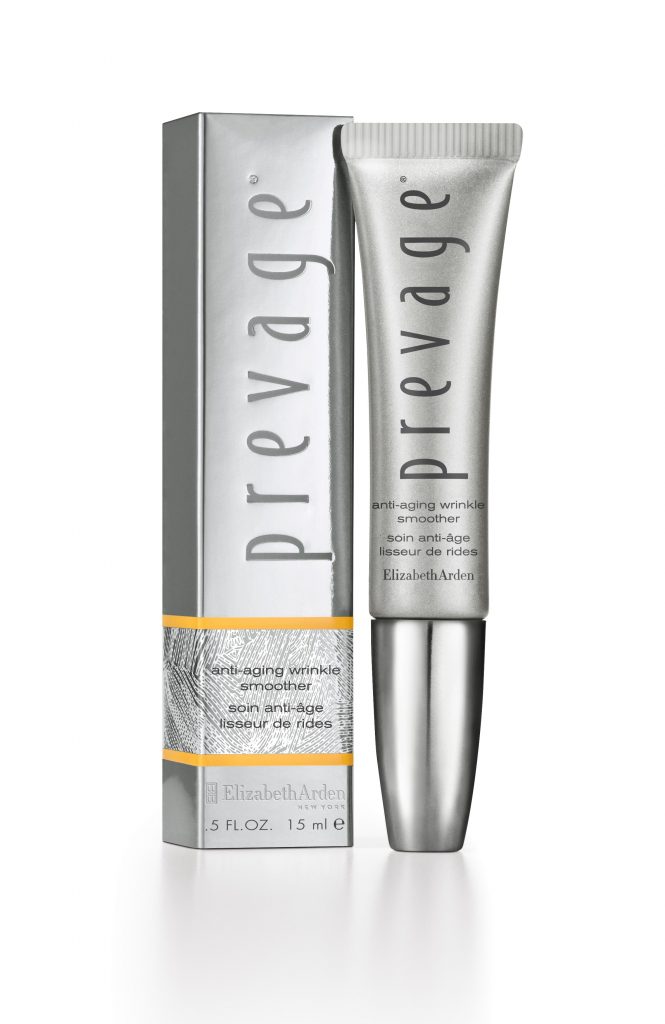 A tightening polymer blend instantly tightens, while optical diffusers give an immediate soft focus effect. Over time, biomimetic peptides, amino acids, and hyaluronic acid plump and smooth deep lines. Just apply as the last step in your skin care regimen and let dry for one minute. Elizabeth Arden Prevage Anti-Aging Wrinkle Smoother, $72, elizabetharden.com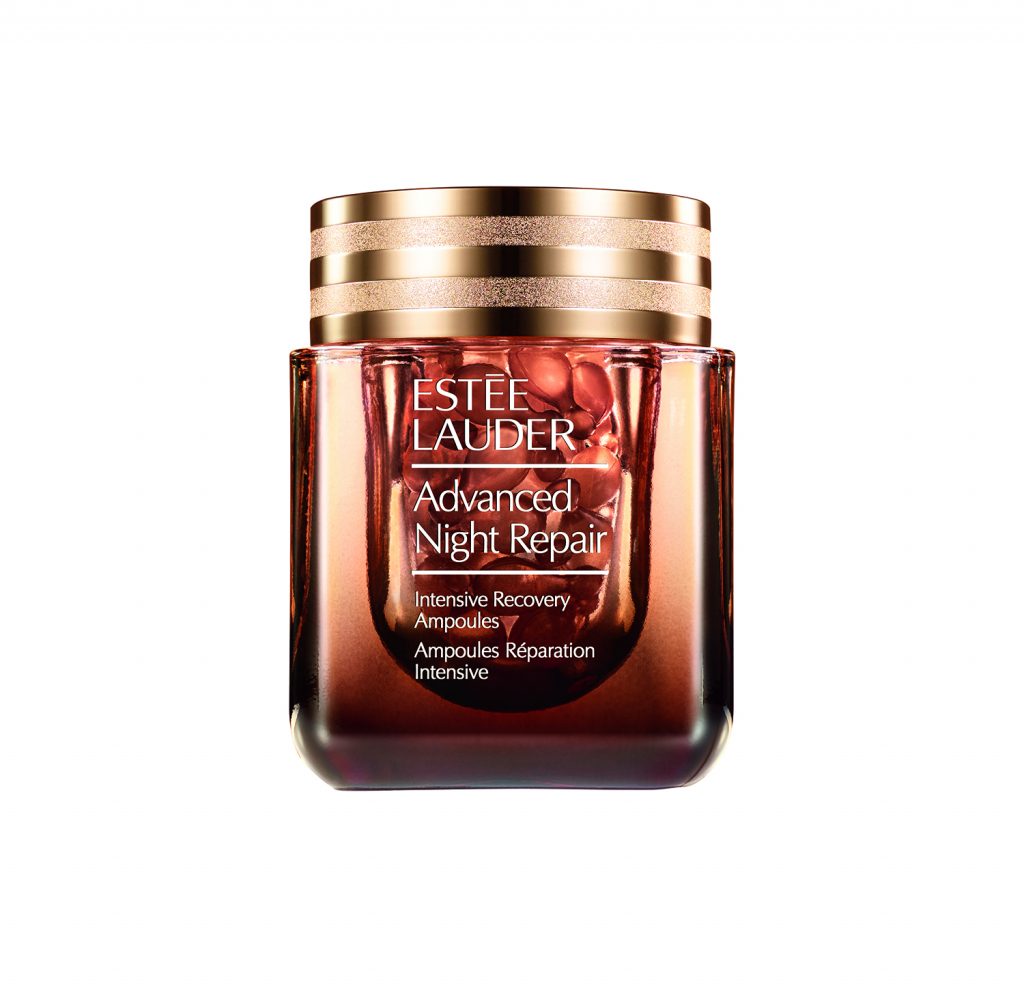 Specially formulated for use two weeks at a time to combat periods of increased stress or pollution, or seasonal weather changes, these potent, 100% active ampoules calm ongoing irritation, which can accelerate visible signs of aging. Estée Lauder Advanced Night Repair Intensive Recovery Ampoules, $110, esteelauder.com
After years of research, dermatologist Ronald Moy created a serum with stable, barley-derived growth factors after clinical studies showed it to stimulate the skin's natural repair process, thickening and tightening skin. DNA EGF DNA Regeneration Serum, $145, dnaegfrenewal.com
Despite its lightweight cream-gel feel, this moisturizer — with sodium hyaluronate (a more bioactive, stable form of hyaluronic acid), rose flower water, and vitamin E — utilizes "hydropatches" to keep normal to dry skin hydrated for 24 hours. Fresh Rose Deep Hydration Face Cream, $40, sephora.com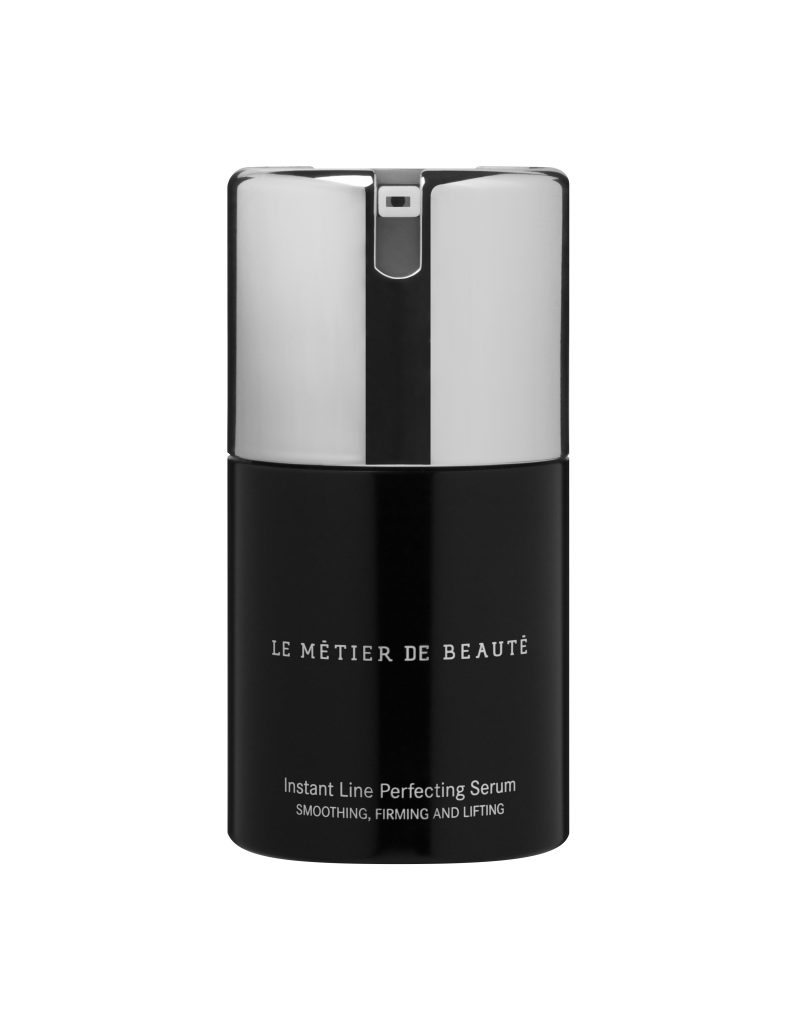 A unique serum that targets sagging upper eyelids. You can feel the heat-activated serum working upon application, tightening as it hydrates. Le Metier Instant Line Perfecting Serum, $150, neimanmarcus.com
From the prestige skin care line utilizing bio-engineered growth hormones and apple stem cell technology, this serum is considered hormone replacement therapy for your skin. In addition to Aquaxyl, which optimizes moisturization, the tyrosinase inhibitor Lumiskin, peptides, and antioxidant-rich botanical extracts, it helps alleviate the side effects of retinol and chemical peels. 3Lab "H" Serum, $240, 3lab.com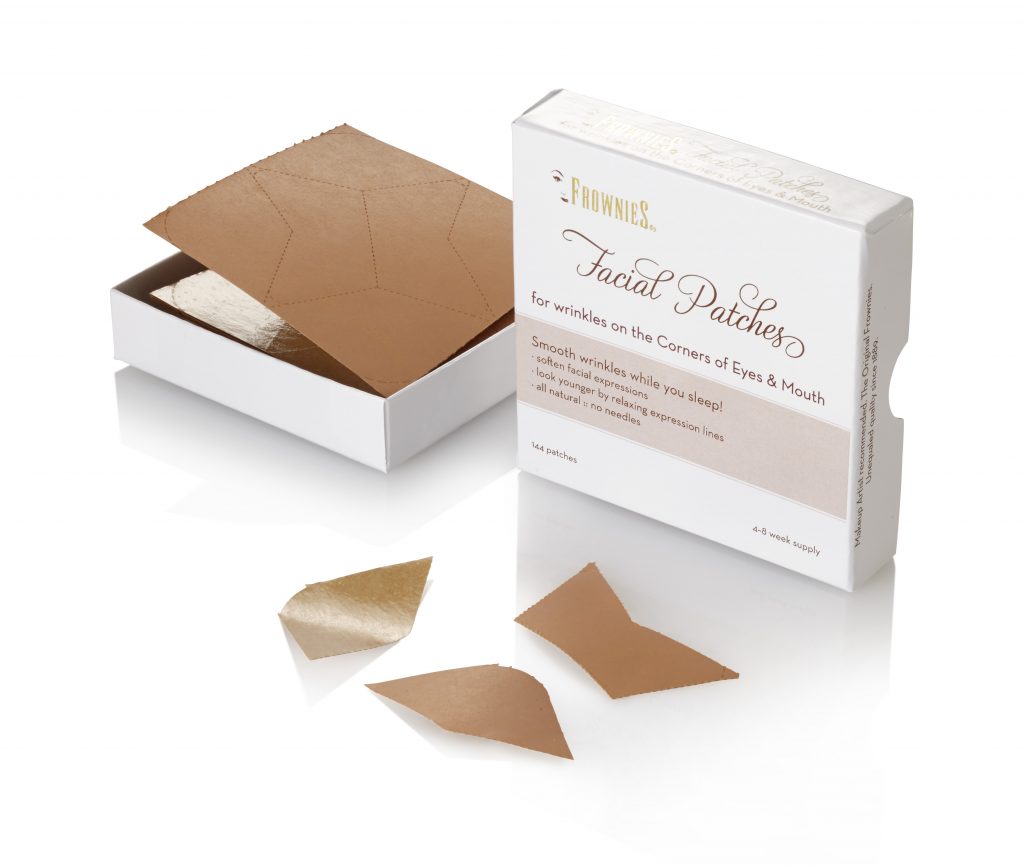 Wrinkles call for serious action. If your crow's feet and nasolabial lines really bother you, wear these patches overnight for 30 days to "retrain" facial muscles. Frownies Facial Patches, $19.95, frownies.com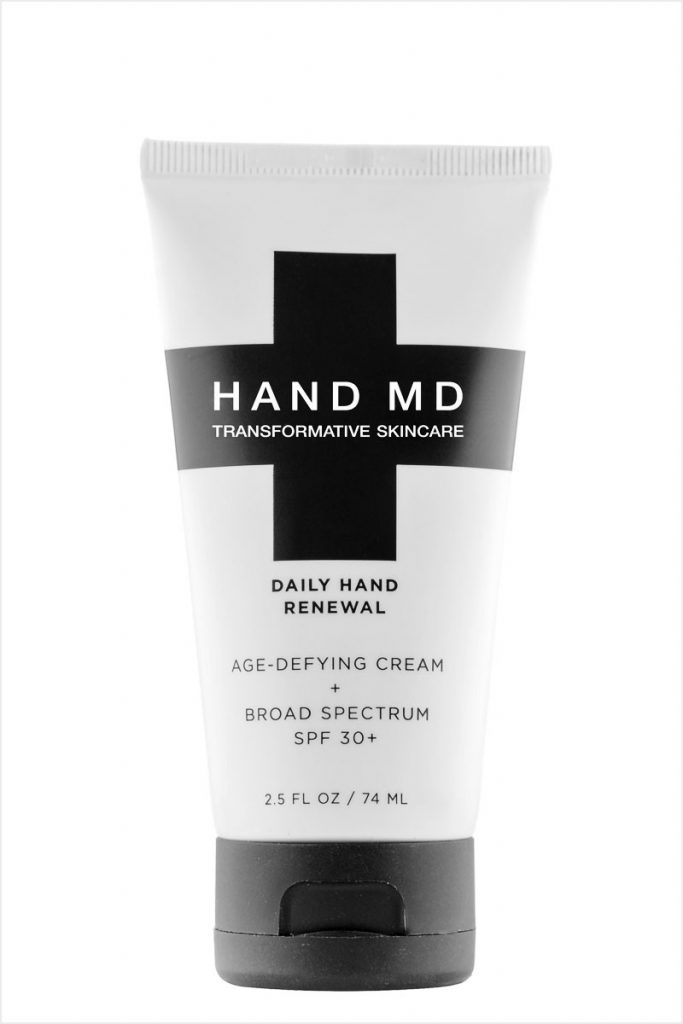 They say your hands are a dead giveaway of your age. Keep your hands quiet with a hydrating cream with turmeric, caffeine, niacinamide, and SPF 30. Hand MD Daily Hand Renewal SPF 30+, $20, hand-md.com
Check out your derm-approved regimen in your 20s here, and in your 30s here.
Impact photo: Zang Toi, courtesy of Zoya.
Share your thoughts...