What do Mondays and Dancing With the Stars have in common? Well it has everything to do with Witney Carson of course. With great anticipation of our next issue, we bring you an early look into your favorite reigning champ's feature!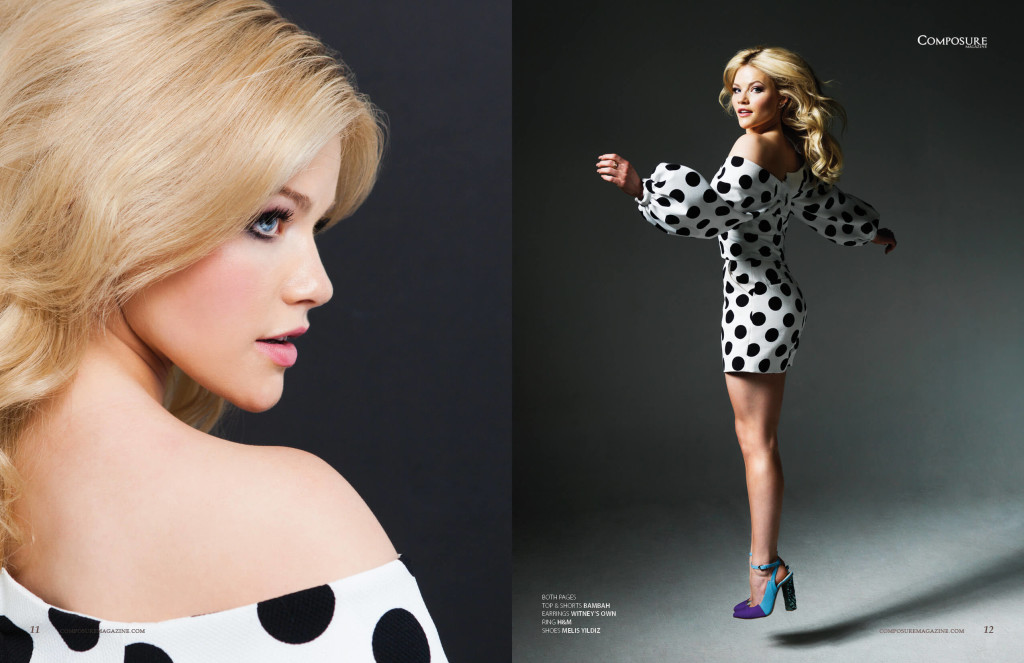 In support of Witney and partner, Chris Soules (The Bachelor), here's an excerpt from our interview with the dancing pro:
CM: We're rooting for #TeamSouleShakers to take it all the way for Season 20! What was your initial reaction upon receiving the news that Chris Soules would be your partner?

WC: Well thank you for the support! I was absolutely thrilled to have Chris (The Bachelor) as a partner. I have to admit I am a religious fan of the show and I did watch his season! So when I met Chris, naturally I freaked like a fan girl! I was so excited to have him for season 20. He has great charisma, on and off camera!

CM: Now that you and Chris have had rehearsals and prepping for each round, what goes through your mind the most when you get on that stage with him?

WC: Honestly when I get on stage, I'm in a completely different zone. My only goal is to be there for my partner. It's so incredibly difficult for a non-dancer (like Chris and many others that have been on the show) to perform something they aren't comfortable with in front of millions! It's my job to make sure my partner looks good and feels confident! 
If you're not already in love with #TeamSouleShakers, then be sure to tune in tonight for the newest episode of DWTS to see if the stars align for the team this round!
Share your thoughts...