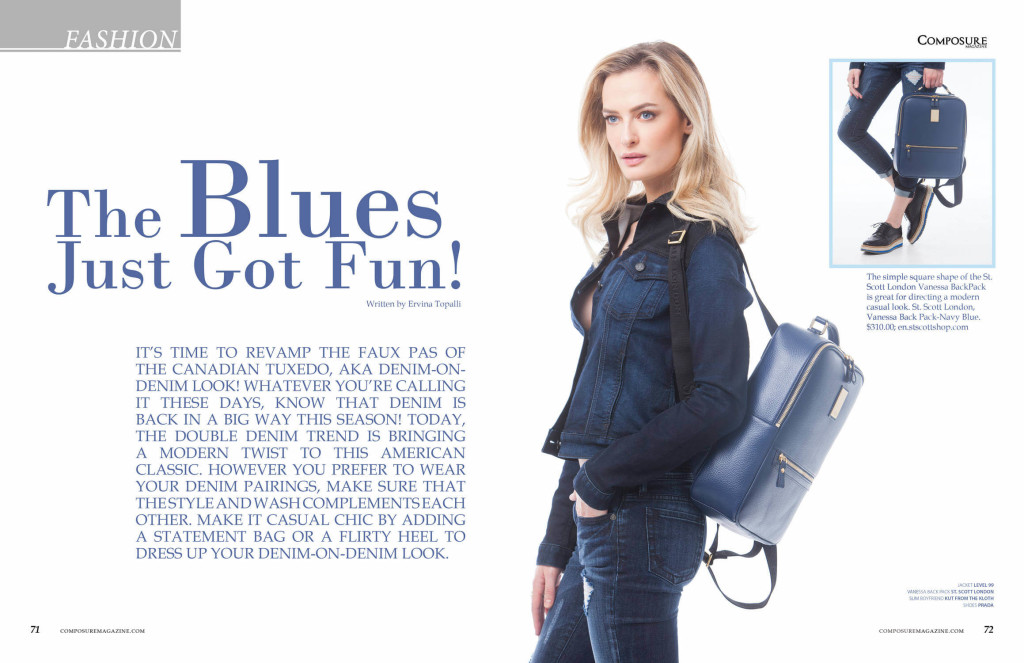 Fashion: The Blues Just Got Fun! Denim on denim look!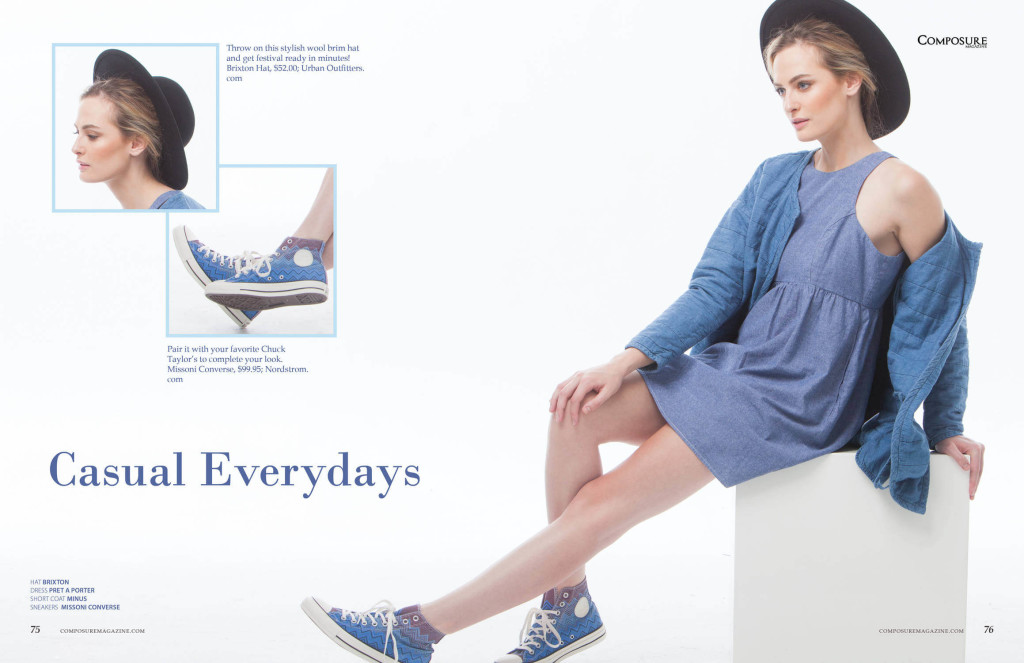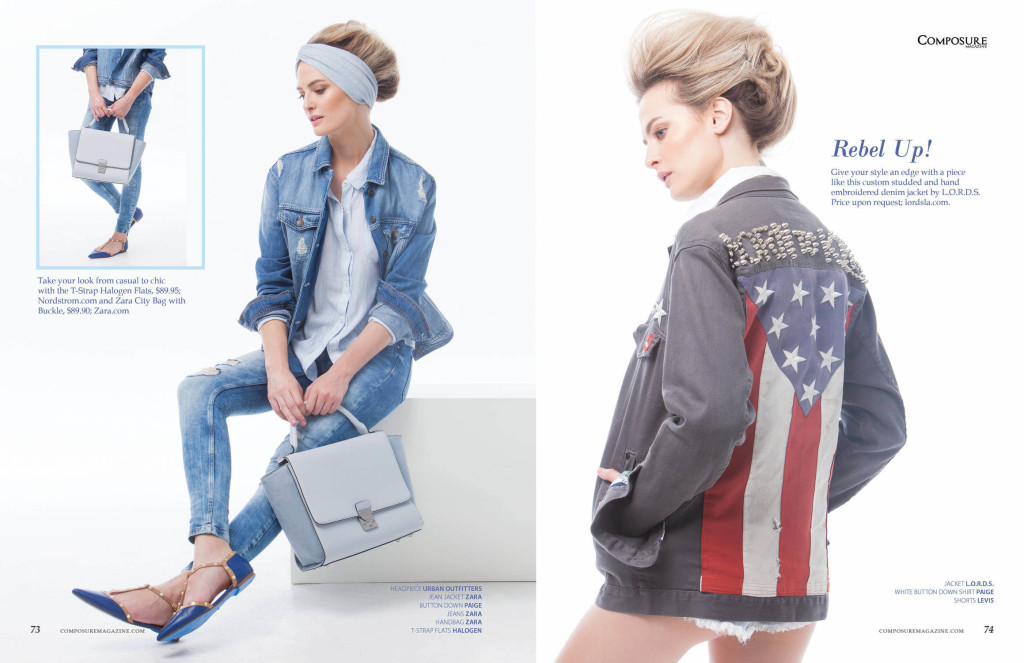 Written by Ervina Topalli
IT'S TIME TO REVAMP THE FAUX PAS OF THE CANADIAN TUXEDO, AKA DENIM-ON-DENIM LOOK! WHATEVER YOU'RE CALLING IT THESE DAYS, KNOW THAT DENIM IS BACK IN A BIG WAY THIS SEASON! TODAY, THE DOUBLE DENIM TREND IS BRINGING A MODERN TWIST TO THIS AMERICAN CLASSIC. HOWEVER YOU PREFER TO WEAR YOUR DENIM PAIRINGS, MAKE SURE THAT THE STYLE AND WASH COMPLEMENTS EACH OTHER. MAKE IT CASUAL CHIC BY ADDING A STATEMENT BAG OR A FLIRTY HEEL TO DRESS UP YOUR DENIM-ON-DENIM LOOK.
Share your thoughts...