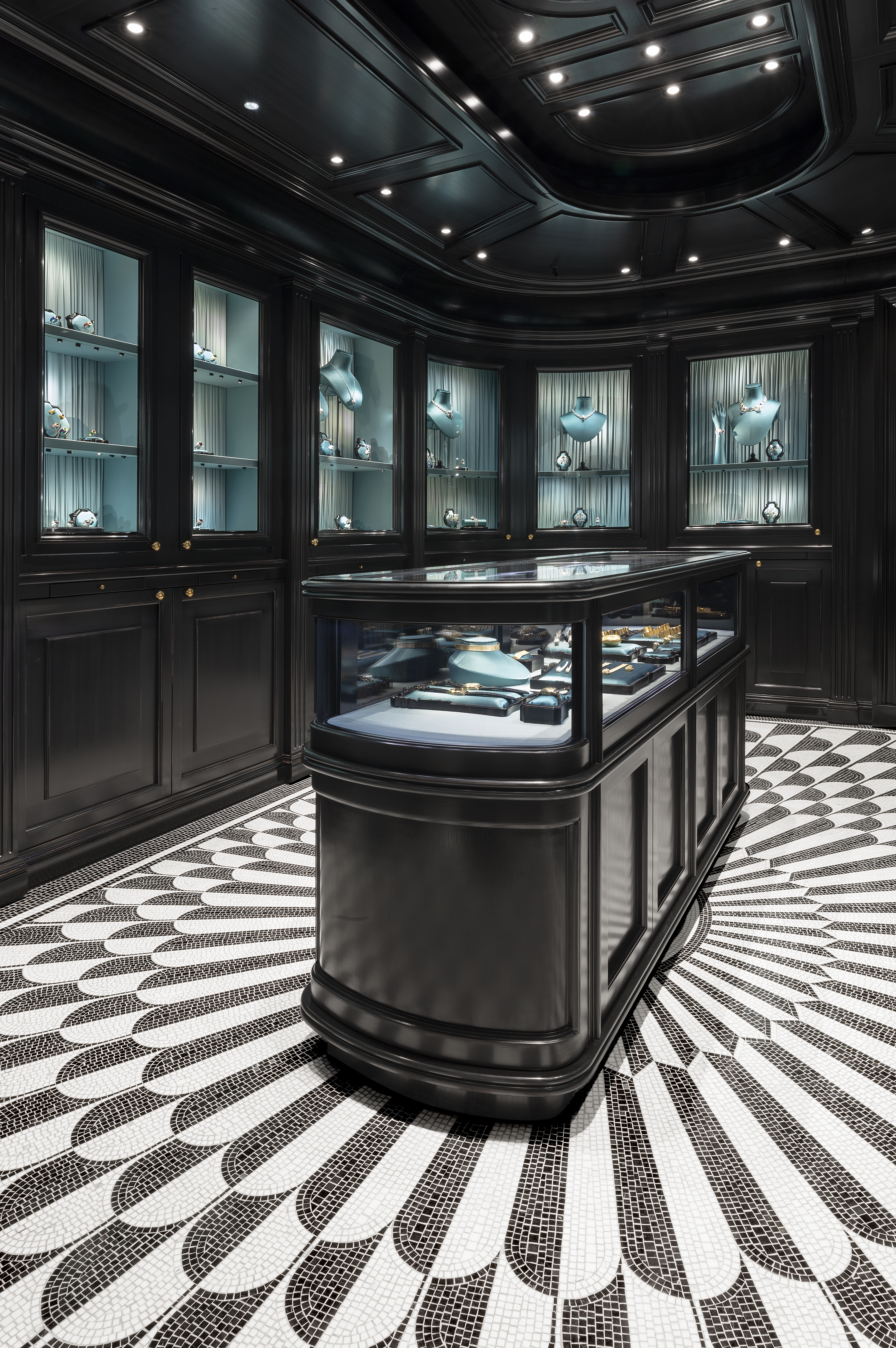 Alessandro Michele made his foray into High Jewelry with his first collection Hortus Deliciarum. With over 200 designs, Michele has drawn upon history, garden motifs and emblems that speak of love, myth and the animal kingdom. Precious gemstones are set in stunning pieces that he calls "discordant symmetry."
Also impressive is the social stance the house has taken with sourcing their materials. By using the Kering Responsible Gold Framework, the gold obtained comes from small-scaling mining and artisans. They also work with Kimberley Process which is committed to stopping conflict diamonds — "rough diamonds used to finance wars against governments."
As Gucci takes their places in the world of Haute Joaillerie, they opened their very first boutique dedicated to Michele's new collection at 16 Place Vendôme in Paris. A must-see for any of those traveling to Paris with hopes to explore the exquisite shops once again as we all pray the current pandemic will come to an end soon.
The interior is quite a different view of Gucci. We see a much more refined scene versus the colorful nature of their boutiques around the world. The beautiful mosaic floors of Nero Marquina and white Thassos marble along with glass shelved ebony cabinets provide a sophisticated setting for Hortus Deliciarum. Overall, allowing the jewelry to be conspicuous.
Michele has shown us a grand, new side to his work with Gucci. We are quite fascinated as to how his future collections in High Jewelry will continue to be.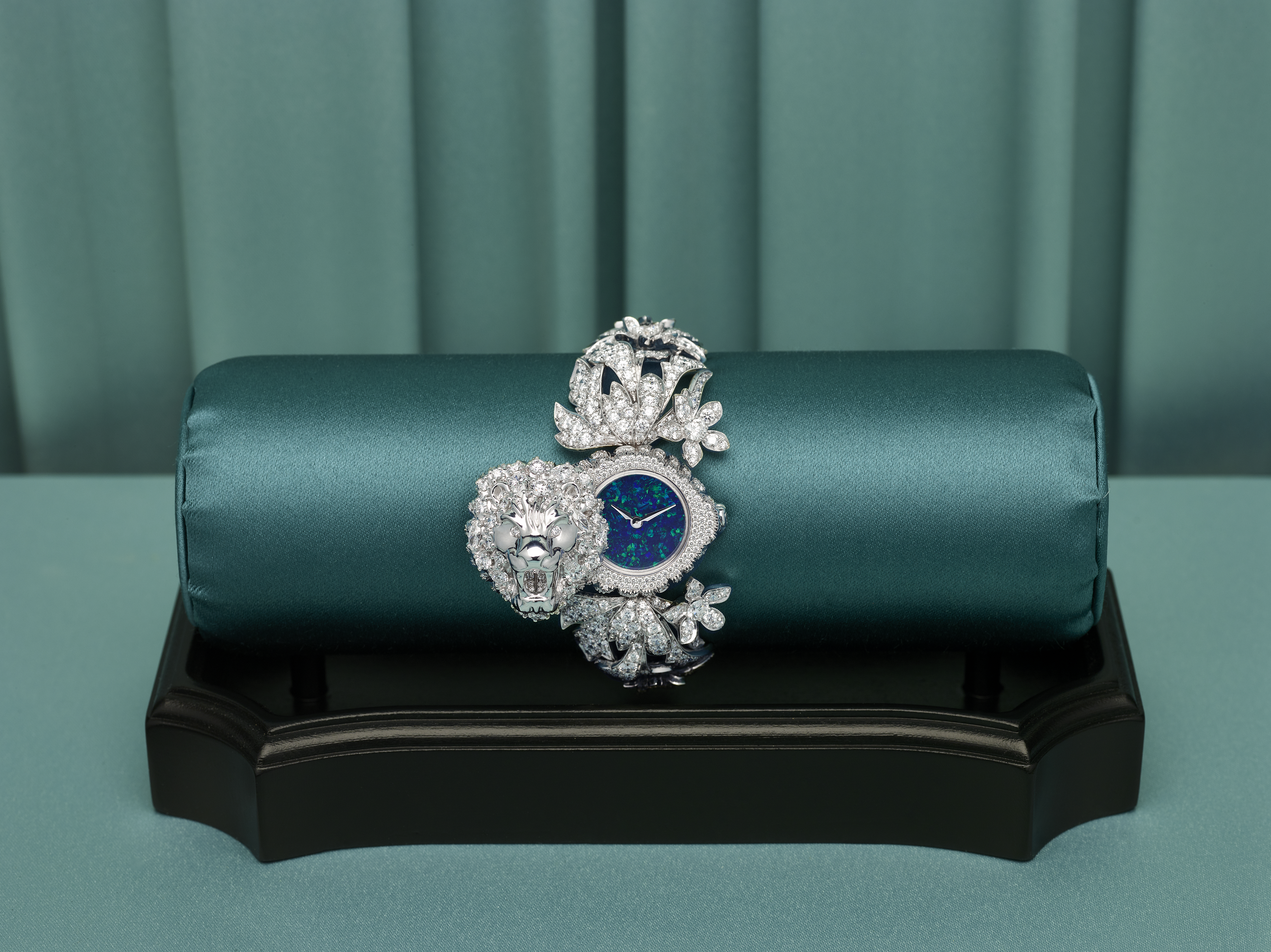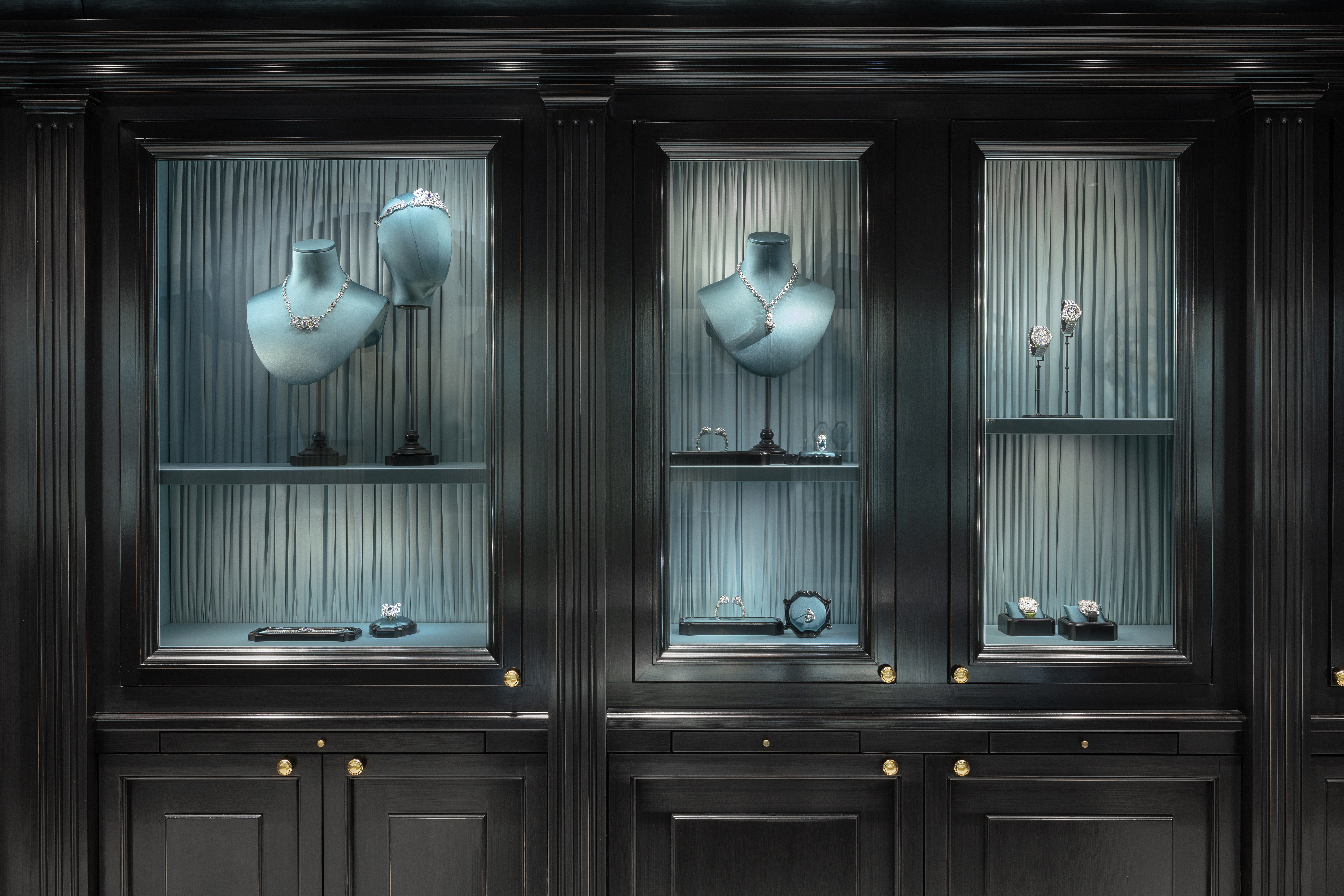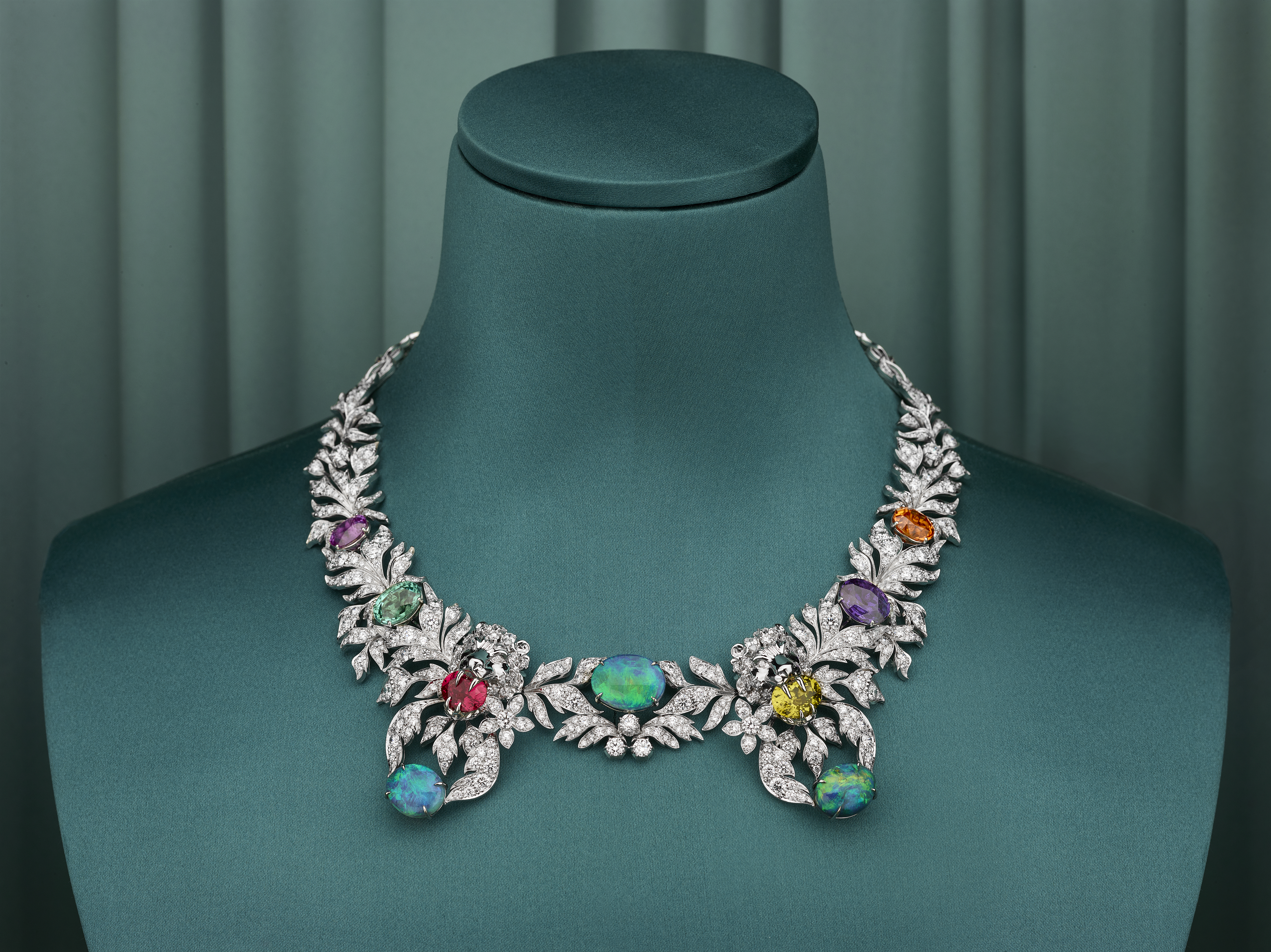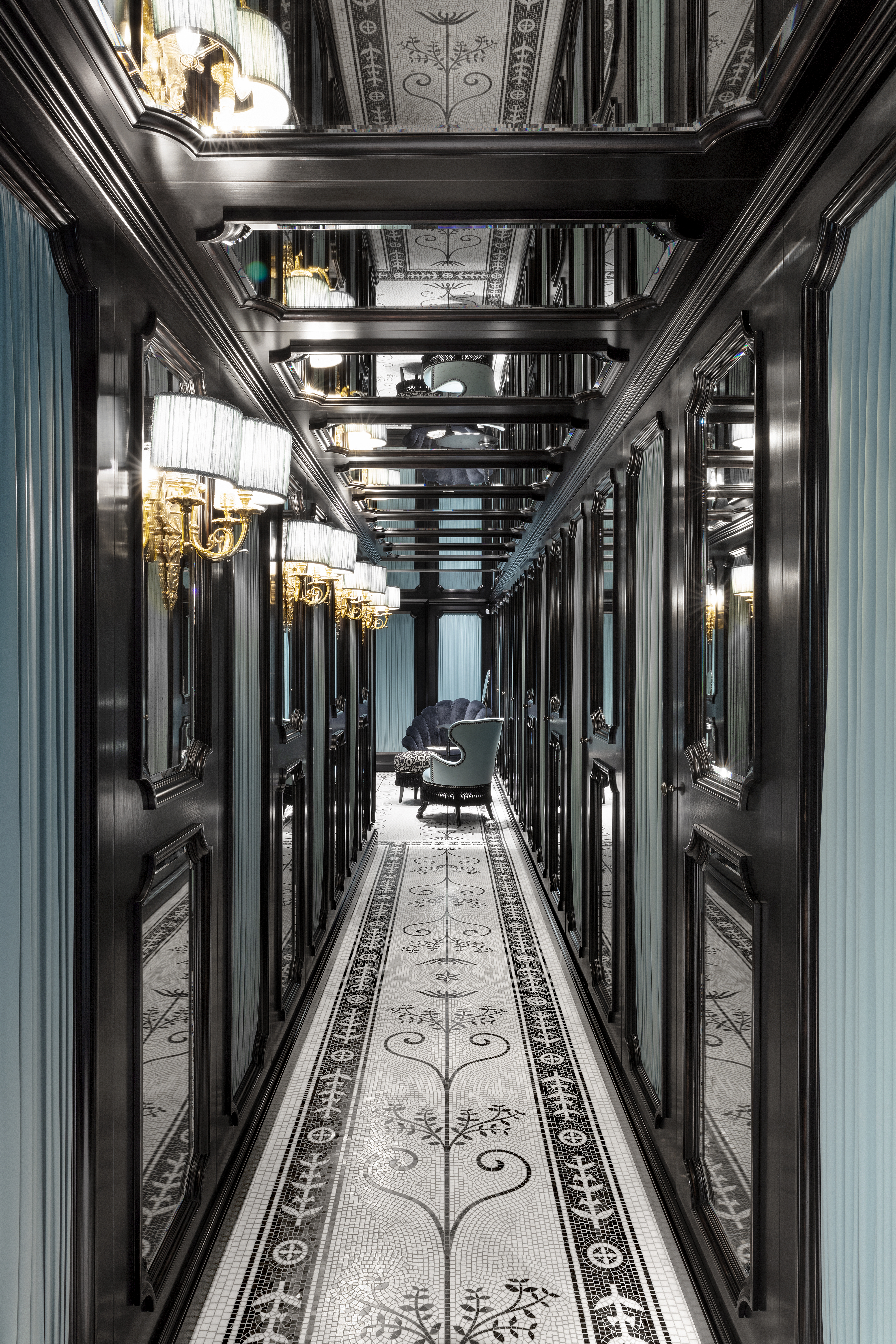 Photos: Gucci
Share your thoughts...