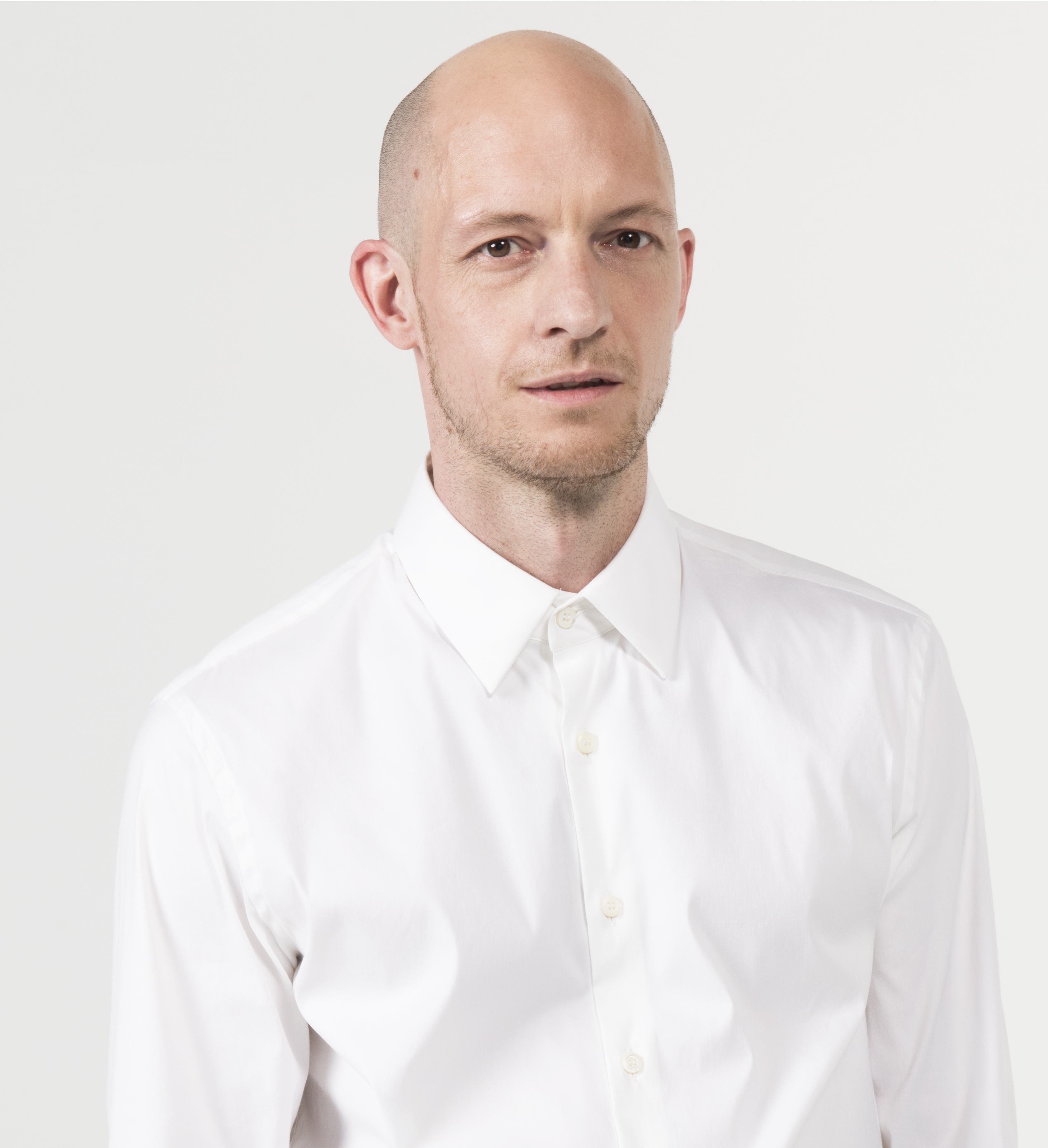 Hervé Léger's form-fitting bandage dresses have their iconic place in fashion's history and the red carpet, but when time progresses, women's aesthetics alter. Brands must adjust or face falling demand—a dangerous downward spiral for any business. Hervé Léger's response to these changing times was to tap the couture expertise and modern perspective of Christian Juul Nielsen. The smart shift in creative direction allowed us to find a renewed appreciation for the French house. Juul Nielsen brings with him a resume that includes renowned fashion houses Christian Dior, Nina Ricci, Oscar de la Renta and Land of Distraction, which he presently helms.
For those who feel devoted to the classic Hervé Léger, you'll be pleasantly surprised and actually quite intrigued. Juul Nielsen has kept the invariant characteristics conceived by Hervé Peugnet, whom he holds in deep regard while leaving an imprint that is solely his. A collocation of bandage knits to billowing shapes and the introduction of tailoring displays new elegance and movement—a superb fusion of Juul Nielsen and Peugnet's visions. It's with great pleasure we bring you this personal look into Christian Juul Nielsen's appointment as Creative Director for Hervé Léger.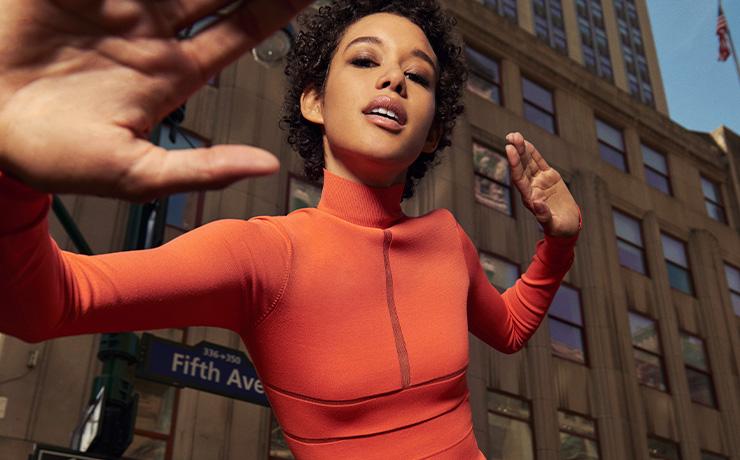 When you took over the creative direction at Hervé Léger, we saw a modern transition, which we highly appreciate. Has it been difficult shifting the design focus away from the past and into present-day aesthetics?
I actually went back to the beginning. I spent a lot of time looking at the styles from the early '90s that made Hervé Léger so unforgettable. The styles were less complicated and felt more modern to me. I decided to bring Hervé Léger back to its roots and base my collections on this era. So in a way, I did go back, I just went back to the beginning and translated that into New.
When the possibility of joining Hervé Léger came about, what prospects excited you the most, prompting you to take on the endeavor?
Revamping a house with a rich history and identity is a fantastic challenge. I worked for several fashion houses, each with its own strong DNA, such as Dior and Nina Ricci. Part of my training involved repeatedly going back to the beginning and underlining what the brand was about. In this case, I was excited about the original Hervé aesthetic, the modernity of the early styles, the energy around the girls who wore it, and about how I could take that special combination and evolve it into something relevant.
Your first collections incorporate layers of beautiful fringe, boxy knits, and graceful outerwear—can you share more on your vision and long-term goals for the House? Even those aspects that reach beyond design?
Bandage, fringe and cocktail dresses are all part of the DNA of Hervé, and I will continue developing them. Furthermore, we are diversifying the collection with separates and daywear. In Fall, I showed a knitted coat, and I am definitely expanding further into tailoring. I really love the idea of tailored, knitted jackets. My long-term goal is to continue to breathe new life into this brand and make it feel fresh and relevant again.
People are inundated with fads, even more so due to the proliferation of technology and social platforms. How do you, as Creative Director, push to catch the eyes of consumers in a time where attention spans are shortening?
We are working in different ways on different platforms. I provide general direction and vision to the entire team. Then each department adapts that concept for their platform, whether it's e-commerce, Instagram or an ad campaign.
I spend a lot of time creating a mood and aesthetic that I feel is relevant to the brand, compiling a portfolio of images each season. Every collection is first shot as a lookbook. Then we shoot a lifestyle campaign in LA, which is more approachable but still carries the same vibe. That concept trickles down to other content shoots for digital and social. So each department has a lot to work with and can use their respective expertise to adapt it for their platform.
On a personal note, looking back, what initially piqued your curiosity for clothing design?
I have been sketching for as long as I remember. My grandmother gave me fabrics as a child, and I used them to make dresses for dolls and for my sisters. I soon realized that the combination of sketching and draping was called fashion design. I've been designing ever since.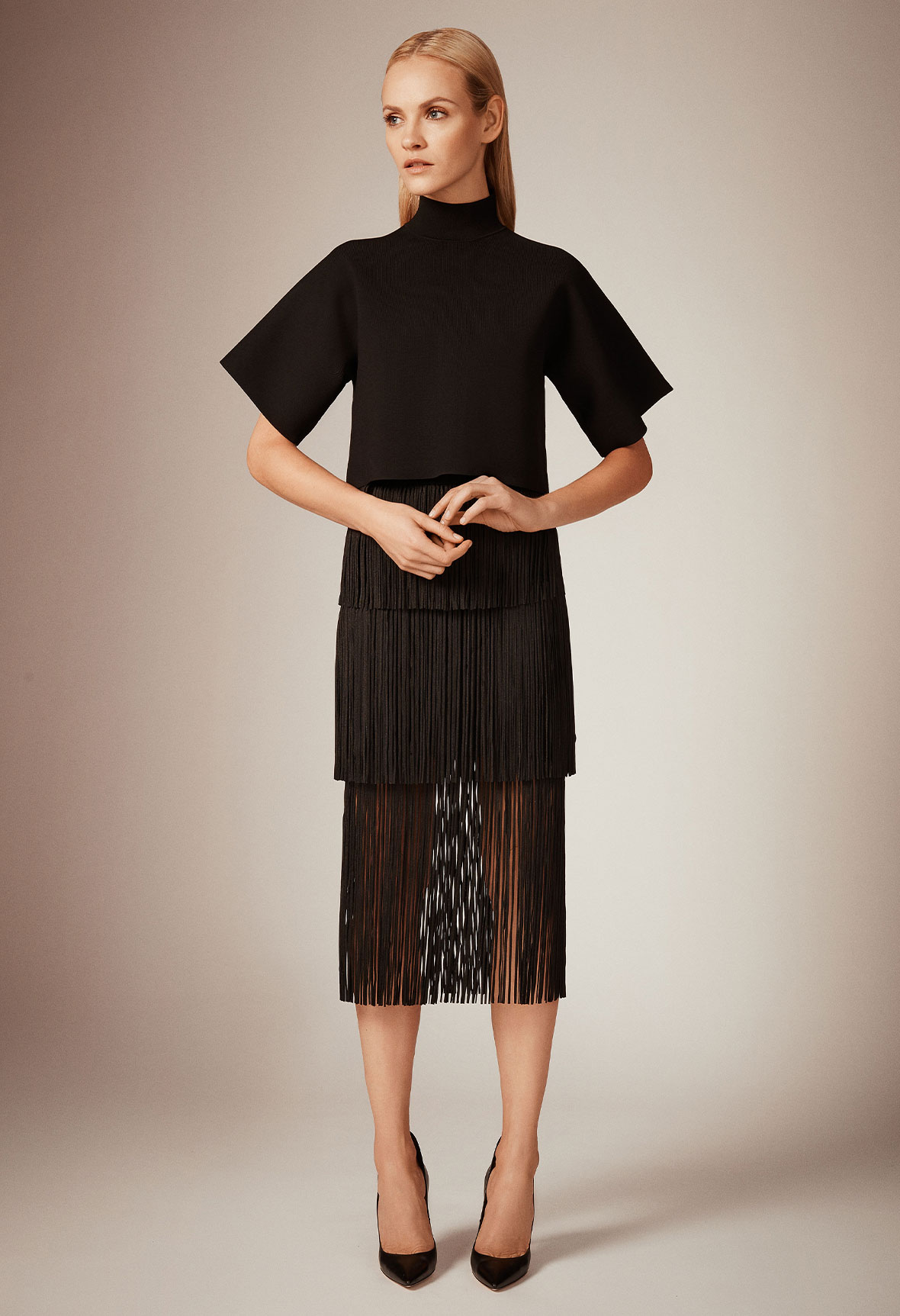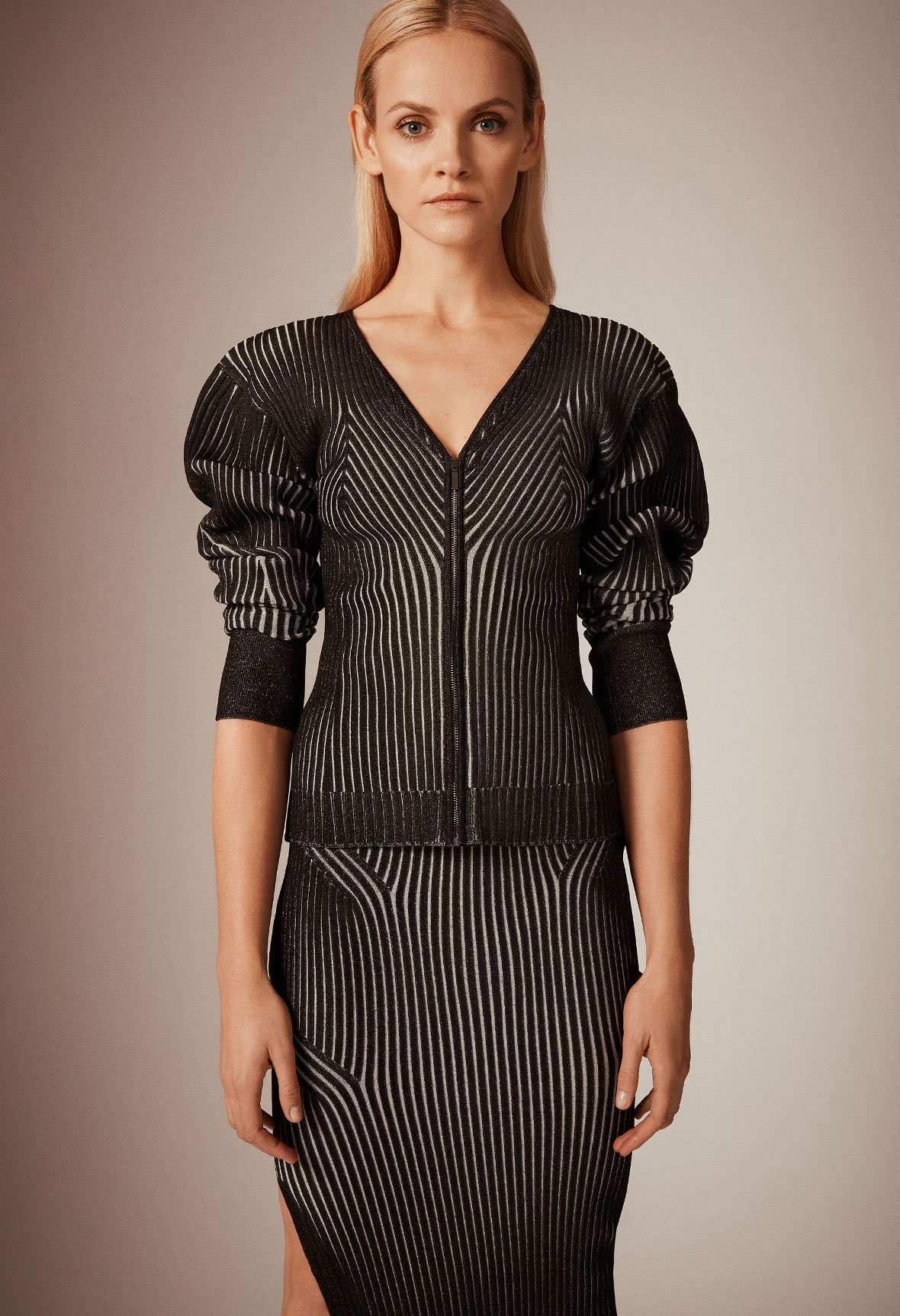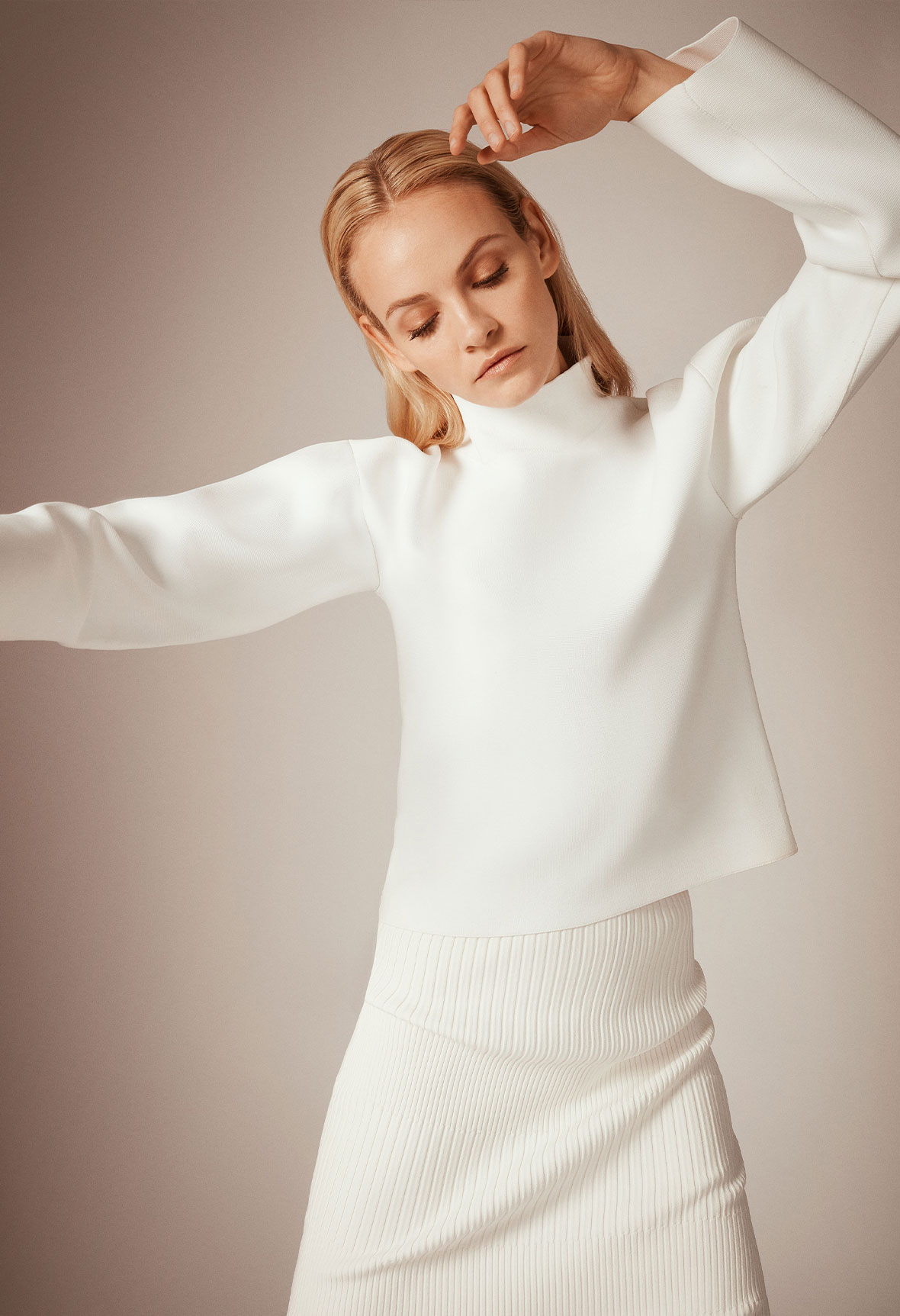 Share your thoughts...