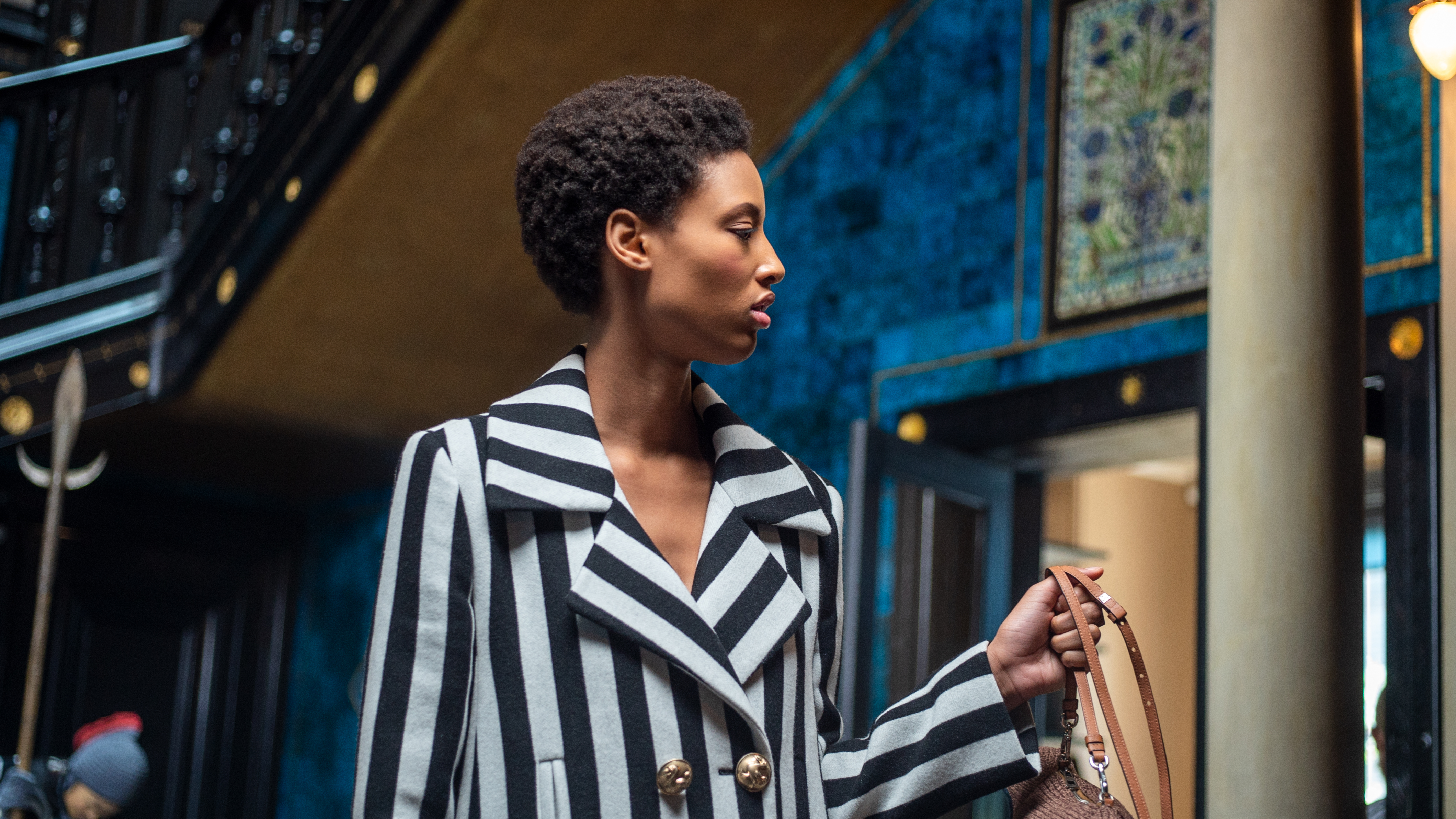 We are taking a look back at some of the beautiful collaborations and stories from what would have been our spring and summer print issues. First up is a peek into the capsule collection of LOEWE and William De Morgan:
Known for his whimsical florals and creatures, famed British Artist William De Morgan inspires LOEWE's latest collaborative collection. De Morgan first joined Morris & Co. in 1863, where he soon headed its tile design and production as a true master of technique and innovation. Joining forces with the textile designer William Morris expanded his capabilities and led to the development of new approaches for glazing and firing.
Going far beyond the technical achievement, it is De Morgan's over-all mastery that excited LOEWE's creative director. "Each year, we have tackled different Arts and Crafts heroes of mine," shares Jonathan Anderson. "For me, it was a very natural process to do William De Morgan, he was a big collaborator in the Arts and Crafts movement and a true fantasist in that moment."
In celebration of De Morgan, the artist's work is found throughout the Ready-to-Wear pieces and accessories. From hand-stitched details onto knitwear to some of De Morgan's beloved drawings displayed across handbags, each lending to a world of fantasy. "This is a collection in which the imagination is set free, and the magical is blended with the every-day," shares the brand.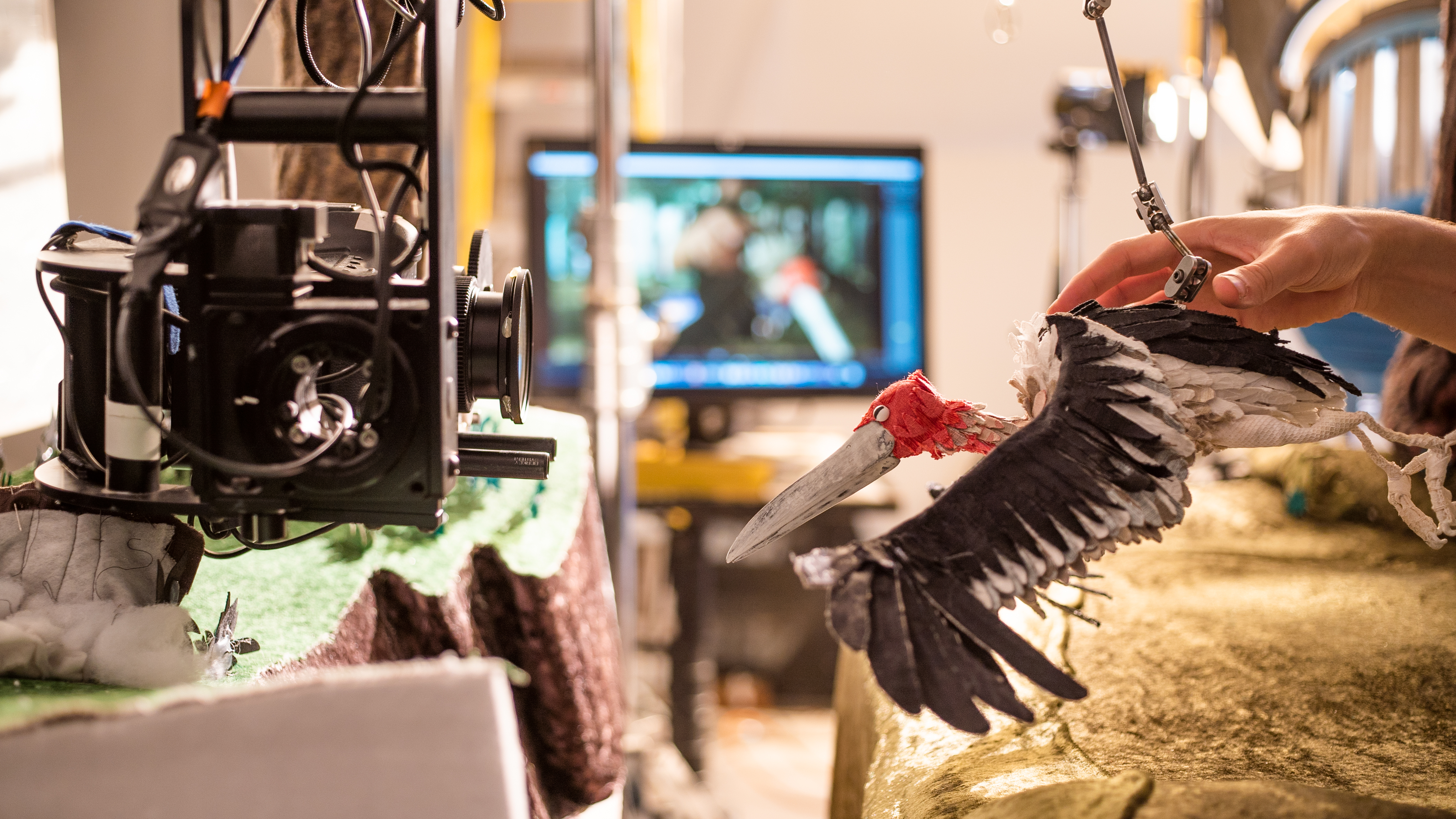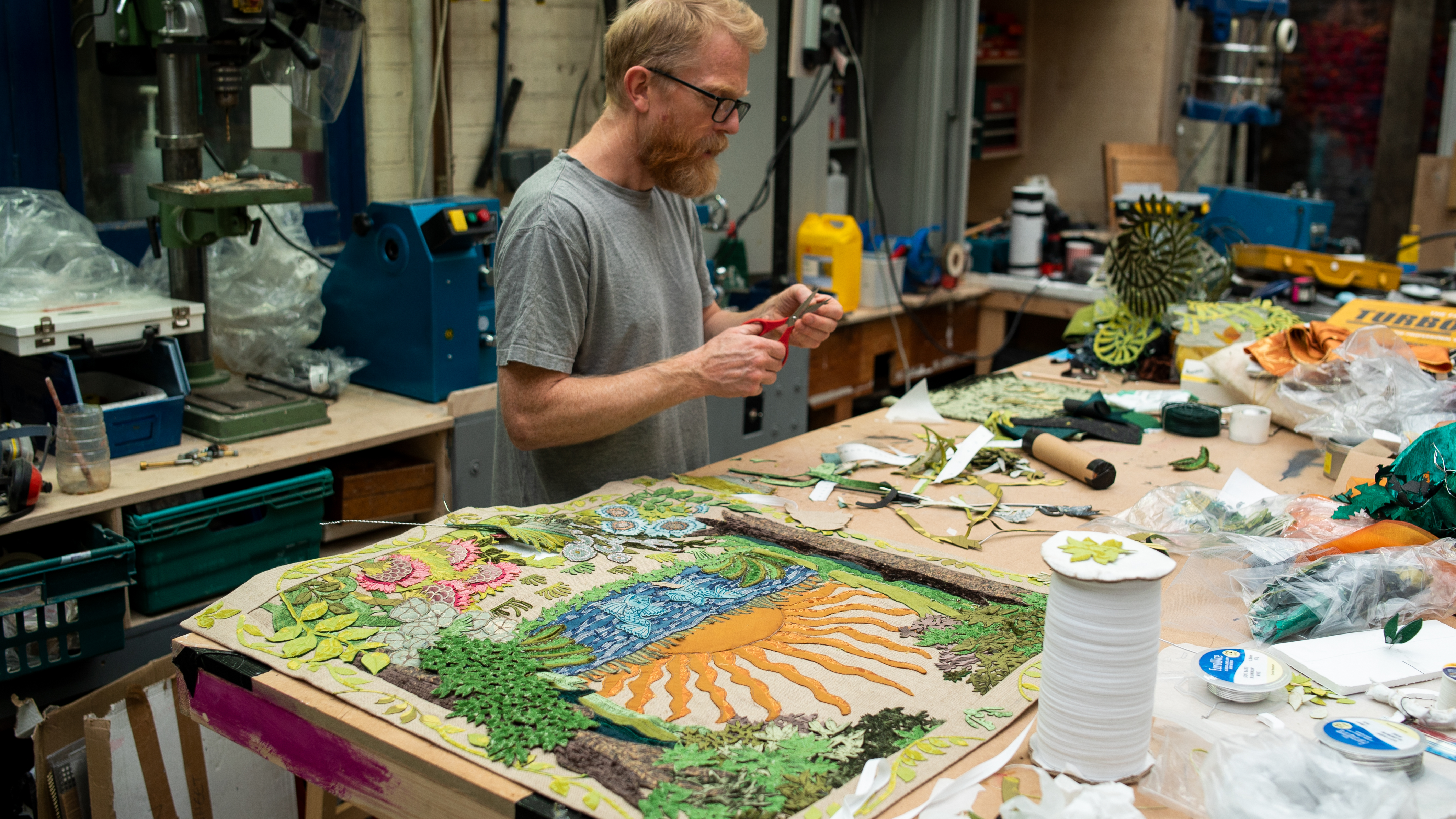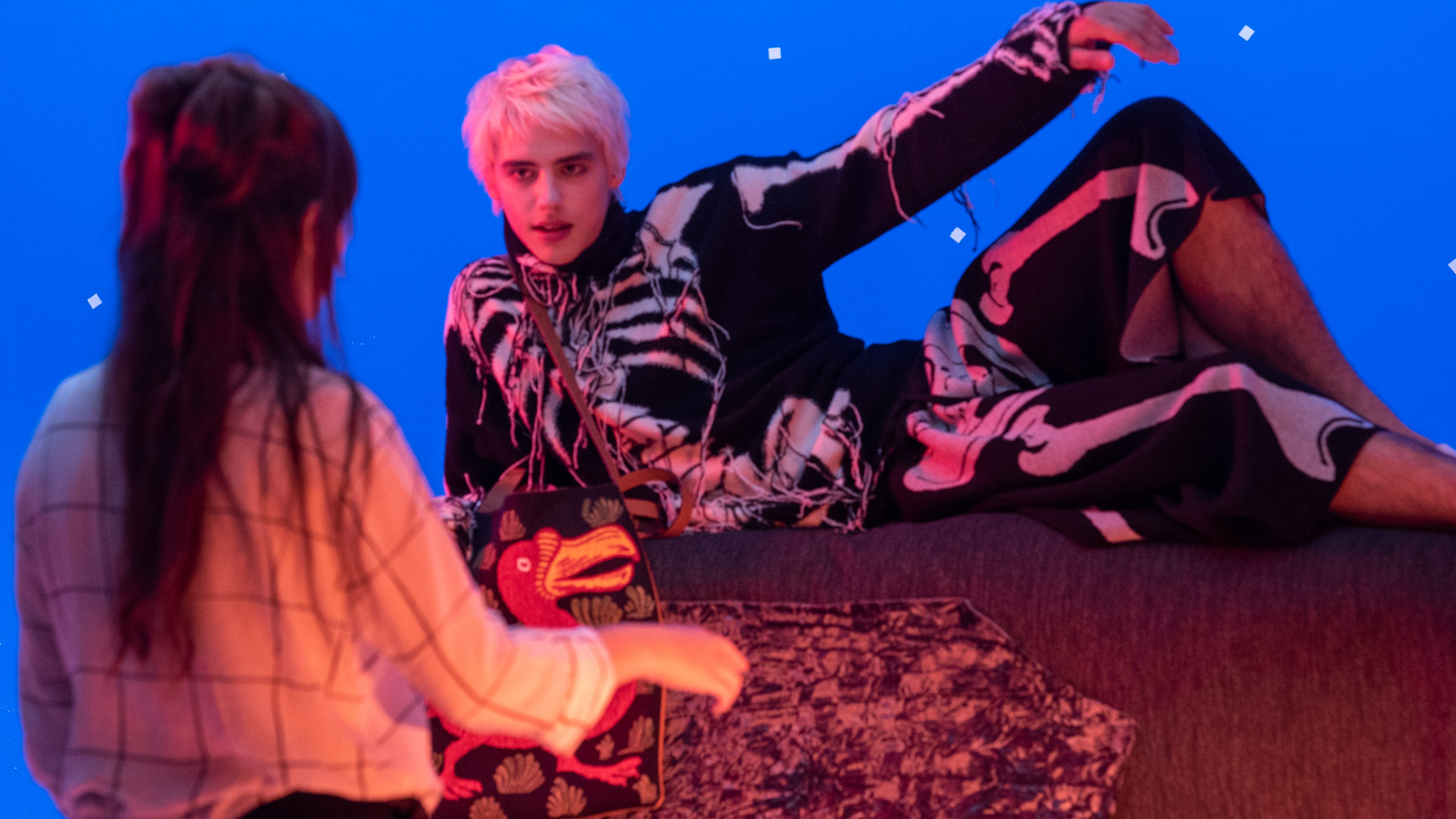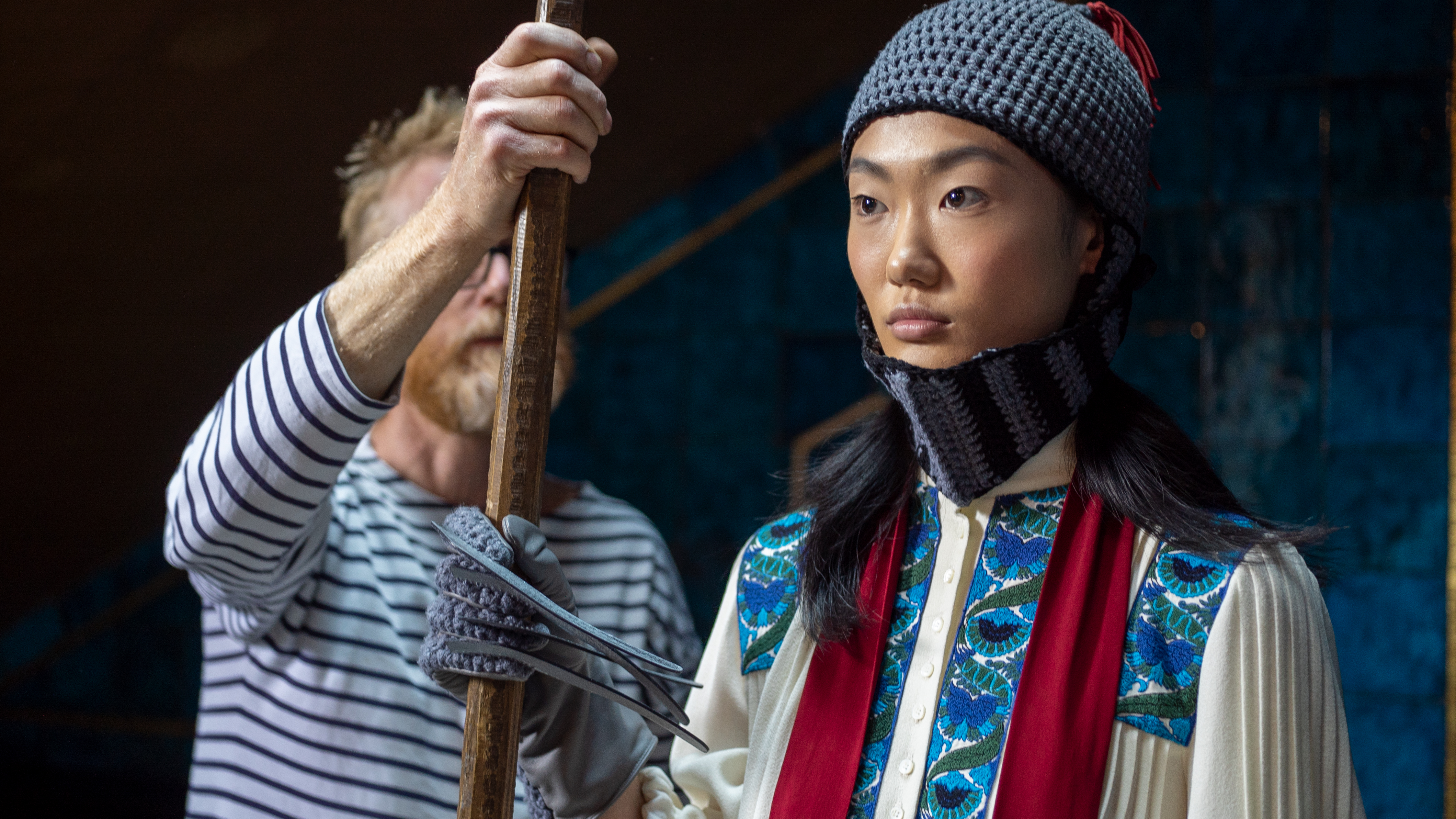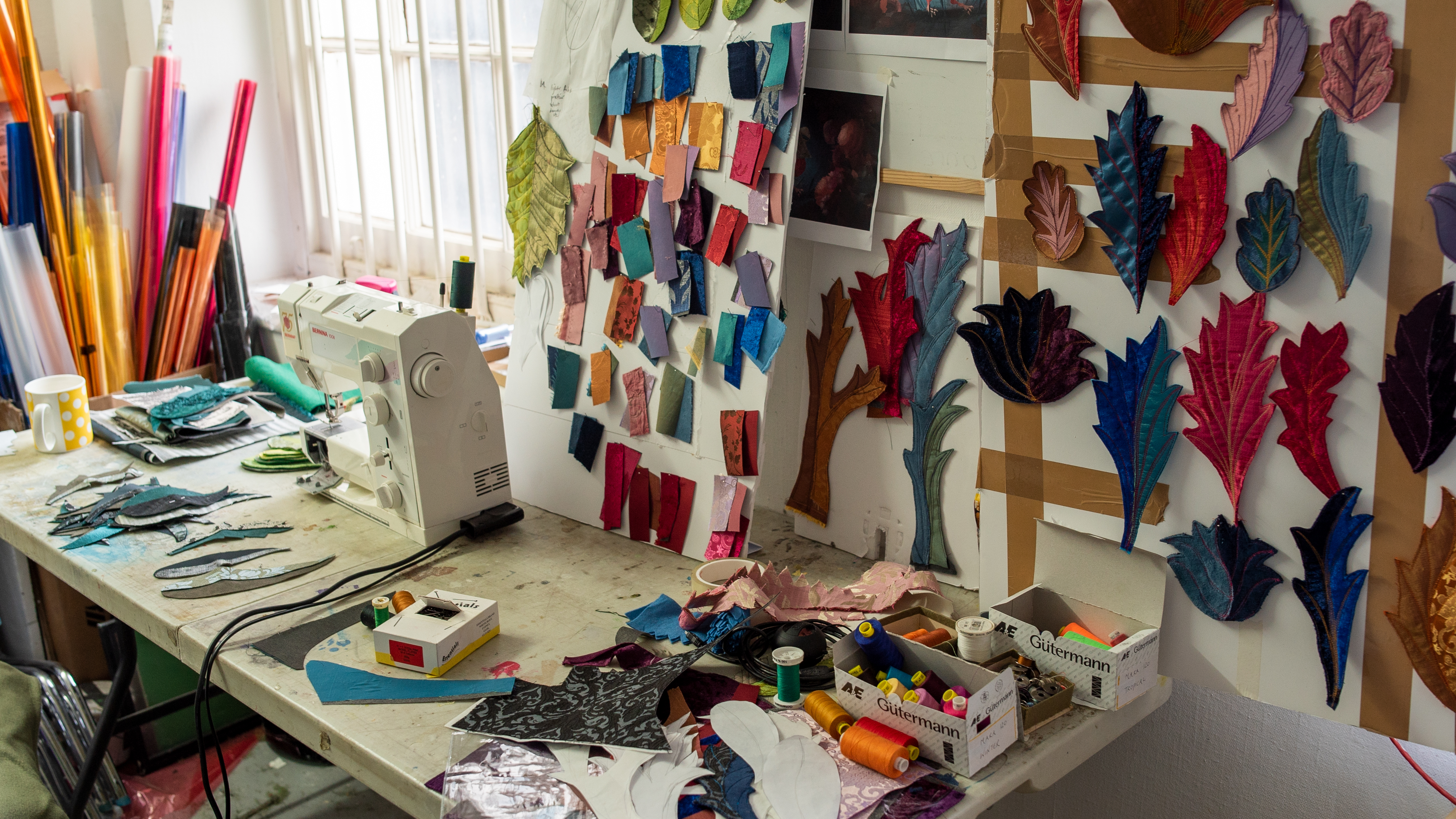 Share your thoughts...