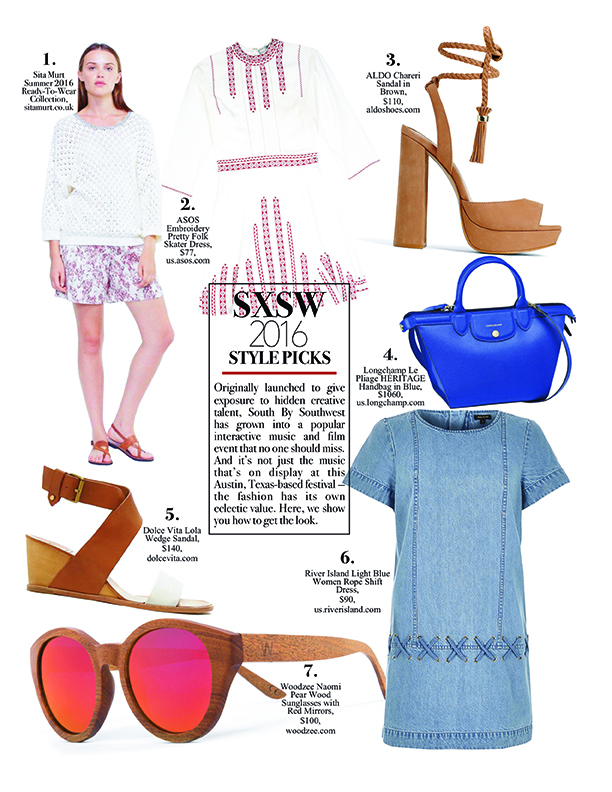 Originally launched to give exposure to hidden creative talent, South By Southwest has grown into a popular interactive music and film event that no one should miss. And it's not just the music that's on display at this Austin, Texas-based festival — the fashion has its own eclectic value. Here, we show you how to get the look.
Story by Min Lee

Sita Murt Summer 2016 Ready-To-Wear Collection, sitamurt.co.uk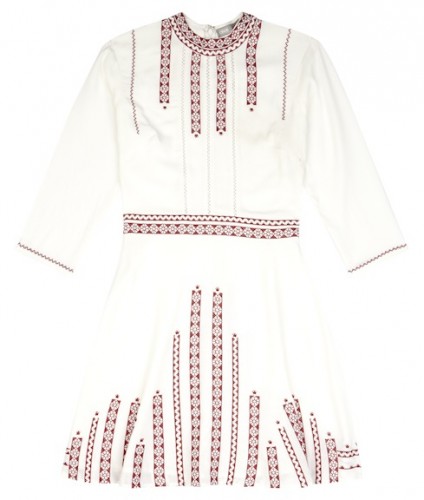 ASOS Embroidery Pretty Folk Skater Dress, $77, us.asos.com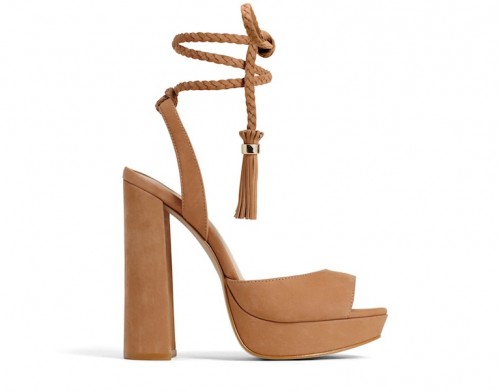 ALDO Chareri Sandal in Brown, $110, aldoshoes.com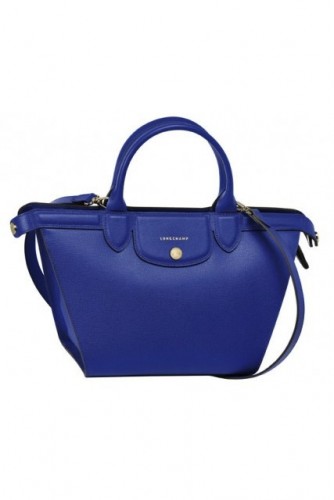 Longchamp Le Pliage HÉRITAGE Handbag in Blue, $1060, us.longchamp.com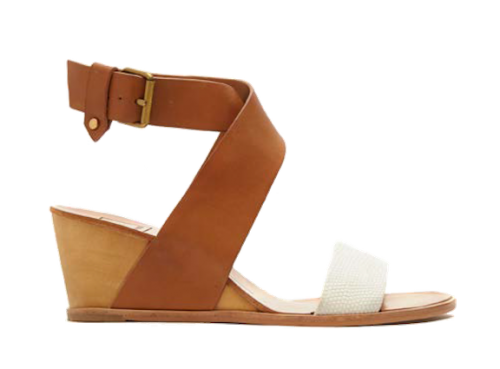 Dolce Vita Lola Wedge Sandal, $140, dolcevita.com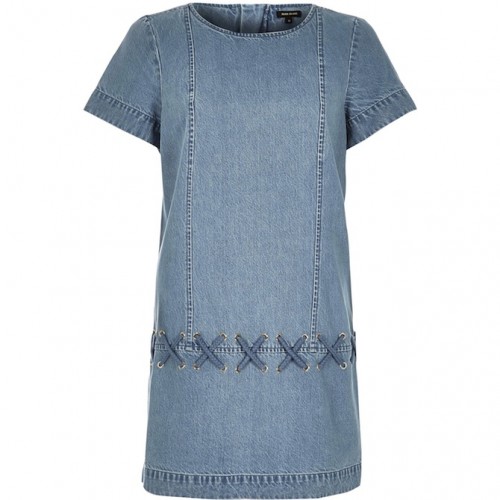 River Island Light Blue Women Rope Shift Dress, $90, us.riverisland.com
Woodzee Naomi Pear Wood Sunglasses with Red Mirrors, $100, woodzee.com

Share your thoughts...