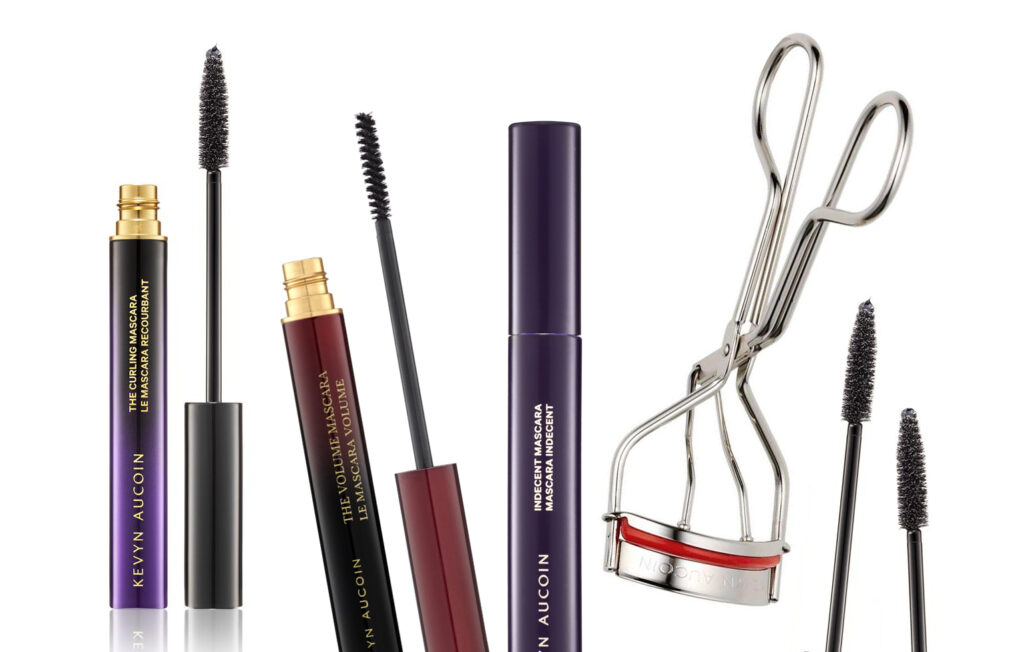 As many of us know, mascara can be friend or foe. Done right, you'll look incredible and enhance your eyes. However, we've been through those days of looking like, well, there are plenty of memes floating around.
Let's avoid becoming a meme. Nick Lujan, Director of Artistry and Education at Kevyn Aucoin Beauty, shares his top hacks and tips to make sure your mascara is flawless:
Start by curling the lashes. This gives the ultimate lift and opens the eye for a fresh, awake look.
Layer for your desired look. For a natural, everyday lash, 1-2 coats of mascara are effective. For dramatic lashes or to complement a smokey eye, go for 3-4 coats.
Alternate eyes when layering. When layering your mascara, apply a coat to one eye, and then move on to the next. By the time you are done with the second eye, you should be able to reload your brush and revisit the first eye for a second coat.
Never pump the mascara tube. Pumping the brush will introduce air into the bottle and will dry your mascara out faster. Instead, swirl the brush.
Swipe the brush before applying. Run the brush across the open mouth of the mascara tube to remove any excess product. And then later, you can push the unused product back into place.
We're guilty of not following some of these mascara rules, so we're committing every single tip from Lujan to our daily makeup routine for life!
Images Courtesy of Kevyn Aucoin
Share your thoughts...