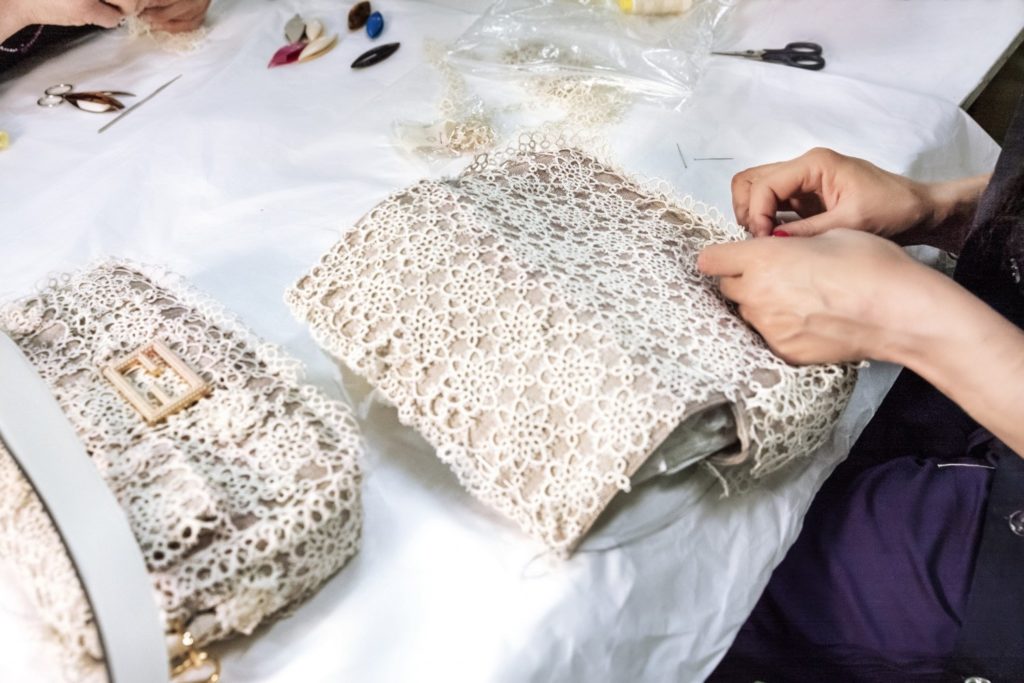 Every brand has its token masterpieces that can transcend generation to generation, and for Fendi, their beloved Baguette and its reiterations soar in popularity. Silvia Venturini Fendi's hand in accessories forever changed the House when she first launched the design in 1997. Working alongside Karl Lagerfeld, who took over the Ready-to-Wear in 1965, their combined talents created a powerhouse quickly pushing Fendi beyond its beginnings in the fur industry.
Reaching into the heart of Italy — the people, the artisans — Fendi has decided to take their Baguette and let it be created by these individuals with their own vision for the iconic shape. From centuries-old hand-woven techniques, master jewelers, and Simona Iannini's intricate lacework to Perugia's women artisans bringing in scenes of Medieval history, the House has tapped into every area's artisans who've made Italy celebrated and loved for their luxury goods:
"Twenty regions, twenty interpretations of the Baguette bag. The "Hand in Hand" project was launched with twenty selected ateliers in Italy, which applied their unique talents to transform the iconic bag into a jewel of craft workmanship. Each Baguette bag is stamped with the atelier's name and the gold "Fendi Hand in Hand" logo, created specially for the occasion."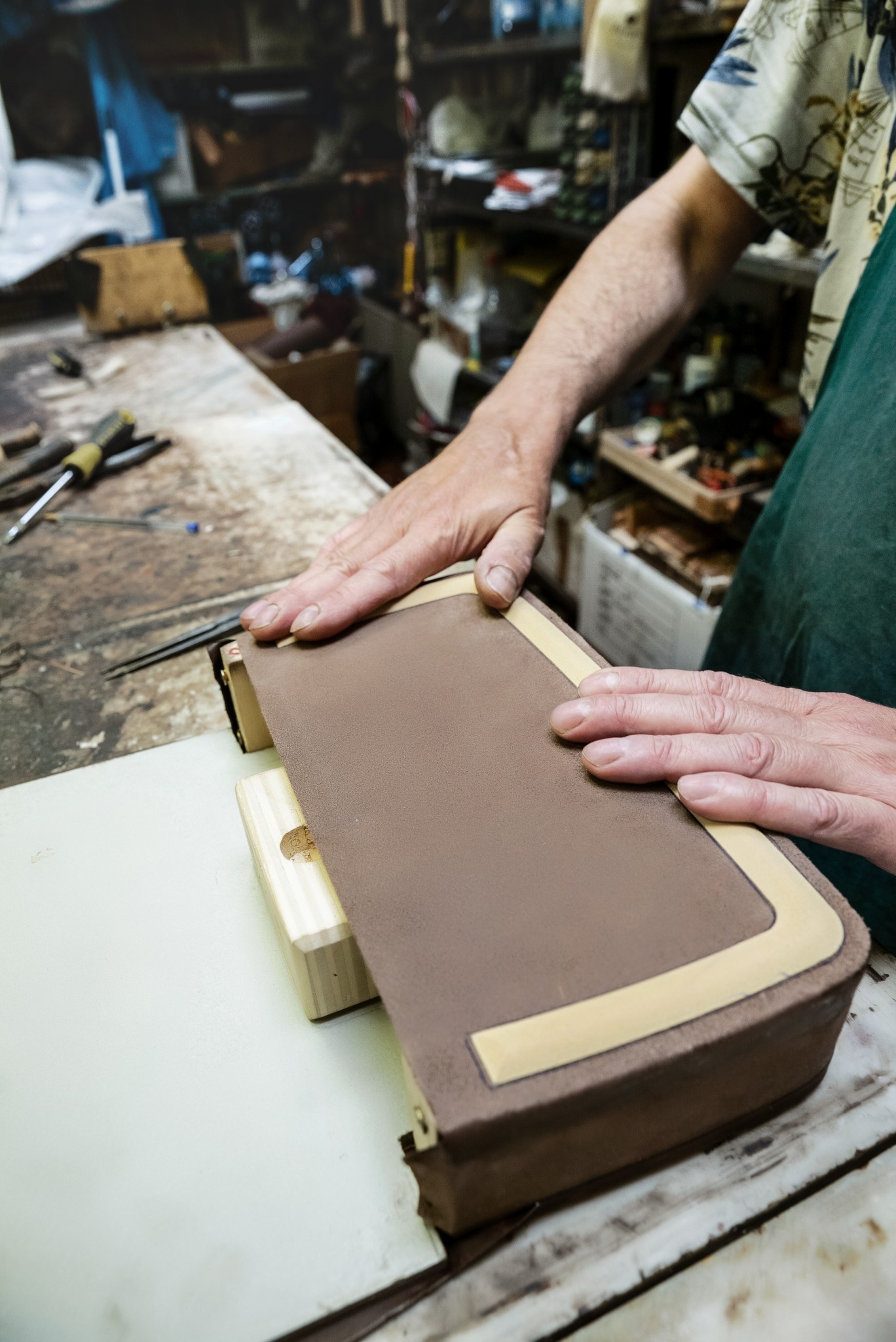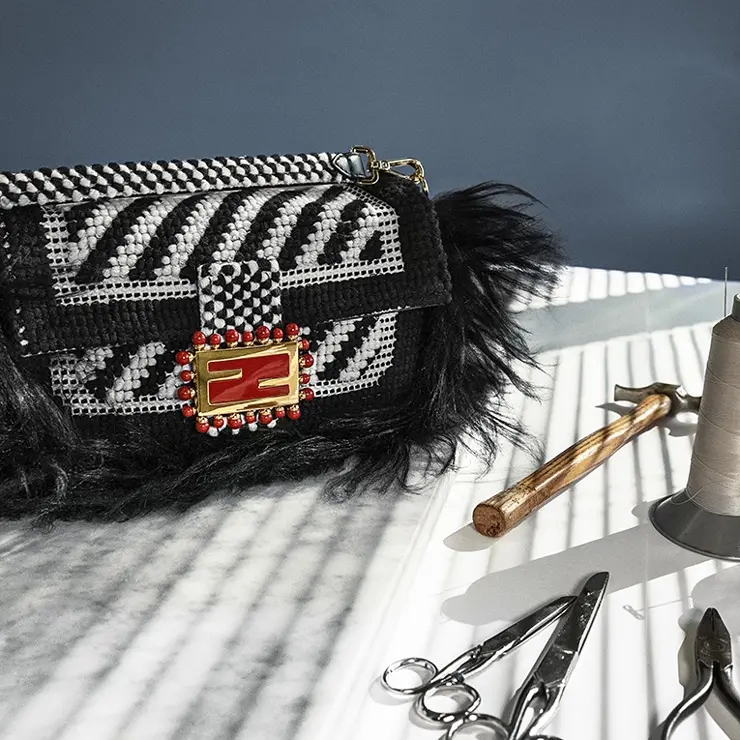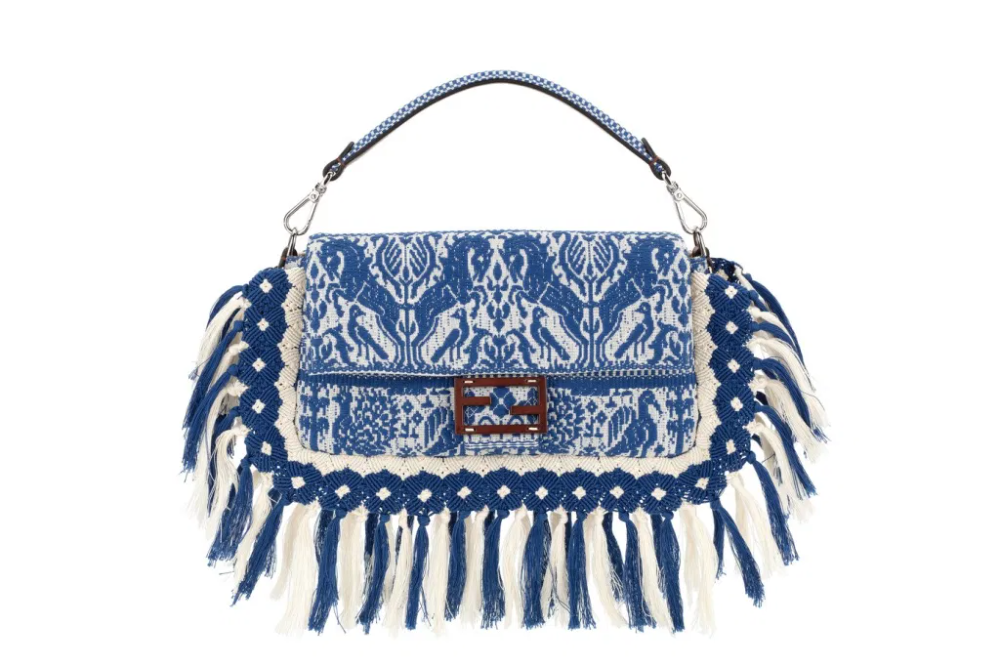 Share your thoughts...