We have seen Justin Chon in the "Twilight" movie series, "21 & Over", "Seoul Searching" and in his recent project "Man Up". But today we're not going to talk about his acting career (you can read all about that in our interview), instead we're sharing the rather adorable portrait of Justin and his wife Sasha captured in our studio. The actor expressed that this was the first time he and Sasha were photographed on set together and we're so honored to be the first to do so!
Here's what Justin said in our interview:
"This is the first time I'm photographed with my wife. She used to be a model, so she's way more professional than I am. We met in Hong Kong through a friend and it has just been a whirlwind. I'm a lucky man."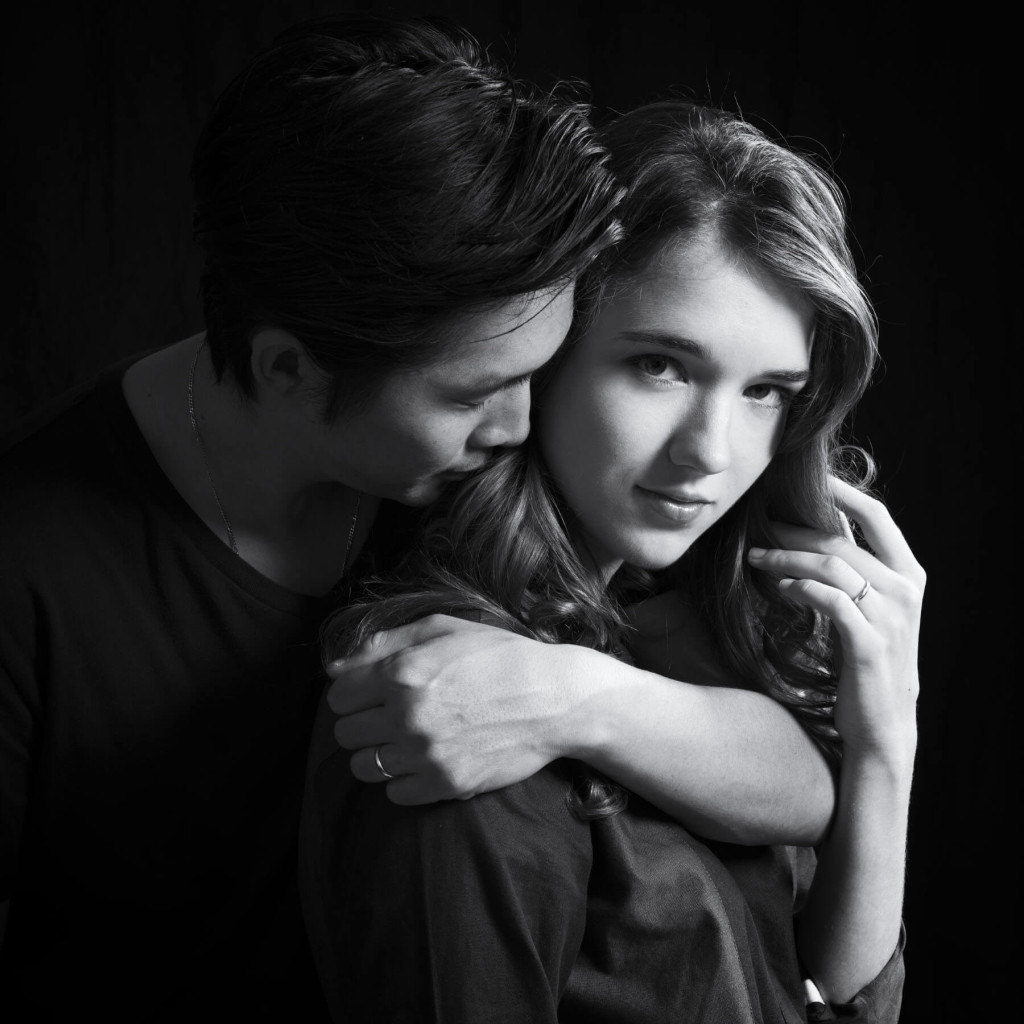 PHOTOGRAPHY BY JOSEFHALEY
The couple recently married in October and of course in true Justin Chon style, the actor captures YouTube videos of all the drama and hilarious moments that marriage can often have. We think that Sasha is a pretty great sport about it too! Here's a video that the couple posted documenting the moments leading up to the Composure photoshoot and the impromptu decision to get Sasha glammed up!

Share your thoughts...