With new health and safety guidelines in place, the Museum of Contemporary Art North Miami has opened its doors to the public for the wonder of Raúl de Nieves: Eternal Return and The Obsidian Heart, curated by Risa Puleo. A long-anticipated exhibition that fuses spirituality with what is familiar. A rich abundance of colors, metaphors, and transformations brought about by a myriad of materials ranging from crystals and beads to cardboard. Mexican artist, Raúl de Nieves, finds art to be "a related process of creating a mirror for one's self; a tool for reflection, and a means of externalizing an internal state in order to see possibilities for growth."
At the center of the exhibit is a magnificent, transcendent stained glass wall referred to as Basilio, "a Cosmic representation of time in colorful configurations of planets moving around the sun, which itself depicted as it appears from earth at various moments of transits across the sky over the course of a year." Walking along an expanse of fifty feet, viewers will find themselves enraptured by every detailed panel manifesting emotions of delight and questioning spirituality. Another vibrant, cyclical view of life can be found in the paintings being displayed to represent the seasons and aging—natural and expected phases of life that have their own sense of tranquility.
One installation that brings us back to our childhood in many ways is his life-size carousel, grander than those from our memories with its encrusted beads and patterned black and white floor. The piece was created as a partnership with Bulgari in 2018. Looking at the majestic horses and stained glass panels, you can pick out references to Ancient Rome and Bulgari's brilliant heritage. When I Look into Your Eyes I See the Sun is a culmination of restoration and de Nieves' narrative you find across all his wondrous works infused with the beauty of Rome and his research into the city during the commission.
While this year continues to remain contentious, we hope this incredible exhibition will revive memories of hope and comfort just as de Nieves reflects on his childhood and hometown of Michoacá, Mexico, for the works displayed.
The exhibition will run from now through March 21, 2021.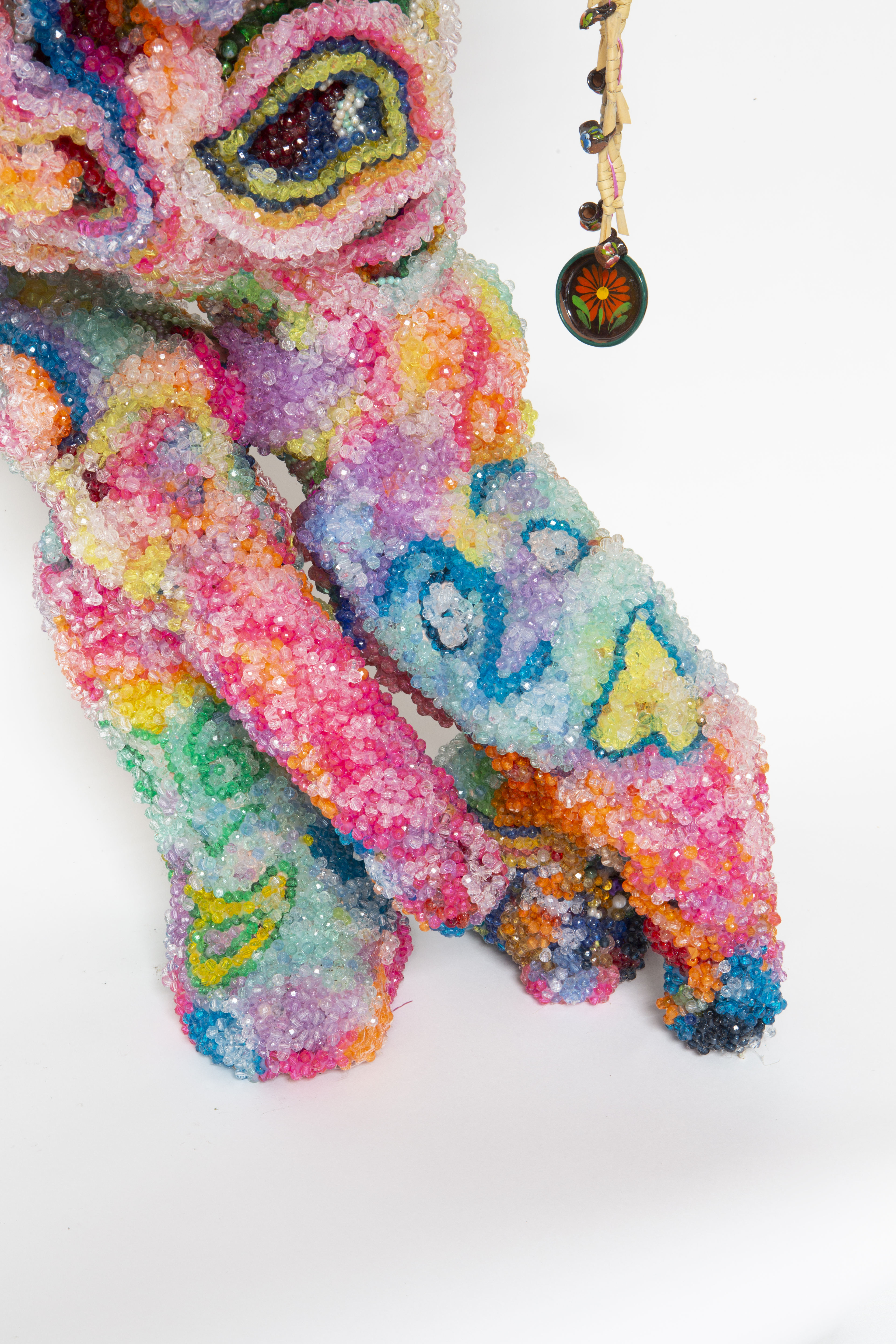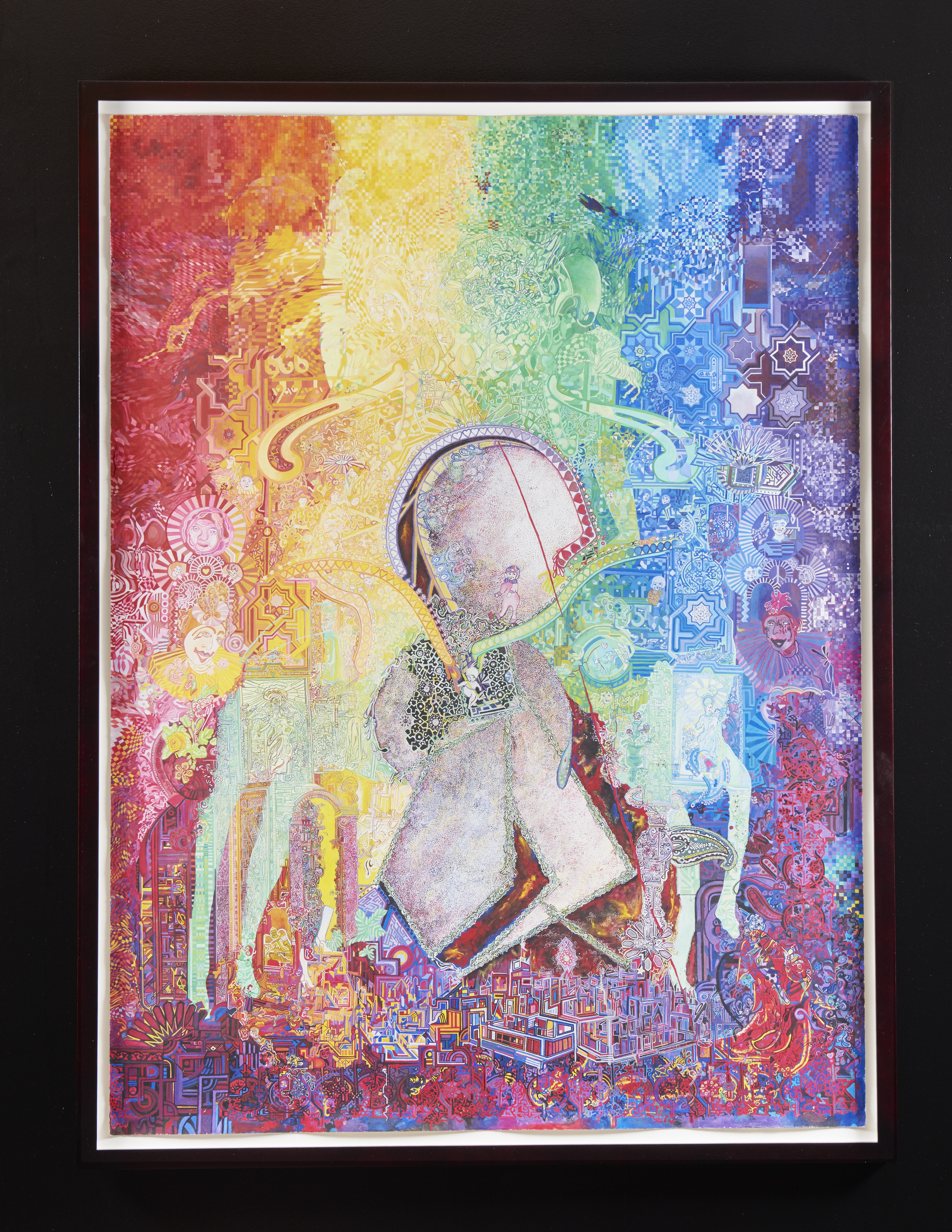 Share your thoughts...