By Kathleen Rodgers
With the holidays in full swing, no longer do we have to shyly admit that we started listening to Christmas music in mid-October, or claim that our decorations were out early because we had to "organize" them. We are free to unabashedly embrace all the joyous, sometimes cheesy, childlike giddiness that December brings every year.
In honor of the most wonderful time of year, we've put together a Christmas playlist to help you get in the holiday spirit. A mix of the classics we've all come to love and some of our recent favorites, I hope this ushers you into the holiday season and has you singing along to every word.
1. "White Christmas" by Bing Crosby (1942)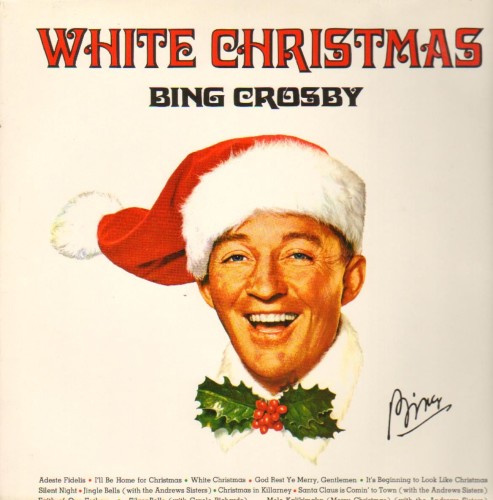 What better way to begin our list than with the best-selling single of all time… The song "White Christmas" was an original song for the film Holiday Inn, starring Bing Crosby and Fred Astaire. Penned by Irving Berlin, "White Christmas" went on to win the Academy Award for Best Original Song in 1942 and has sat atop the charts for more than 70 years.
If you're looking for a good movie this season, do yourself a favor and buy Holiday Inn. And while you're at it, go ahead and buy Bing Crosby's entire Christmas collection.
2. "It's Beginning To Look A Lot Like Christmas" by Michael Bublé (2011)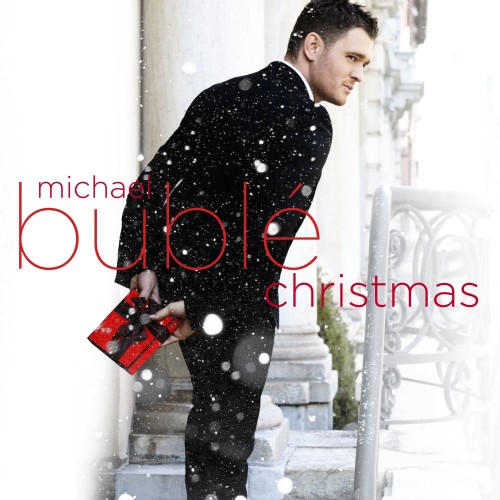 He was graced with an undeniable voice, and the performance on his 2011 holiday album Christmas is no exception. The album spent five weeks at No. 1, and this song is the perfect invitation to the holiday season.
3. "Blue Christmas" by Elvis Presley (1957)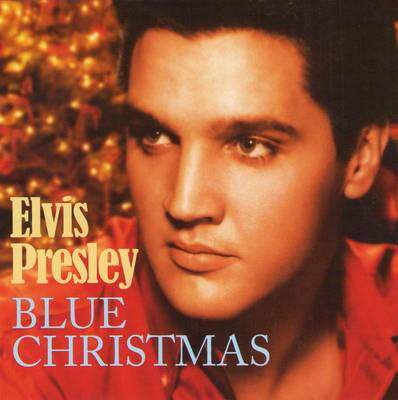 The King reigns supreme on this holiday classic. Although it underwent several iterations before landing on Elvis' 1957 holiday album, Presley undeniably sealed its fate as a holiday staple. Most holiday songs do not tell of unrequited affection and lovers lost, but "Blue Christmas" gives us a melancholy take on the happiest season of all. As the best-selling solo artist of all time, Elvis lead the charge for rock and roll, and gave us some of music's most timeless tales. This is no exception.
4. "I'll Be Home For Christmas" by Josh Groban (2007)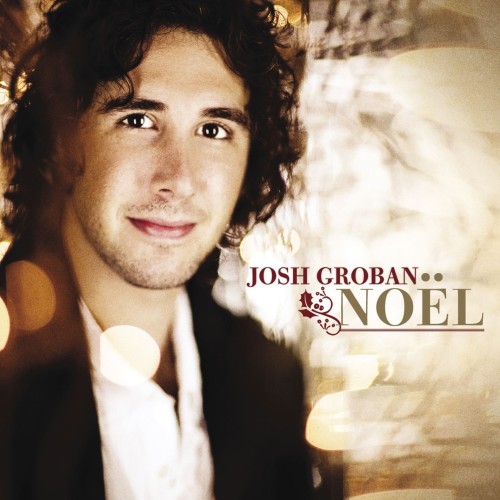 Not many people can say they have stood in for music legend Andrea Boccelli, much less that it was their first-ever public performance. At the age of 17, music mogul David Foster gave Josh Groban his breakout performance as a stand-in for Boccelli's 1998 Grammy Awards rehearsal of "The Prayer" with Celine Dion, and the rest is history. Josh Groban gifted us with my personal favorite Christmas album, and "I'll Be Home For Christmas" is just one of its many songs that should remain a permanent fixture to any holiday playlist.
5. "Rudolph The Red-Nosed Reindeer" by Gene Autry (1949)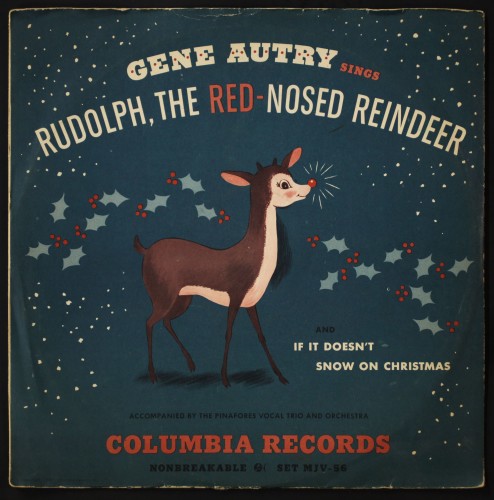 One of the most beloved and iconic Christmas songs of all time, "Rudolph The Red-Nosed Reindeer" needs no introduction. From elementary school programs to sing-alongs in the car, we can thank Gene Autry for giving us the first of many recordings of this holiday classic.
6. "All I Want For Christmas Is You" by Mariah Carey (1994)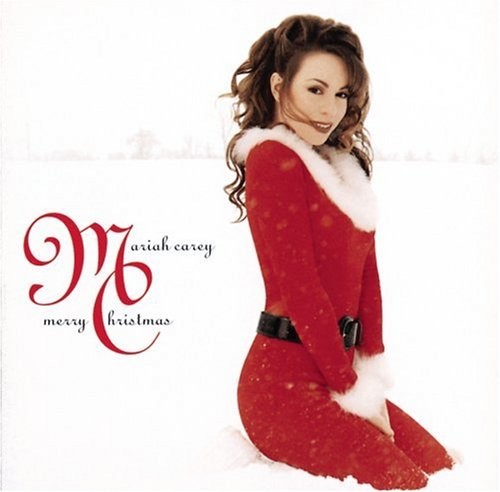 This song is the 13th best-selling single of all time, and only the third Christmas song on the list, following "White Christmas" (1) and "Silent Night" (3) by Bing Crosby. "All I Want For Christmas Is You" has become one of the only modern Christmas songs to join the list of holiday standards. If you are planning on doing karaoke this holiday season, I highly recommend adding this one to the list.
7. "Mary, Did You Know?" by Pentatonix (2014)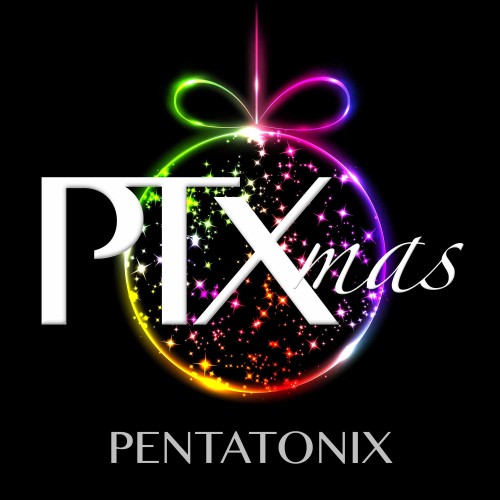 Pentatonix gave us 2014's best selling Christmas album, and the highest charting holiday album by a group since 1962. Following the success of That's Christmas to Me, the group went on to win their first Grammy Award in February 2015. "Mary, Did You Know?" was the albums lead and highest charting single.
8. "Christmas (Baby Please Come Home)" by Darlene Love (1963)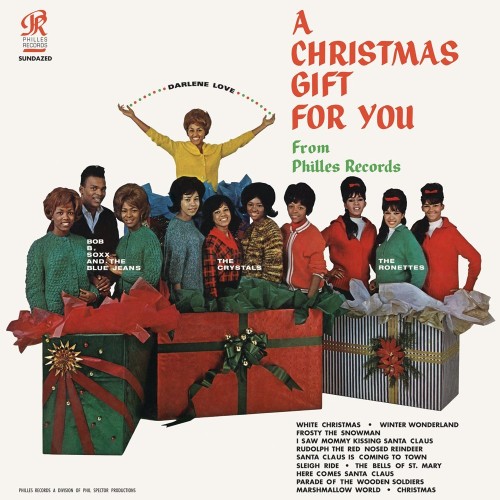 Rolling Stone called this the best rock-n-roll Christmas song of all time, and I think we can agree that it has earned its place on our list. It was the lead single off A Christmas Gift for You from Phil Spector, an album that dropped the same day John F. Kennedy was assassinated on Nov. 22, 1963. This unfortunate timing caused the album (and therefore its single) to originally flop on the charts. However, over the subsequent years it has been lauded as one of the great holiday songs of all time, landing itself atop many a Christmas playlist.
9."Let It Snow! Let It Snow! Let It Snow!" by Frank Sinatra (1950)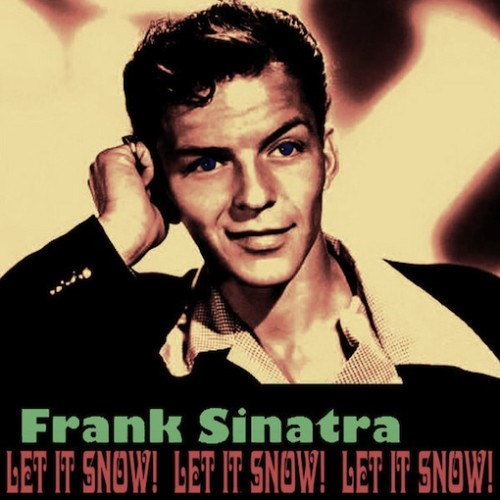 Frank Sinatra has been called "the greatest singer of the 20th century," and no Christmas playlist would be complete without him. A multiple Grammy and Academy Award-winning singer/actor, a recipient of the Presidential Medal of Freedom and the Congressional Gold Medal, 'Ol Blue Eyes is nothing short of a legend.
This song seems like a particularly fitting choice, having been written during the 1945 Los Angeles heat wave. Considering the current 80° December temperatures in LA, this song echoes our holiday wish.
10. "Santa Clause Is Coming To Town" by Bruce Springsteen (1985)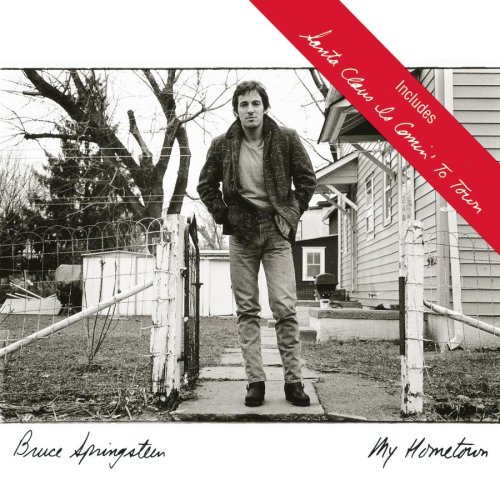 Since it was first released in 1934, "Santa Clause Is Coming To Town" has become one of the most popular Christmas songs of all time. Recorded by numerous artists, we picked Bruce Springsteen's version for its rock and roll feel. Also included on Rolling Stone's list of best holiday songs, it was first recorded in 1975 but not released until 1985.
11. "Merry Christmas, Happy Holidays" by NSYNC (1998)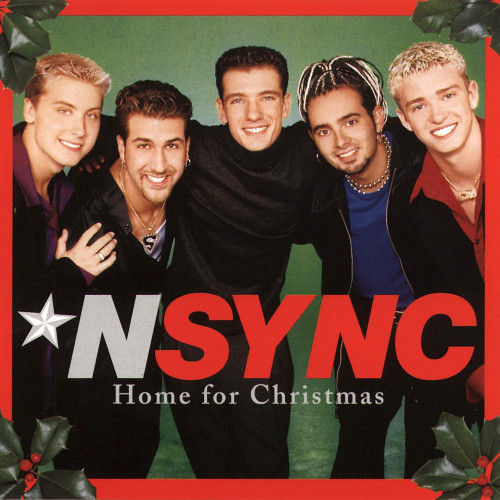 Who can deny the golden era of the boy band? As the only single from their second studio album, Home For Christmas, the boys of NSYNC gave us one of the best holiday hits of the 90s. I mean, who better than a young Justin Timberlake to put us in the holiday spirit?
12. "Have Yourself A Merry Little Christmas" by Judy Garland (1944)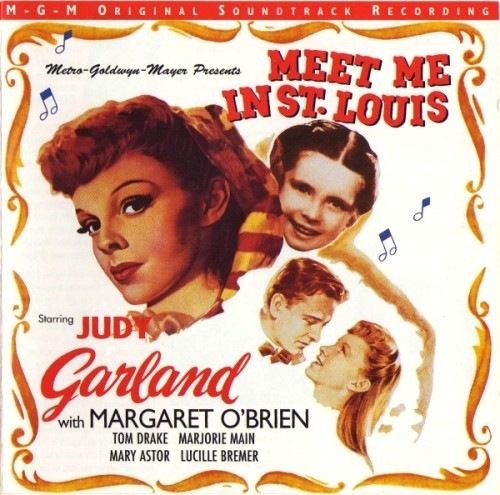 This Christmas classic was written for the film Meet Me in St. Louis and sung by the one and only Judy Garland. The original version was modified before its release, having been deemed too depressing by the directors. Last year Sam Smith released his version, which debuted on the Billboard Hot 100, marking the first time a recording of the song ever appeared on the charts.
13. "The Christmas Waltz" by She & Him (2011)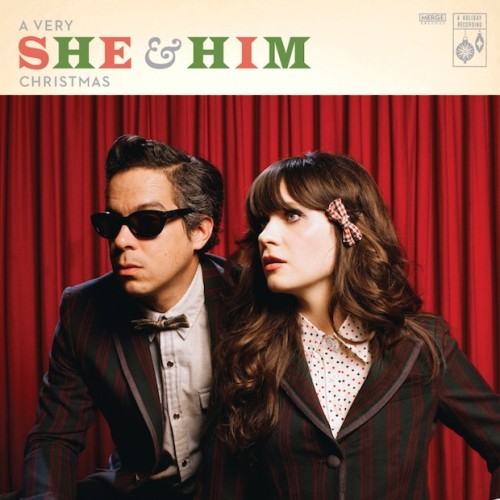 Comprised of Zooey Deschanel and M. Ward, She & Him joined forces with Michael Bublé and Justin Bieber to make 2011 an epic year for Christmas releases. Originally written for Frank Sinatra in 1954, and She & Him's indie/folk rock take on "The Christmas Waltz" does Sinatra's classic justice.
14. "Do They Know It's Christmas?" by Band Aid (1984)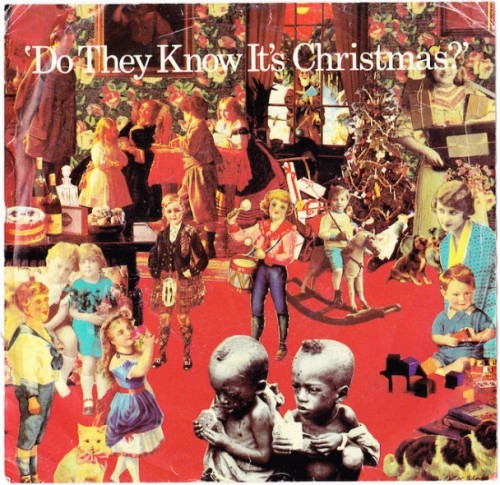 Band Aid is the British/Irish supergroup formed in the mid-80s as a charity project to raise money for the Ethiopian famine. Comprised of Britain's most prominent recording artists, the single went on to raise over $24 million USD and remains the 22nd best-selling single of all time. Included amongst the list of original members is Bono, Phil Collins, Boy George, Sting, James Taylor, and many others.
15. "Silent Night" by Bing Crosby (1935)
We bookend our list with the most prolific Christmas recording artist of all time. The oldest song on our list, "Silent Night" was originally written in 1818, but its most famous recording came in 1935 with the talented voice of Mr. Bing Crosby. His version of "Silent Night" is the third best-selling single of all time, making him the only person to have multiple entries in the top ten.
Share your thoughts...