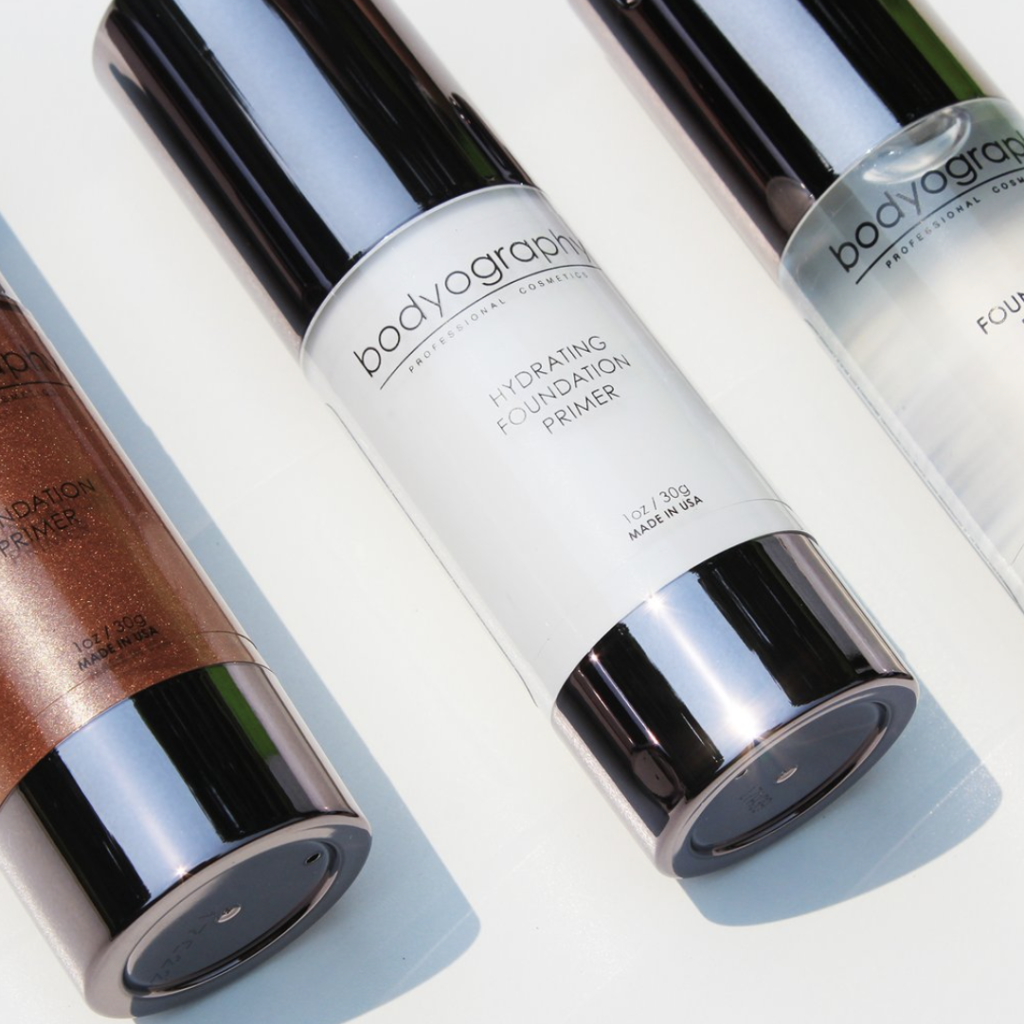 With temperatures starting to soar as we head into those hot summer months, primer is essential. When it comes to keeping your foundation intact and flawless, our Beauty editor has researched several and put Bodyography at the top of her list!
With several shades to help with any pigmentation you have, Bodography's Foundation Primer is already ahead of the game for us. Most primers tend to be transparent or nude base, but having the option to choose from green, purple, bronze, as well as the expected neutral, you'll be able to cover trouble spots.
This cruelty-free, vegan, and gluten-free option full of antioxidants to help keep your skin healthy under makeup's weight also contains anti-aging ingredients and oils necessary to protect and prevent.
If you're stocking up for summer, be sure to add this one to your list!
Share your thoughts...