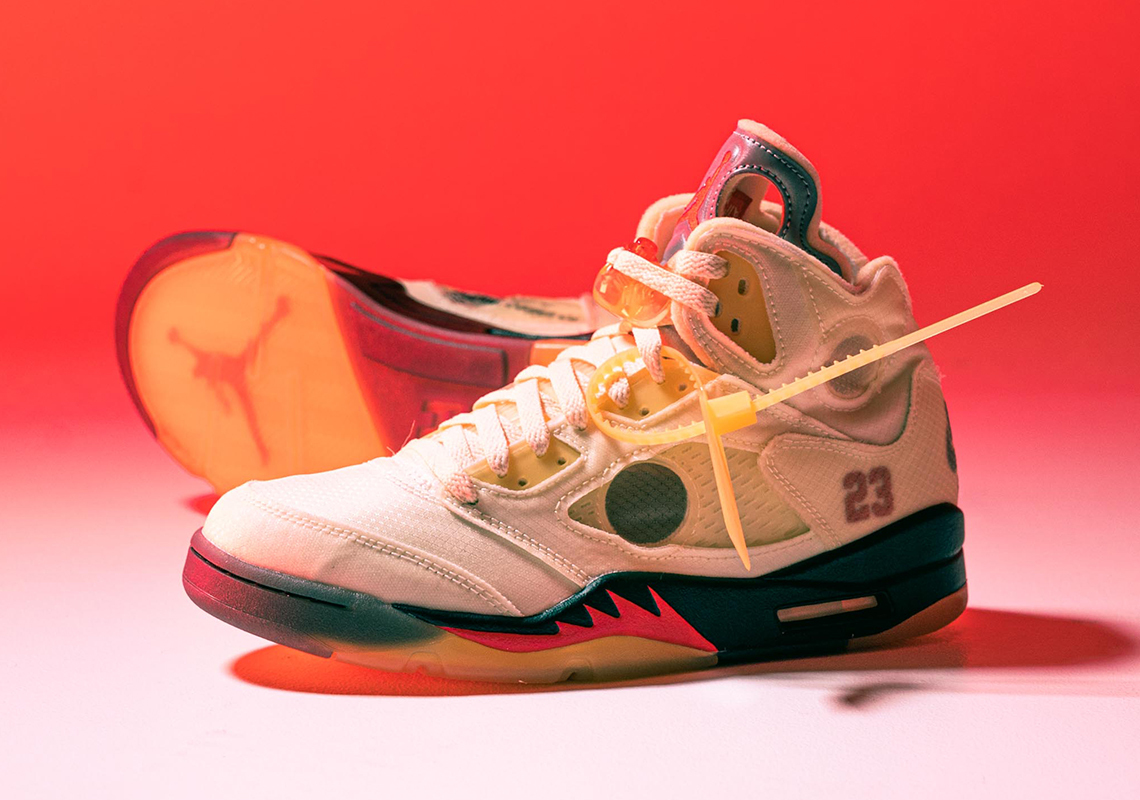 Virgil Abloh is unstoppable. From Louis Vuitton and Nike to his own Off-White, his stamp on the fashion industry brings with it the sort of hype that has resellers pre-listing his sneaker collaborations before stores have even opened their doors this morning. Next up?  Off-White's latest with Air Jordan 5 as part of Air Jordan's 30th Anniversary celebration — the "Sail."
When Michael Jordan signed with Nike in 1984, it was a move that forever changed sneaker culture from its early beginnings in the 20s with plimsolls to the pop-culture symbols they've become now. In the past decades, since Jordan joined hands with Nike, his line's popularity has only skyrocketed. Add in huge names like Sacai, Abloh, and numerous athletes, musicians, and artists the brand continues to reach a vast audience each year. Sneakerheads and their intense passion will hunt down these holy grails and make sure they know down to the second of each drop for any app.
The economics of scarcity and desire play heavily into these high-end collabs and the resale game. Even though the subculture has been proliferating, there's still a game that needs to be played to score these shoes. For today's release, raffles are already being conducted, and you can be sure StockX has a ton up and listed even though there's going to be a premium to pay.
We wish you luck in scoring Off-White x Air Jordan's latest for those on the apps today and at the stores!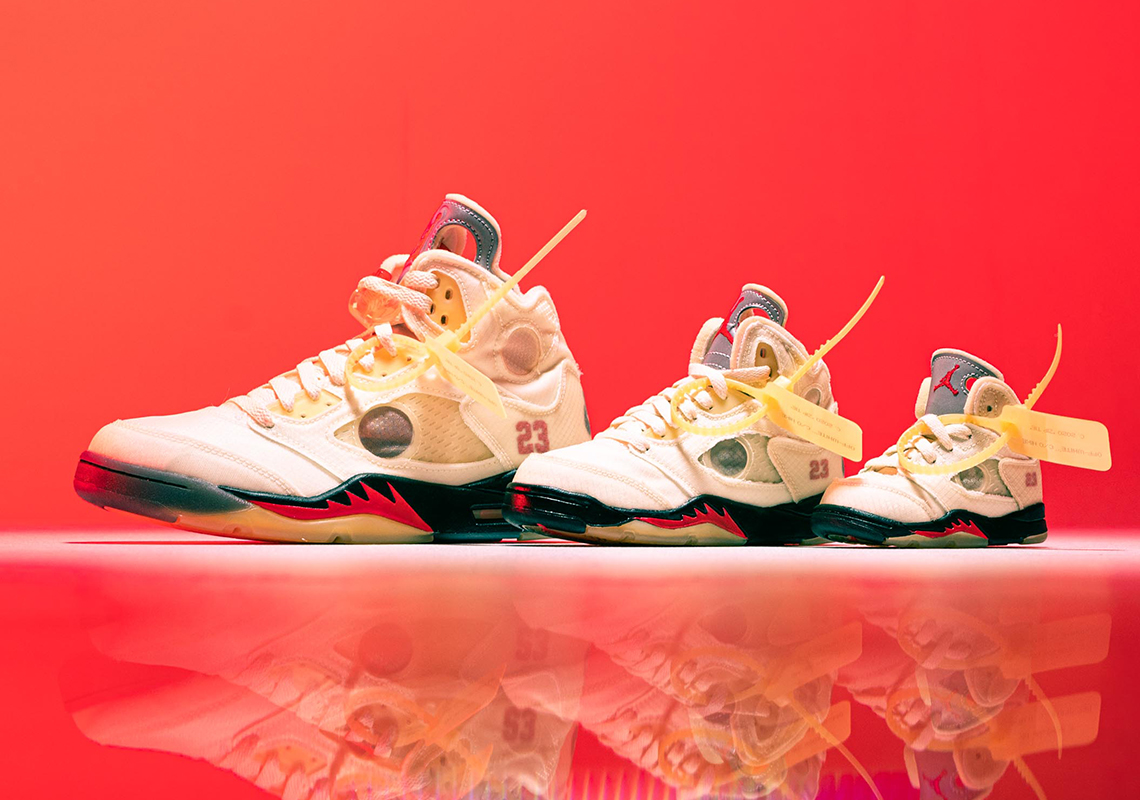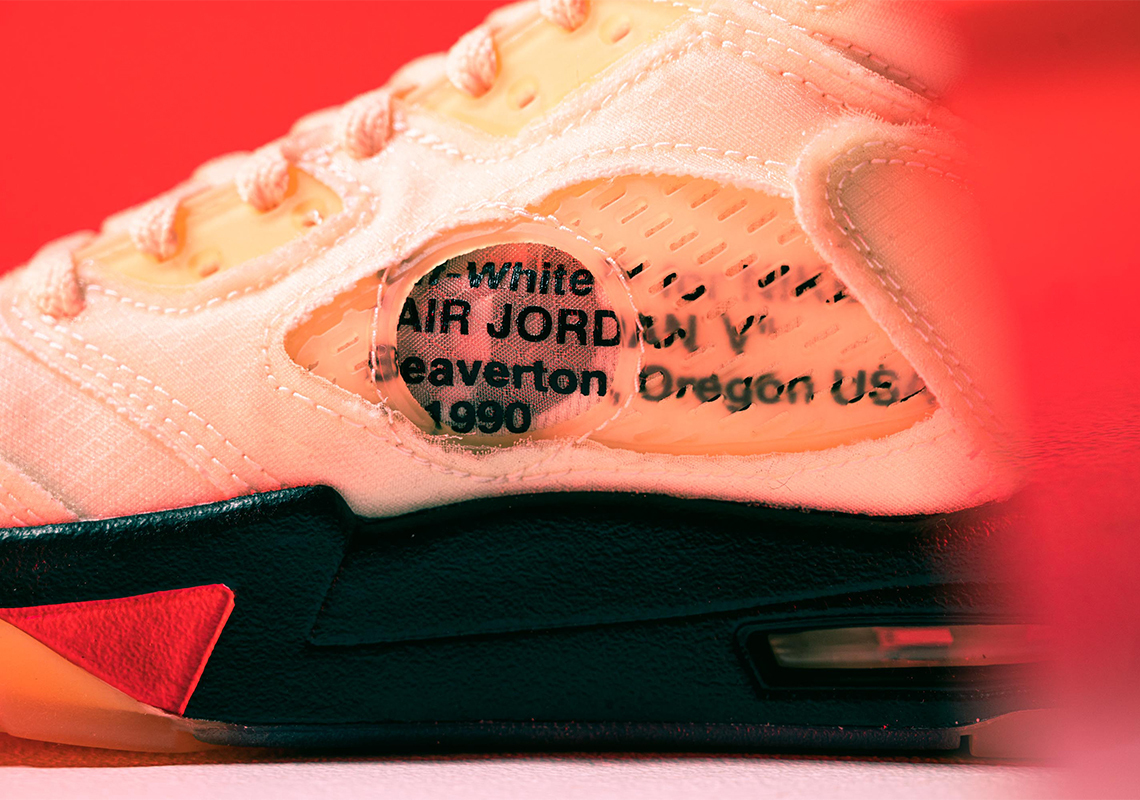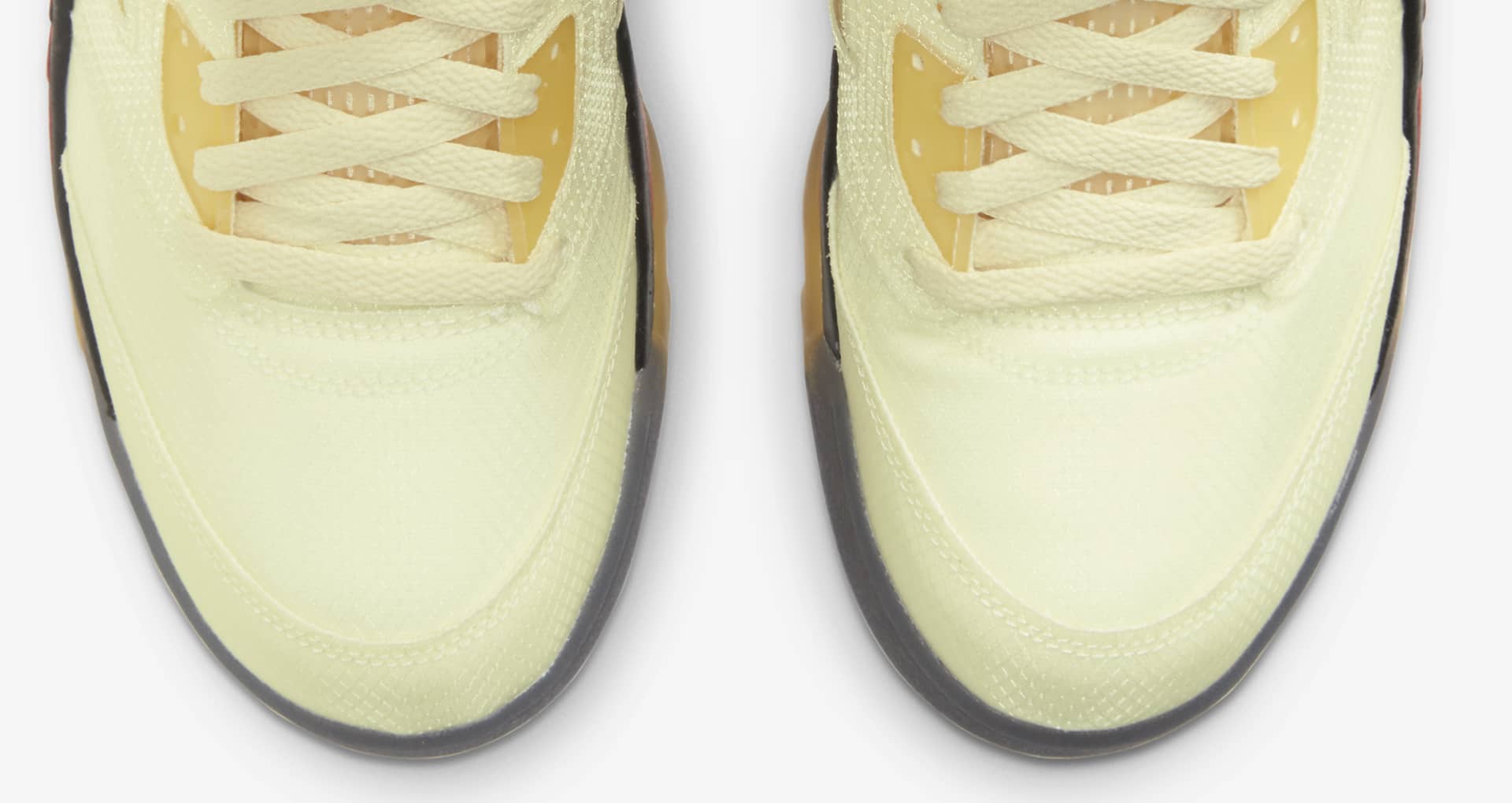 Share your thoughts...