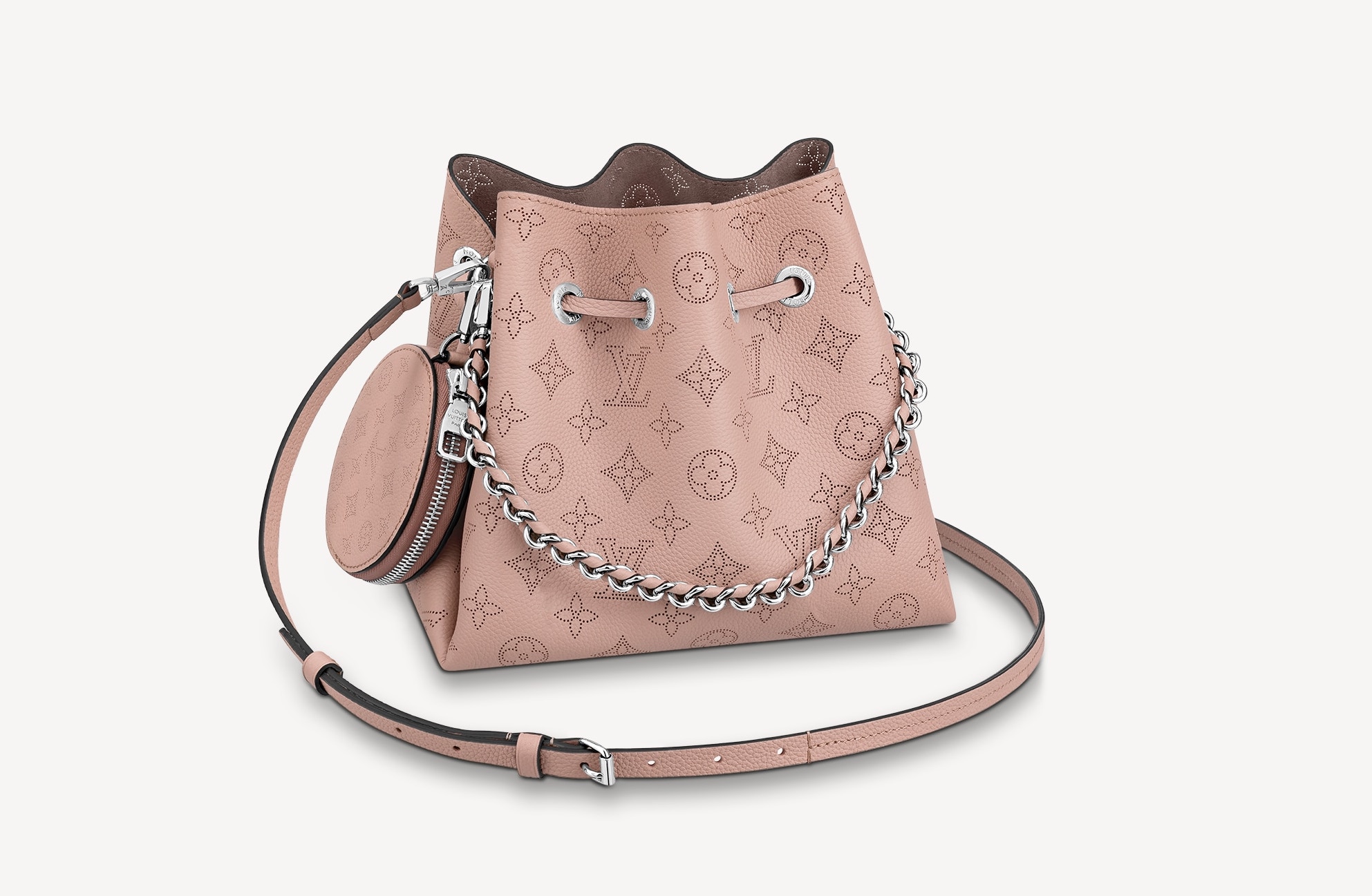 Easy, functional, and adorable! Louis Vuitton's newest releases include their latest bucket bag version the Bella in Mahina calf leather. With a perforated Monogram motif covering its entirety, the logo is noticeable but in a beautiful, subtle way. To make life even easier, a small round coin purse comes attached along with a removable shoulder strap and a shorter chain handle making their newest bag one of our favorites for winter!
Available in a muted Magnolia pink and a classic black and beige (Galet), it will be hard to resist this little number that is right in line with the mini bag craze. Currently, the Bella retails at $3,450 and the pink sold out online within hours! If Bella is calling your name, she is here!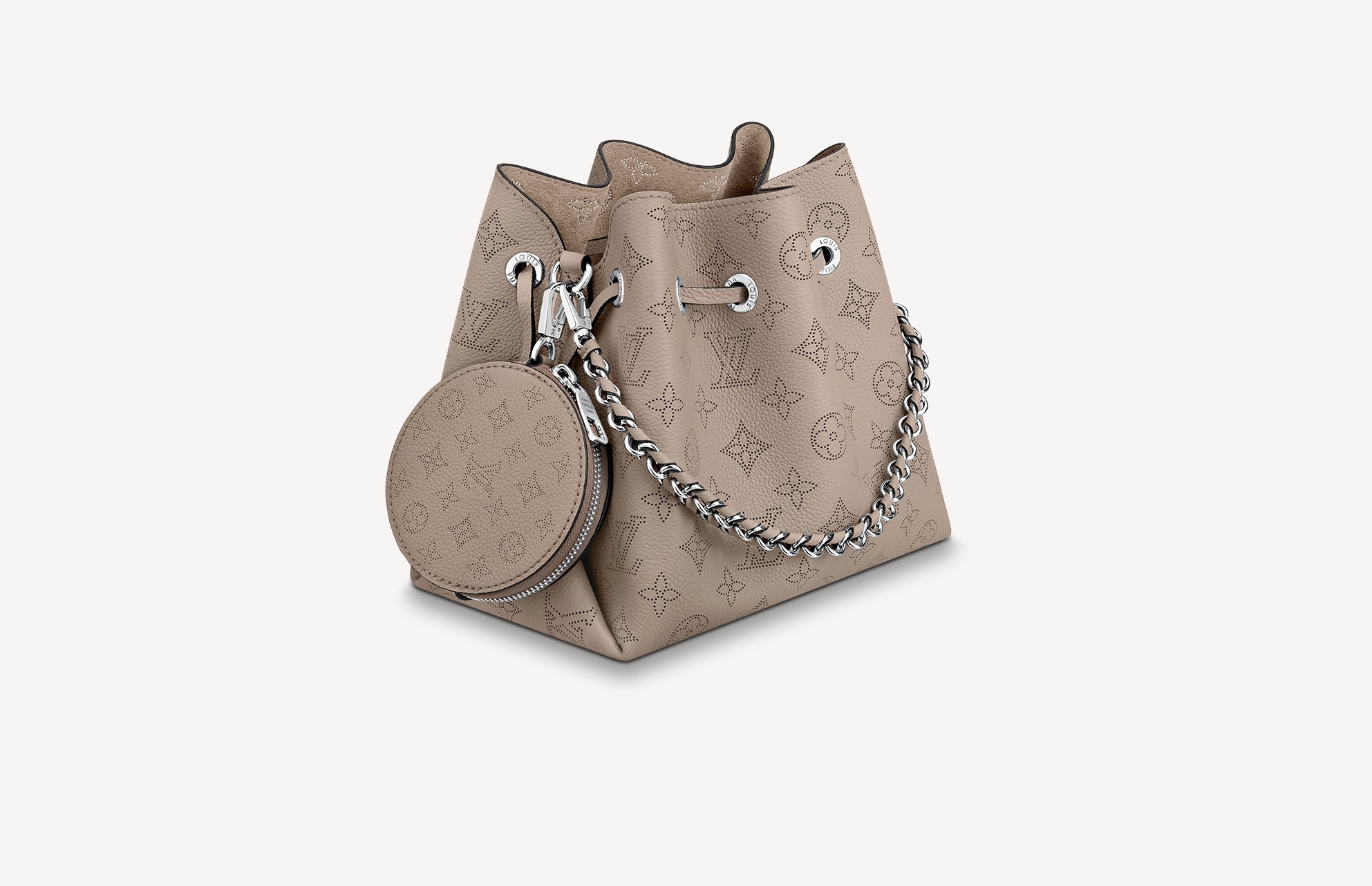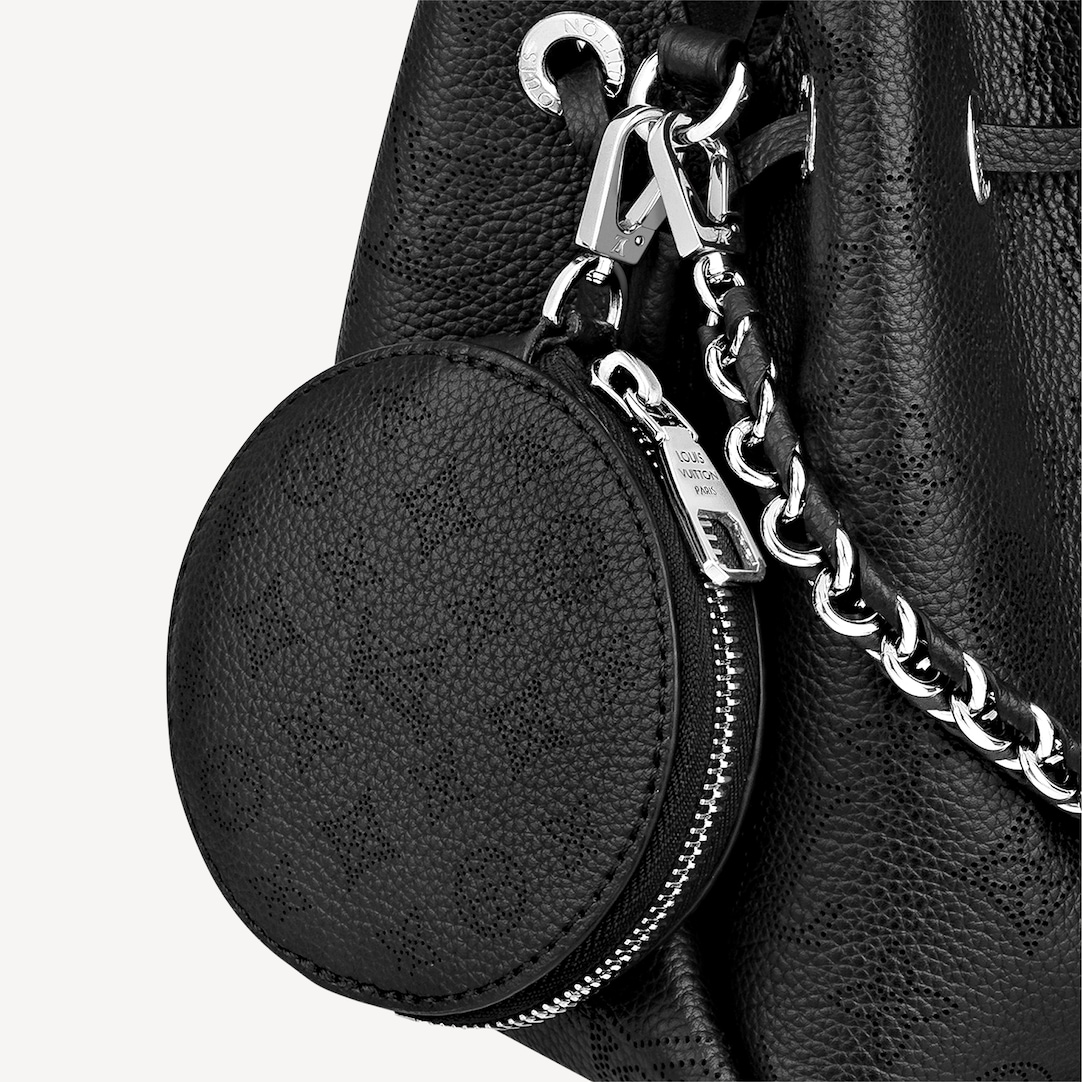 Share your thoughts...